New Zealand drivers Nick Cassidy and Mitch Evans have set the pace in the last four E-Prix of the Formula E World Championship, sharing the top of the podium.
Cassidy took the lead in the standings for the first time, becoming the 18th driver to have led the tournament. For the first time, drivers from the same nation have won four rounds in a row, dominating since Sao Paulo.
The previous record was held by Sam Bird, Jake Dennis and Alex Lynn, who won consecutive races in a season.
After leading FP1 in Monaco, Evans is the first driver to have topped three practice sessions in Season 9. He has finished ten of 16 practice sessions so far this year in the top five.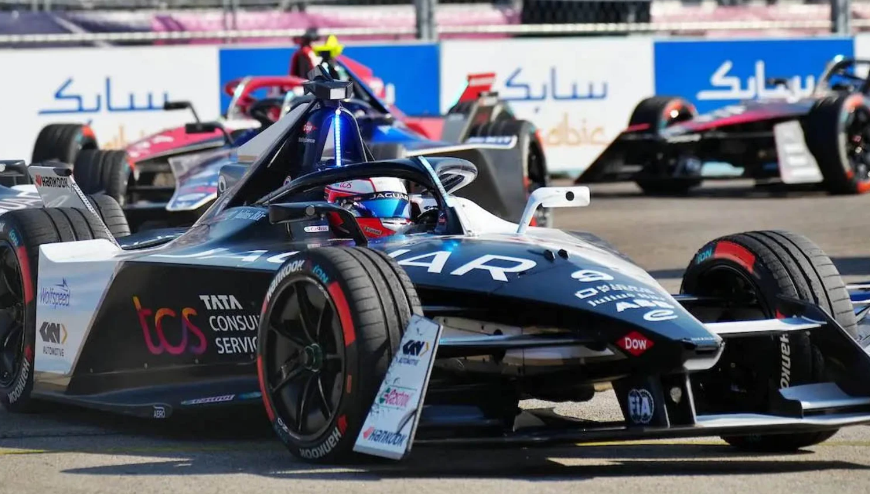 Related content: WES Agrees Strategic Alliance with Fassi
Monaco Highlights
Andre Lotterer's tenth place on the grid was the first time since race one of the 2022 London E-Prix that he was able to overtake teammate Jake Dennis in qualifying.
Meanwhile, Evans became only the third driver since the start of season 6 to qualify in the top 10 nine times in a row. The other two are Andre Lotterer and Jean-Eric Vergne in the eighth season.
In Monaco, strategy prevailed. Energy was key and Cassidy got into a rhythm, averaging a 1m37.283 until the Safety Car on lap 21. He got the green light to bolt in on lap 23 from his engineer and flew to an average of 1m32.013s to the chequered flag.
For Dennis, he claimed his third TAG Heuer fastest lap of the season in Monaco, making the Briton just the seventh driver to have claimed three in the same season.

Dennis' 1m31.119 was 1.588 seconds faster than observed at the end of the GEN3 era.
As for Cassidy, he is the flag bearer with the most laps achieved in Season 9, comparing what he did in editions 7 and 8 combined, with 17 led in Monaco. He is tied with Season 7 champion Nyck de Vries on 118 laps led.