Sustainability is an increasingly important aspect in all aspects of our lives, and the automotive industry is no exception. In this vein, ERA Championship has taken significant steps to ensure that its tires are used to their maximum potential.
How they do this by giving tires a second life by using them in ERA School Racing's free practice sessions and driving and teaching experiences, thus completely transforming the way tires are handled during events.
During a race weekend, tires face extreme conditions that demand their maximum performance. However, after the event is over, many still have a lot of potential. Therefore, a second run of use prevents a new compound from being used unnecessarily.
Related content: ERA Championship Makes History by Becoming Second Single-Seater Category to Receive FIA Certification
Do More with Less
These tires, which have already had the adrenaline rush of racing, continue their journey in test sessions and experiences at the ERA Racing School, extending service life and contributing to the training of new racing drivers.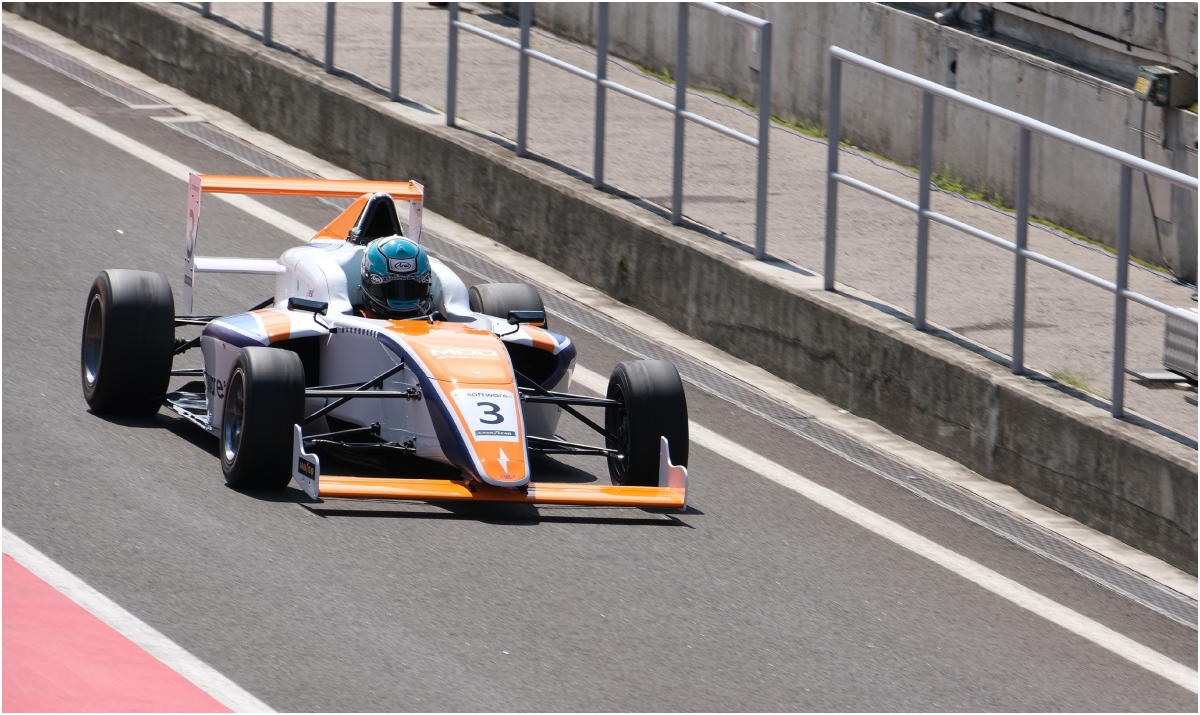 ERA Championship's philosophy of "do more with less" is the basis of this initiative. Instead of simply discarding, it seeks to maximize value and minimize environmental impact, demonstrating a commitment to sustainability and waste reduction.
Thus, this simple but effective strategy benefits the environment and tests ERA Racing School drivers, who must learn how to manage a used compound to get the most out of it on the track, developing conservation skills, vital for today's racing.
About ERA Racing School
ERA Racing School is the world's first racing school with F4 electric cars, which was born with the objective of boosting the careers of young drivers, preparing them to be future race winners. In addition, it also offers racing experiences in electric competition cars for friends, colleagues and companies, where professional driver Xavier Maassen is the team manager.