Sport has the power to positively influence people. That is one of the missions of the eSkootr Championship (eSC) to contribute to reversing the effects of climate change, which are becoming more and more evident worldwide, especially in Europe.
The 100% electric scooter championship was born with the aim of using its platform to show what is happening to the planet, send a message of awareness and seek solutions to prevent the environmental temperature from continuing to rise. Precisely, the ravages of heat hit the European continent hard.
eSC reveals that temperatures in Europe have reached record highs of 47 degrees Celsius in Spain and Portugal, while in France 16,000 people had to leave their homes as a result of forest fires that destroyed more than 14,000 hectares of land.
Related content: eSkootr Championship Changes Schedule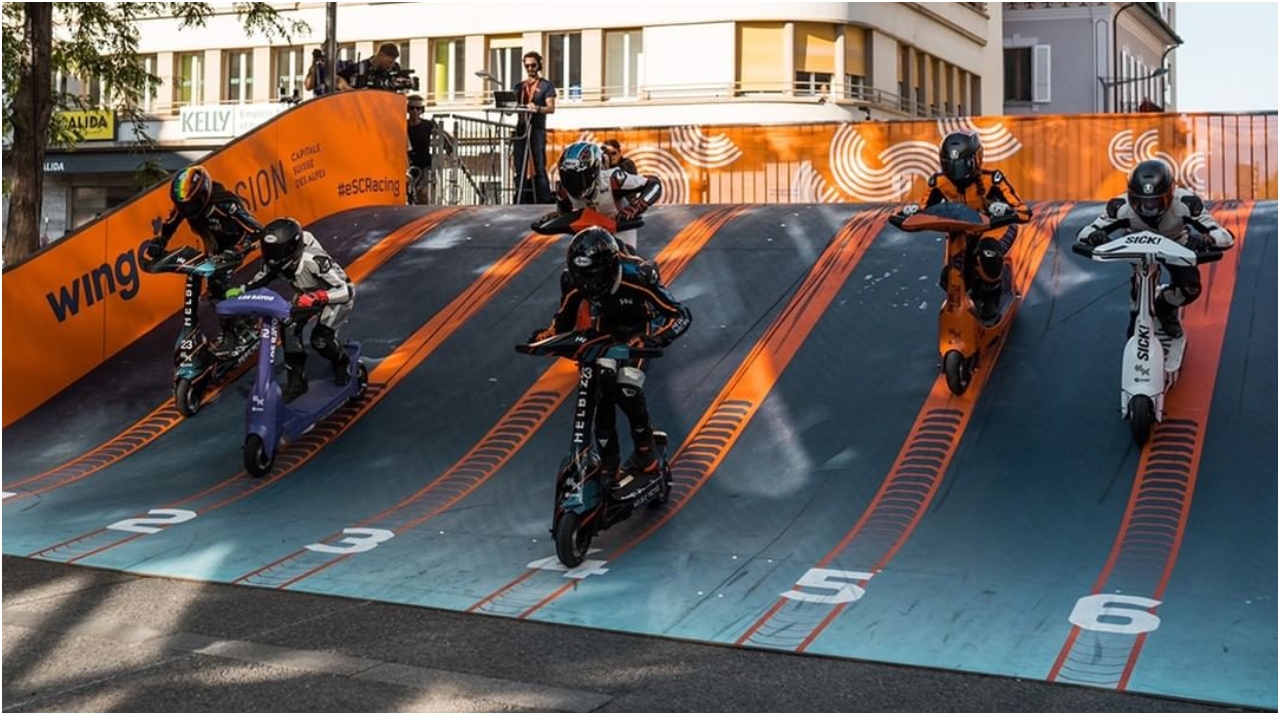 On the other hand, London experienced temperatures exceeding 40 degrees Celsius after the Met Office issued a red warning of extreme heat. It is worth noting that in the capital of England, eSkootr Championship held its first race.
The heat is impacting Europe as well as other parts of the world. According to the United Nations World Meteorological Organization, the last three years have been the hottest on record, where António Guterres, UN Secretary General, was quite clear about what is happening: "We have a choice. Collective action or collective suicide. It is in our hands."
This scenario must be changed quickly for the benefit of the planet. There, eSkootr Championship does its bit in promoting sustainable practices and education about scooters and micromobility, how important they can become for transportation and how they can be taken advantage of.
The championship is part of the United Nations Climate Neutral Now initiative (UNFCCC), which aims to achieve climate neutrality by measuring, reducing and offsetting carbon emissions, where the category managed to receive recognition as the first sports championship to receive Triple Silver in the framework. In addition, since its inception in March 2022, eSC has been carbon neutral.
Written by | Ronald Ortega