eSkootr Championship announced through an official press release that the calendar for the inaugural 2022 season will undergo changes regarding the third race, which was scheduled to take place in Italy during the month of July (15-16). However, due to unforeseen circumstances this will no longer be the case.
The 100% electric scooter championship is going strong after two high-impact races that have generated excitement, capturing the attention of motorsport, which will have to wait a little longer to see the S1-X compete on Italian soil, since the competition authorities have postponed the event to August.
As a result, the second half of the season will also be affected, where the remaining dates will also undergo changes, which will be known over time once the relevant logistical adjustments are executed.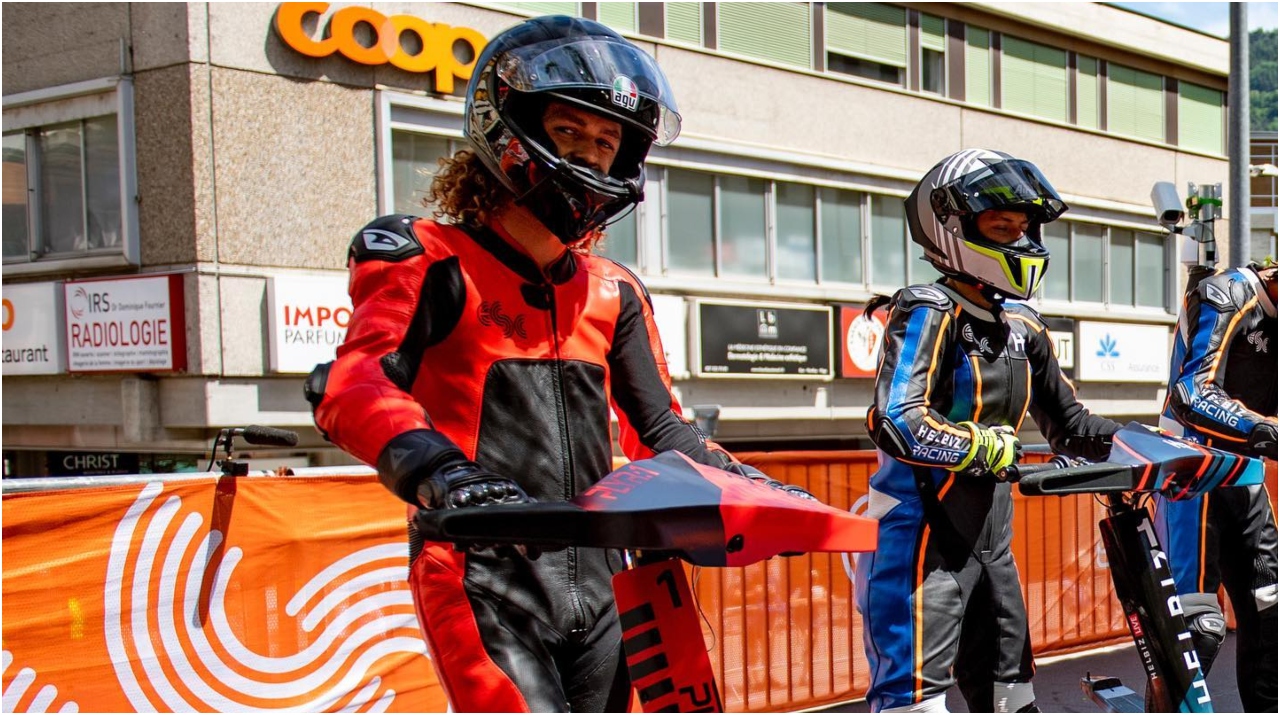 Related content: eSkootr Championship showcased the S1-X and stood out at the Goodwood Festival of Speed
It should be noted that the first woman to win an eSC race is Italian, Sara Cabrini, so racing in that nation will generate a positive impact for the series, the driver and of course, the locality that will host the sustainable competition.
"It's a shame to have to postpone our third event, even if only for a few weeks. We continue to work closely with local authorities and other stakeholders, including our teams and partners, on plans for later this summer," said Hrag Sarkissian, Co-Founder and CEO of eSkootr Championship.
In addition to Cabrini, multiple stakeholders have a lot to do with Italy, such as the Helbiz team along with technical partners YCOM, developer of the S1-X scooter, Bcomp and PMT Tires, who are based there. Finally, we will have to wait for the announcements made by the organization in the coming weeks to know the outcome of the first season, which has five races scheduled.
Written by | Ronald Ortega