Sustainable motorsports representation made its presence felt at the 2021 United Nations Climate Change Conference. There, the eSkootr Championship (eSC), the first electric scooter category, was in Glasgow, Scotland, to discuss with world leaders the green transition it plans to achieve.
The nascent racing series unveiled the project it plans to implement to contribute to sustainable methods and habits for reducing carbon emissions. Dr. Cristiana Pace, Chair of eSC's Sustainability Committee, spoke about the importance of executing these changes for the planet.
"Sport is a powerful way to showcase climate action, and at eSC, we want to play our part in promoting best practices and environmental awareness. As a motorsports and sustainable lifestyle series, eSC recognizes this dual need to align both technology we use in our racing and how we organize our global events."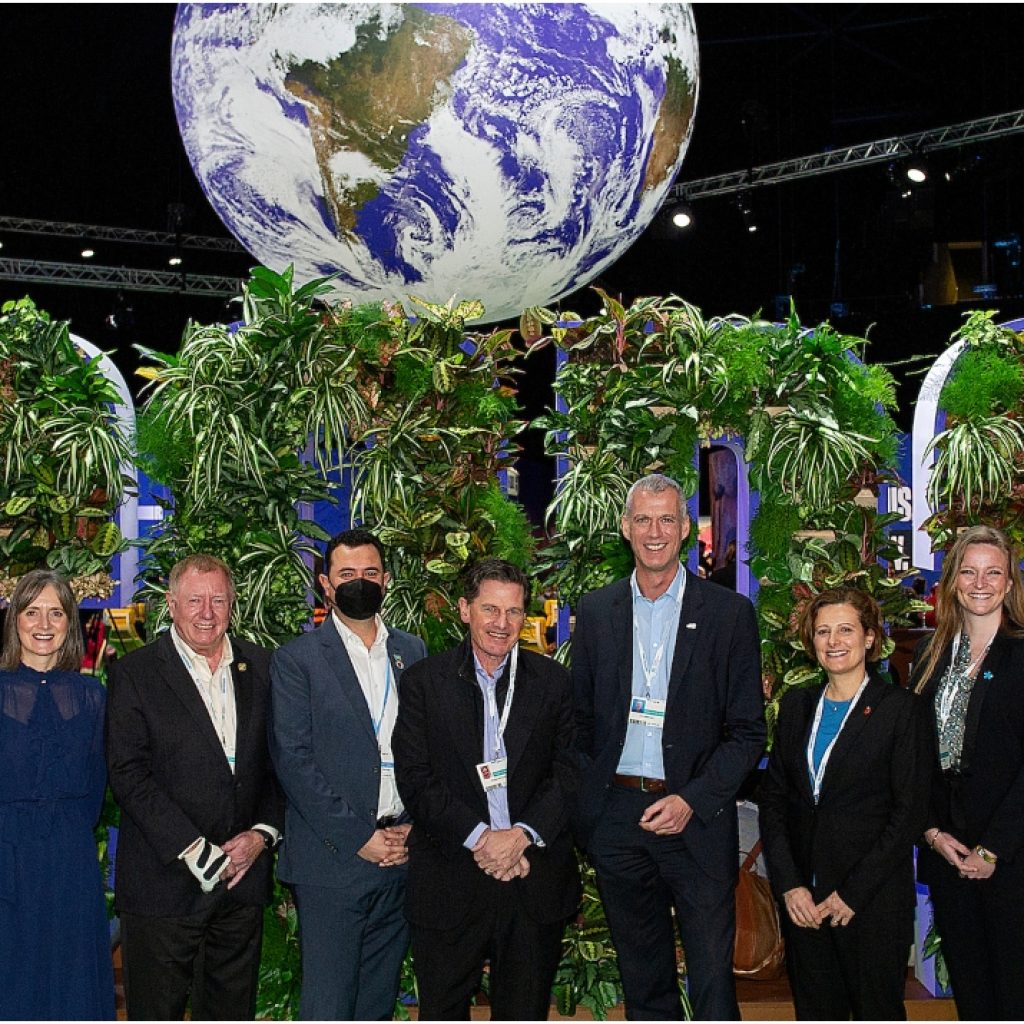 Related Content: YCOM: The Mastermind Behind the Official Scooter of the eSkootr Championship
On the other hand, Pace assured that technology used in this discipline, which has not yet been released, will allow adopting an approach aimed at reducing the carbon footprint emitted by eSC, as well as encouraging and growing the urban micromobility sector through electrified scooters.
The category is committed in adopting all the guidelines suggested through Net Zero Carbon, among which is paving the way towards net zero carbon emissions by 2050 as outlined in the Paris Agreement, while by 2030 the targets will be 50%.
About eSkootr Championship
eSkootr Championship was born as the first 100% electric scooter championship. The competition has as its primary objectives to promote sustainability across the transportation industry, but especially focusing on urban micro-mobility, a sector not so much covered by the big brands in the market.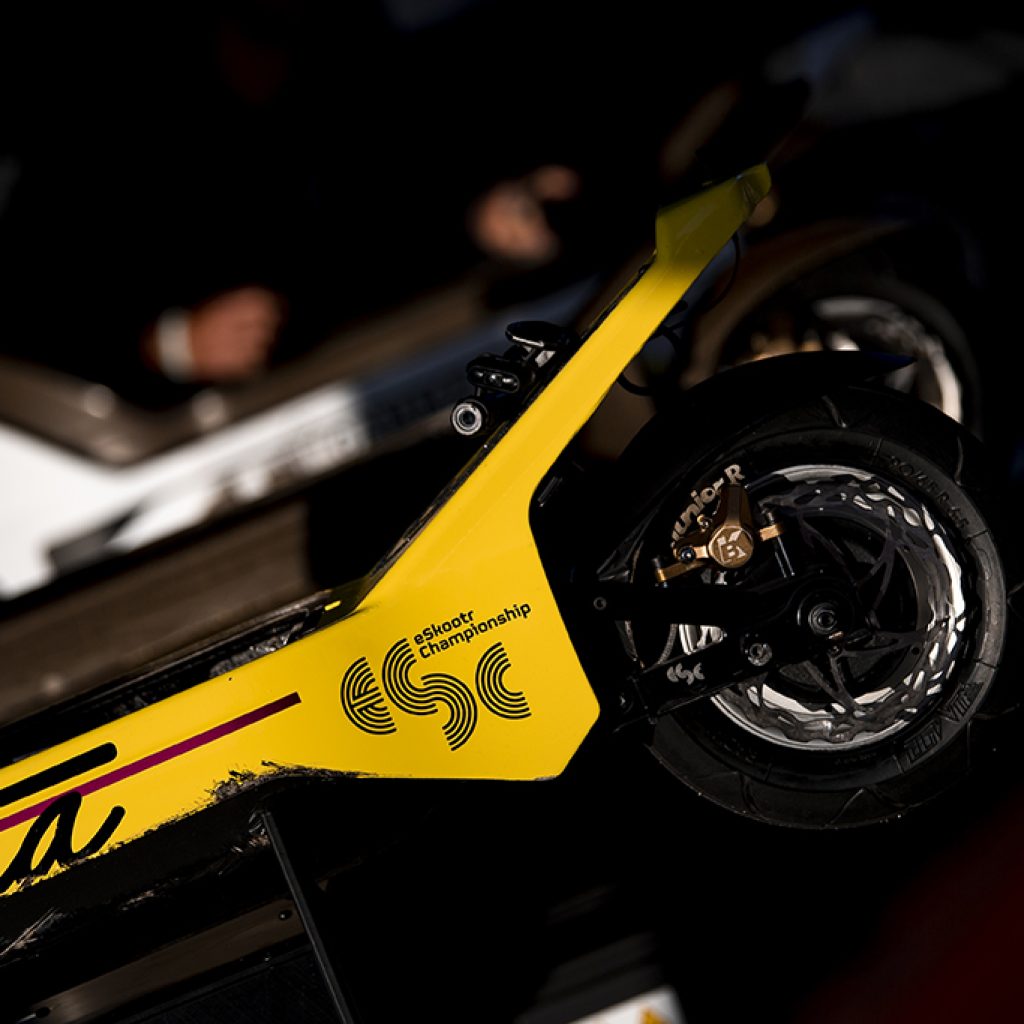 To meet its objectives, it has implemented four regulations by which the sport will be governed: mobility, safety, sustainability and advocacy. "eSC has identified safety, sustainability and accessibility as the initial priorities for our policy and advocacy activities."
Written by | Ronald Ortega