After three seasons in Formula 1, Antonio Giovinazzi was left with no seat in the top category of world motorsport, but quickly Dragon Penske Autosport saw his potential and will take him to the ABB FIA Formula E for the 8th Season of the electric division.
The void of not having a competition to contest only lasted a few hours, because after it was confirmed that he will not race on the 2022 season of the Grand Circus, the Formula E doors were opened to include the Italian driver into the transition to emission-free motorsports. He currently competes with Alfa Romeo and will finish his contract at the Abu Dhabi Grand Prix and then join the FE.
His arrival to Formula 1 began in 2017, when the team was called Sauber. During 2018, he served as a test driver, and in 2019 his participation on the official grid of the category was made official. The Italian assured that he knew that Formula E would be his new destination given that it was a competition that was always on his sporting radar.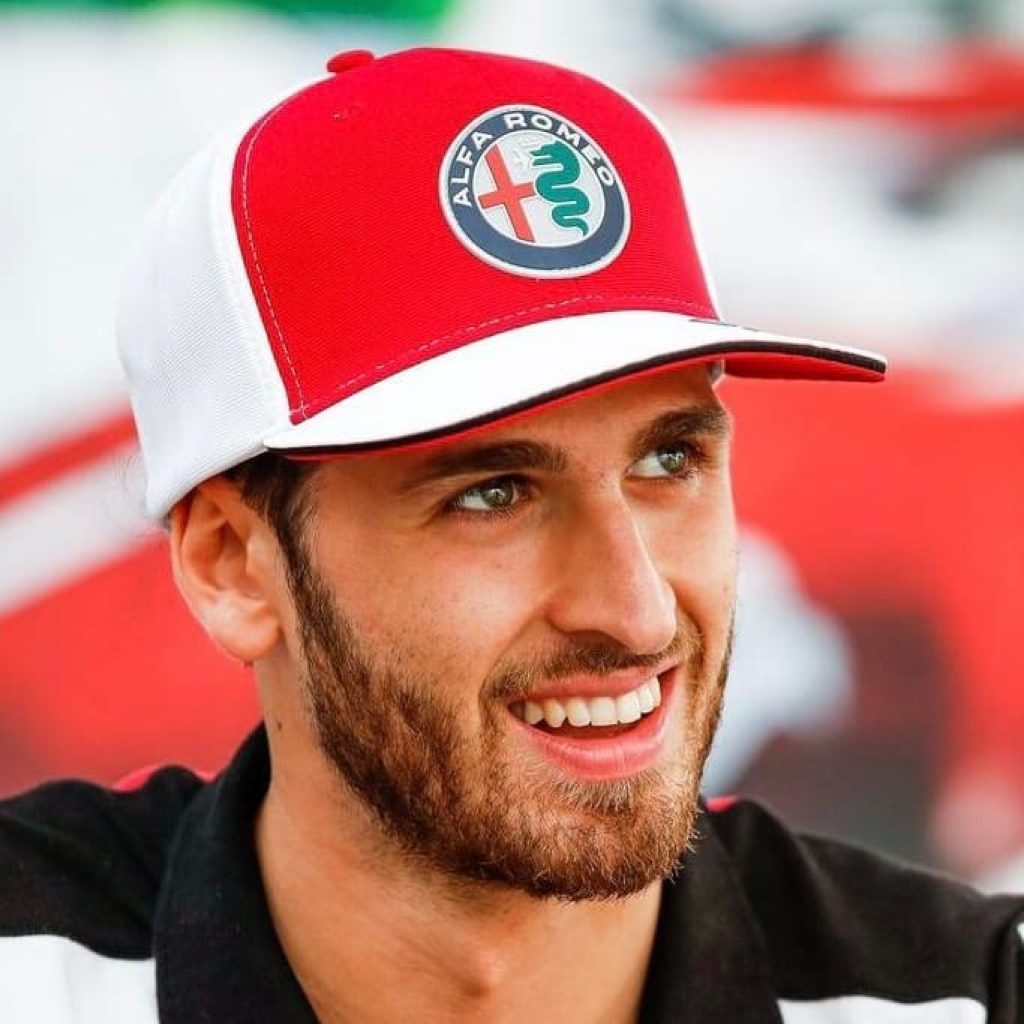 Related content: Formula E Announced 'Clean Growth' Program at COP26
"As soon as it became public that I would not be in Formula 1 next year, I decided to participate on the ABB FIA Formula E FIA World Championship. It's a category I've always followed and I'm excited to be part of Dragon Penske Autosport for this all-electric racing series, which I already tried out in back three years ago. I would like to thank Jay Penske who immediately showed great interest in having me on board," said Giovannazi.
As the Italian mentioned, there is a precedent between FE and him, as in 2018, he was part of the Marrakech rookie program with Virgin. Now, he will be on the official grid of the sustainable championship, and he is already thinking about getting into the single-seater for the first time, officially, when the pre-season tests arrive in Valencia.
"Antonio is one of the most talented drivers in the world and I am very proud to have him join this team," said Jay Penske, Team Principal. In addition to Giovinazzi's announcement, Dragon Penske Autosport revealed that Brazilian Sergio Sette Camara has been given a second chance to join the U.S. team. "With Antonio and Sergio, we are fortunate to now have what I believe is one of the strongest racing lineups in the series," he finished.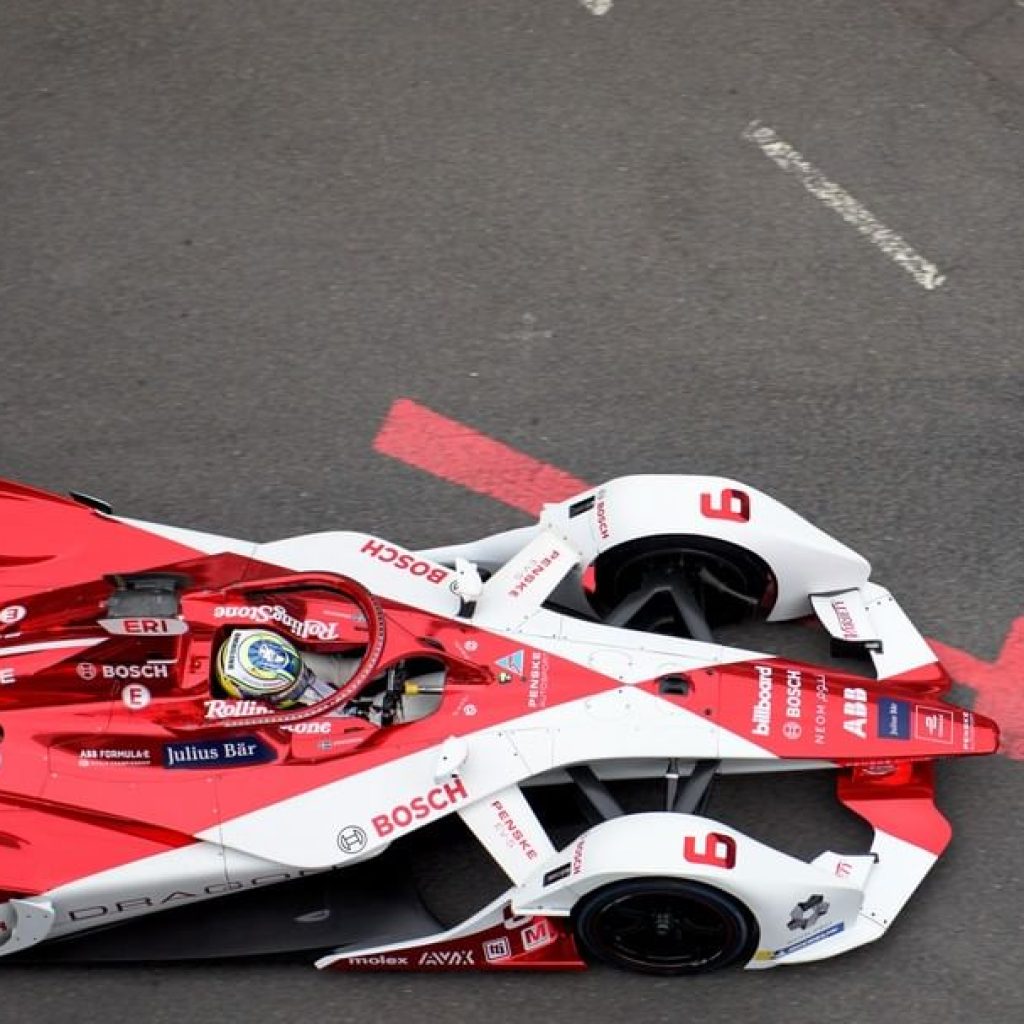 About Dragon Penske Autosport
Dragon is an American racing team founded in 2007 by Jay Penske. After many years of success competing in IndyCar, it became one of the founding teams of the ABB FIA Formula E Championship. Based in Los Angeles, California, they finished second overall at the inaugural FE season, and fourth at the second championship to rank as one of the most experienced in the paddock. Collectively, the team members have more than 180 years of racing experience, with more than 275 race wins, 24 Indy 500 victories and 17 series championships.
Written by | Ronald Ortega