eSkootr Championship (eSC) is embracing various technical, sporting and developmental aspects regarding the arrival of this new category. They are targeting multiple sectors to become unbeatable. A new partnership has emerged, as they will work closely with Little Dot Sport to generate global engagement on social media.
Amplifying content through digital and social platforms will be fundamental to reach the masses, convey the eSC message and generate emotions in fans around the world. Showing a new way on how to look at electric scooters and micromobility is getting closer and closer.
Little Dot has offices around the world, international presence and the prestige of having worked with the most recognized international sport brands or distributors: Formula E, Eurosport, The FA and Extreme E are part of it. Their participation in developing creative and original content has been vital.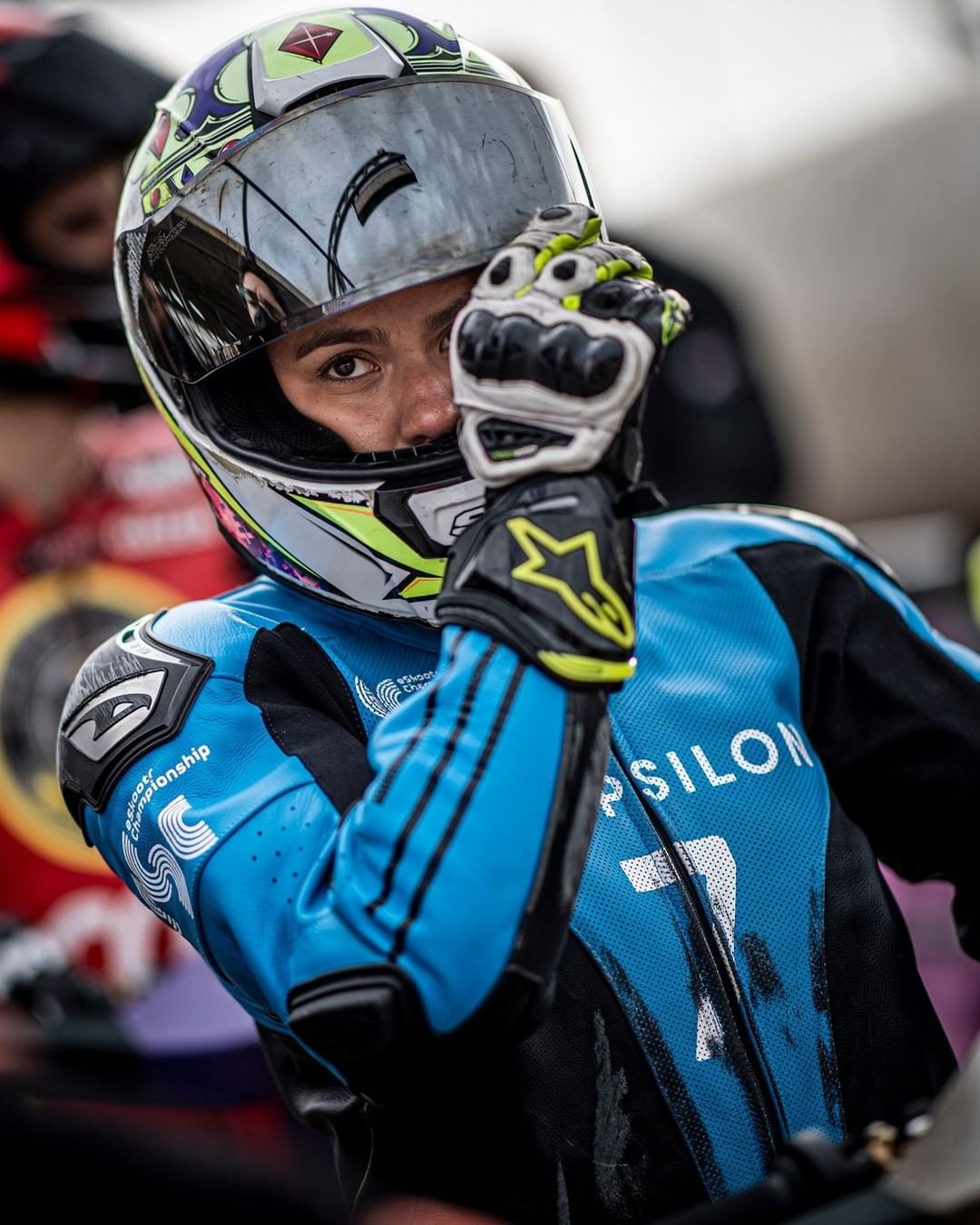 Related content: New Team for the eSkootr Championship: Nico Roche Racing!
Now, being a brand new sport seeking to generate a positive, big impact and reach as many places as possible, social media will play a critical role in that process. There, Little Dot Sport will work in conjunction with eSkootr Championship on familiar platforms (Instagram, YouTube and TikTok), as well as looking for new options where there is an opportunity to reach new audiences.
"As a world championship competing on different continents and with riders from all over the world, the opportunities to build an engaged international fan base through social media are incredibly exciting," said Hrag Sarkissian, Co-Founder and CEO of eSkootr Championship.
On the other hand, Robbie Spargo, Little Dot Sport Director, was pleased about this new partnership with the 100% electric scooter championship. "We are delighted to partner with the innovative and ambitious eSC team. Having seen the plans around the events, the broadcast product and where the riders are coming from, we know we will be working at the forefront of sports entertainment content."
About Little Dot Sport
Little Dot Sport was launched in 2022 and is dedicated to unlocking potential at every race, every goal, every win: in every sporting moment. The brand works alongside WING, the sports-focused production studio acquired by Little Dot Studios in 2020. WING's previous clients include Santander, City Football Group, HUGO BOSS, McLaren, Jaguar Land Rover and the IOC. The company comprehensively covers digital content strategy and creation, audience insights, content publishing, media buying and monetization.
Written by | Ronald Ortega