Technical adjustments, major appointments for the development of the category and strategic partnerships have been announced over the past few months ahead of the debut of the eSkootr Championship (eSC). However, the participating riders and official teams serve as one of the important factors that fans want to know.
The 100% electric scooter championship will feature 10 teams and 30 riders (three per team), who will be selected from a pool of 35 applicants through the eSC Rider Draft in March, to bring an important part of the eSC to life ahead of its debut in London, May 13-14.
Prior to that event, however, eSkootr Championship officially revealed that the latest team to join the category is Nico Roche Racing, led by Nico Roche, an Irish professional road cyclist with 24 Grand Tour appearances. This new sport is perfectly suited to his guidelines and habits, so his presence is not surprising.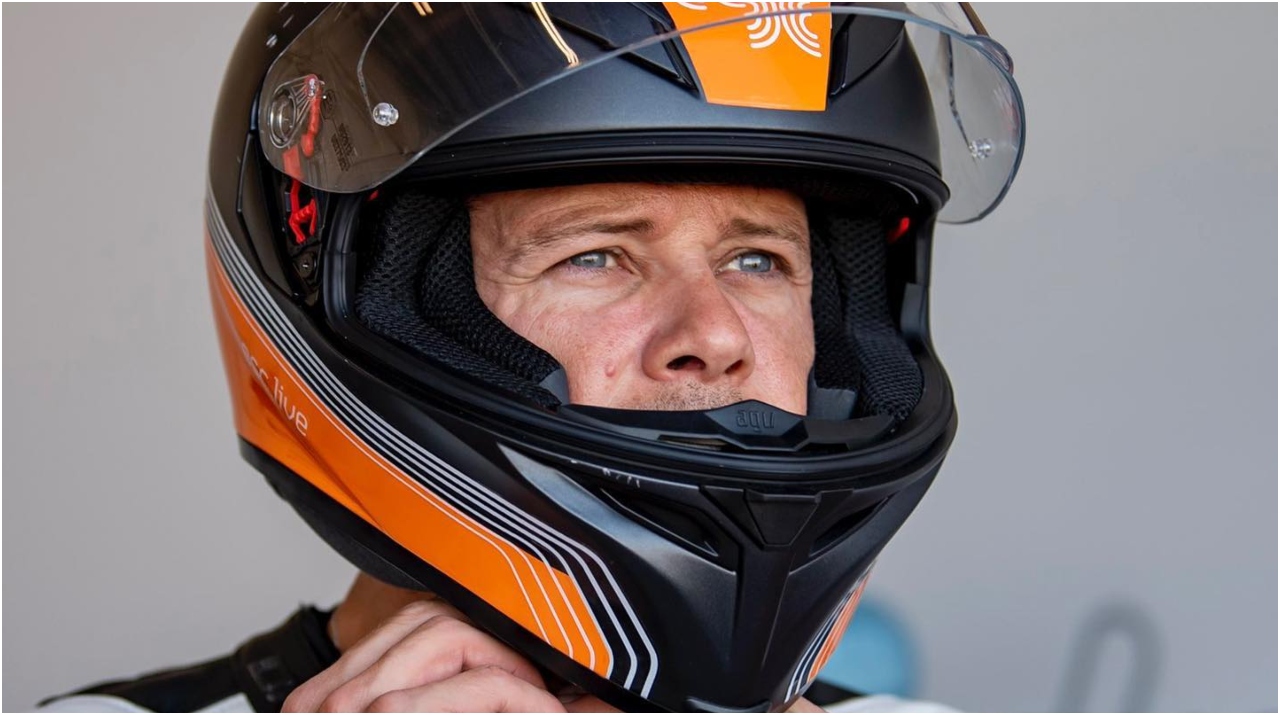 Related content: Climb aboard the S1-X with Aymard Vernay Ahead of eSkootr Championship's Official Debut
He embraces micromobility and rides his own scooter. From there he fits perfectly with the ideology of eSC. Roche will be actively involved with the development of the team during the championship, as well as its riders, and above all, exposure to the world on how Ireland is progressively moving forward on micromobility issues.
"Bradley Smith and Alex Wurz introduced me to eSC and I took part in two test drives. It was clear from the start that I wasn't going to make it to race level, but I strongly believe in what eSC stands for in terms of accessibility, gender neutrality and sustainability, and I've been working closely with the team to get involved in some way," said Nico Roche.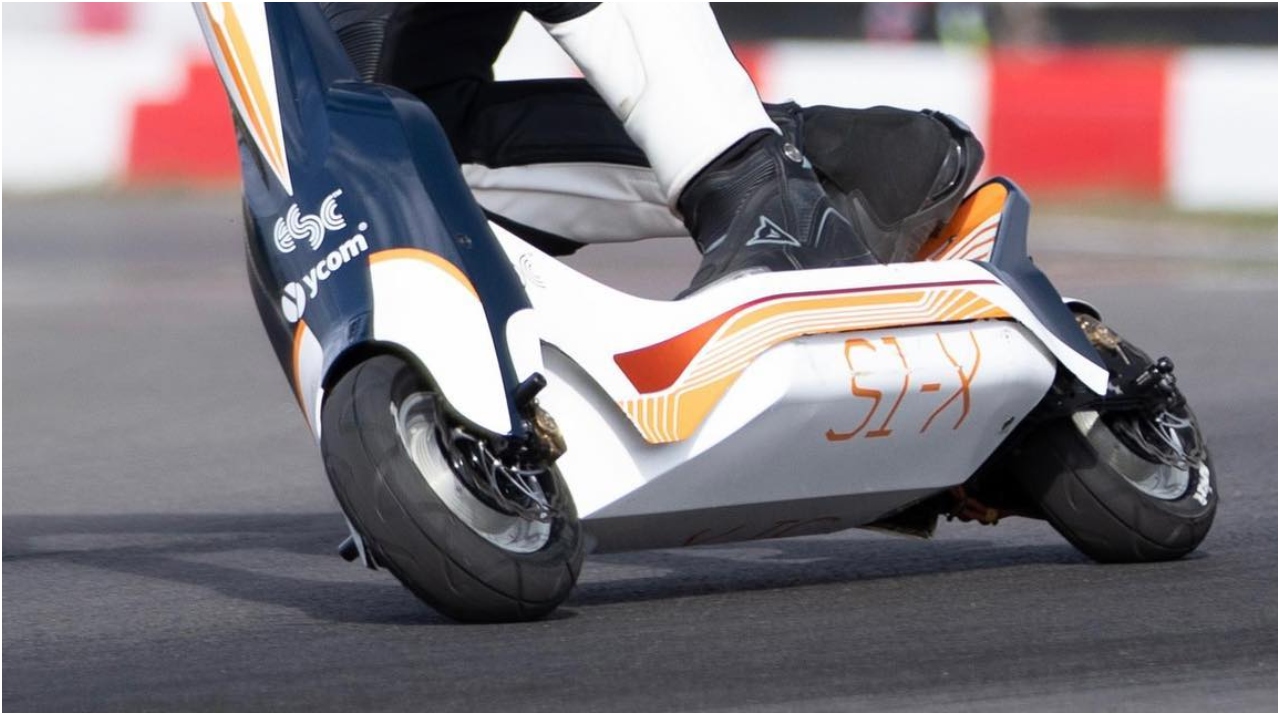 From his point of view, the proper use of electric scooters can have a significant influence on cleaning up congested cities, as long as the actions are carried out correctly, and there, eSkootr Championship will play a key role in promoting this efficient and safe means of transportation.
Written by | Ronald Ortega