This 2021 saw the triumphant return of the F1 Esports China Championship, the leading virtual championship in Asia, which is in its third season. The start of the tournament saw an amazing presentation made up of a car show in Shanghai as a prelude.
The 10 participating teams met at the Pro League 2021 event and presented their news for the competition: signings, simulated tests and technology to be used.
On the first day held on May 2, Tang Tianyu, the 2019 champion, continued his dominance by leading the debut and winning the Most Valuable Player award. For his part, the current monarch, Yuan Yifan, finished in second position, showing that both are the rivals to beat in this new edition.
Related content: Airspeeder intensifies tests to perfect remote pilots
Regarding the performance of the teams, Tang Boosters 'Triumph was the winner at the start and dominates a championship that is just beginning, so the other nine contenders still have their aspirations intact.
How is the tournament played?
The 2021 season is divided into two groups: the Amateur and the Pro. The Amateur competitions are made up of four events in different regions of China where each participant will qualify for the grand final, according to their geographical location.
In the case of the Pro, it involves 10 teams fighting for 12 rounds of two races each. The final will have unprecedented television coverage, which will serve as a great showcase for players seeking to transcend their borders.
The top prize of the Pro competition is that the best riders in the Championship will advance to the F1 Esports Series Pro Exhibition in 2022, where they will be available for selection by the 10 official F1 Esports teams.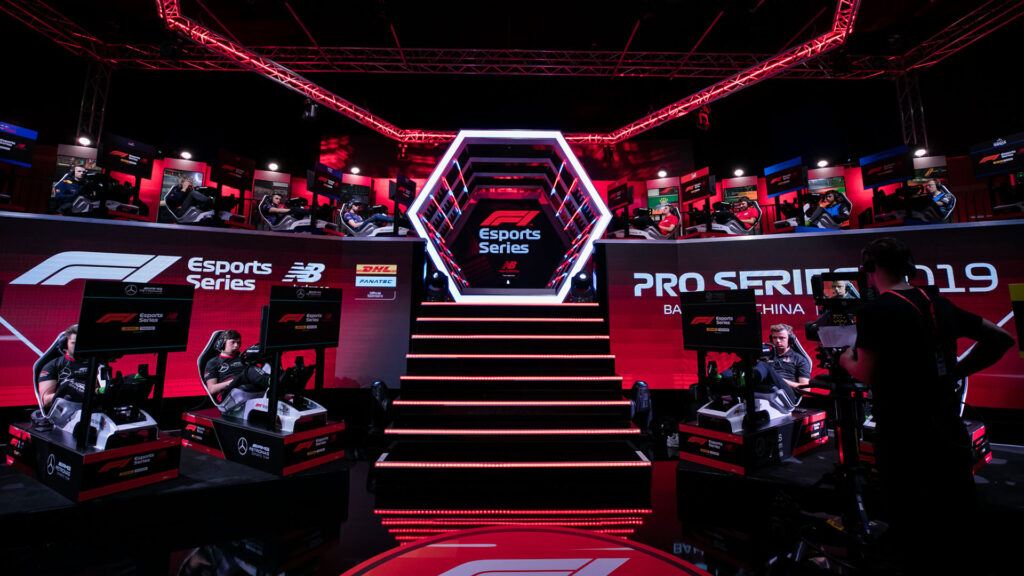 In both 2020 and 2021, this was the fate of Tang Tianyu and Yuan Yifan, who were the top two drivers in the previous year's two competitions. Both will participate in this year's Pro F1 Esports Series Exhibition, where they will once again be available for selection by the 10 official teams that will take place on May 27.
The F1 Esports China Championship is affiliated with the virtual racing category Esports Series, which has reached more than 21 million views on its digital platforms, added to five million people who have joined the television audience with a reach of more than 100 countries.
2021 Esports F1 China Championship Schedule
Round 2 (May 16) – Spain and Monaco
Round 3 (May 30): Azerbaijan and Canada
Round 4 (June 13): France and Austria
Round 5 (June 27) – Great Britain and Hungary
Round 6 (July 11) – Belgium and Holland
Round 7 (August 22): Italy and Russia
Round 8 (September 5) – Singapore and Japan
Round 9 (September 19) – United States and Mexico City
Round 10 (October 3) – Sao Paulo and Australia
Round 11 (October 17) – Emilia Romagna and Portugal
Round 12 (November 21 – Saudi Arabia and Abu Dhabi
Written by I Jhonattan González