Europe takes another step towards the electric car, or rather, towards the goodbye to the combustion one. MEPs and European Union states agreed to adopt the target of reducing "at least 55%" of the EU's net greenhouse gas emissions by 2030, compared to the 1990 level.
After a long meeting, the Twenty-seven have managed to reach a "provisional agreement" to harden CO 40 emissions beyond the 40% set so far, as proposed by the European Commission in September 2020.
This objective will be included in the European Climate Law, the ultimate goal of which is to achieve climate neutrality by 2050.
Related content: Biomega create ideal electric bicycle trailer for urban areas
"Our political commitment to becoming the first climate-neutral continent by 2050 is now also a legal commitment. The Climate Law sets the EU on a green path for a generation. It is our binding pledge to our children and grandchildren," said Ursula von der Leyen, president of the Commission, in the official statement and through her social networks.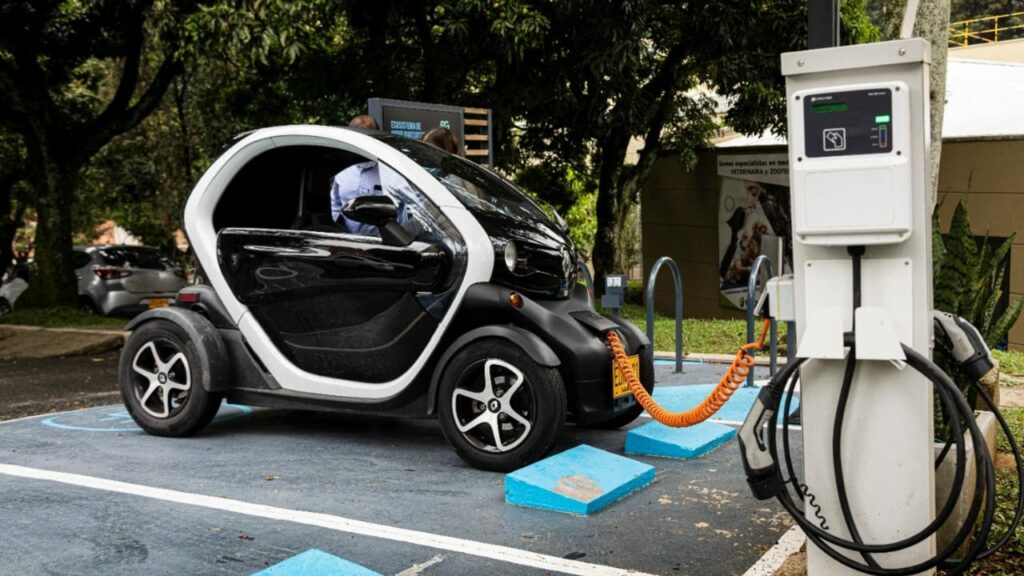 For his part, the Executive Vice President of the European Green Deal, Frans Timmermans, added: "This is a landmark moment for the EU. We have reached an ambitious agreement to write our climate neutrality target into binding legislation, as a guide to our policies for the next 30 years. "
Enough figure?
However, the 55% reduction in net greenhouse gas emissions is less than the 60% requested by the European Parliament, in line with the demands of environmental organizations.
Notably, the agreement comes at a key moment, on the eve of an international climate summit convened by US President Joe Biden, in which Washington must unveil its own revised goal for 2030.
Two of the EU countries most reluctant to reduce emissions were Poland and Hungary due to their dependence on coal, while "recognizing the need to improve the EU's carbon sink
Read also: Domino's launches autonomous car to deliver its pizzas
In addition, the Commission speaks of reducing "net emissions", that is to say, that the scale includes the compensation of CO₂ emissions by these natural carbon sinks, through reforestation, for example.
Once the Parliament and the Council formally approve the provisional agreement, the European Climate Law will be published in the Official Journal of the European Union and will enter into force, the Commission collects without offering an exact date.
Europe assures in its writing its "commitment to collaborate with the sectors to prepare sector-specific roadmaps that chart the path towards climate neutrality in different areas of the economy."
That is to say, it seems that there is still a need to clarify the automotive sector, something that Brussels intends to propose for the summer of 2021, but the roadmap taken anticipates an accelerated path towards the electric car.
This tightening of the rules will mean that by 2030 only plug-in hybrid or electric cars, whether battery or fuel cell, can be sold.
Written by I Jhonattan González