In order to further advance the development of the electric vertical take-off and landing (eVTOL) aircraft, Eve Air Mobility and DHL Supply Chain announced an agreement to conduct studies on the supply chain of these vehicles.
A Memorandum of Understanding was signed as a starting point to explore and understand best practices for supplying spare parts and consumables to operators and service centers.
The studies will focus on batteries and the specific requirements related to the transportation, storage and disposal of these devices.
Also, transportation modes, frequency and delivery schedule, required logistics partners, potential locations for advanced inventories, physical and technological infrastructure requirements, and contingency plans will be evaluated.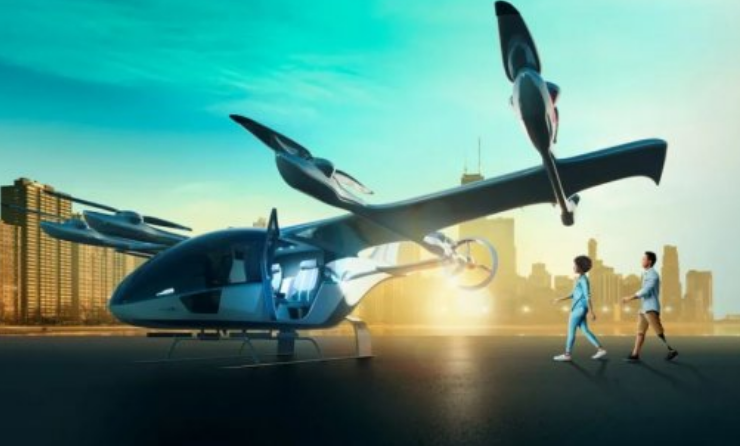 A Step into the Future
Luiz Mauad, Eve's Vice President of Services and Operations Solutions, said they are transforming urban air mobility, which also brings logistical challenges.
"DHL's experience in this field in the aeronautical market and in dozens of other industries, together with the innovation mindset of both companies, will be vital to ensure the safe and agile operation of eVTOLs," he added.
Read also: Formula E's GEN3 Set Record Speed with Artificial Intelligence
Mauad explained that in addition to offering high-performance logistics, Eve's premise is to reduce the environmental impact of the online supply chain with the aim of offering more sustainable products and services.
DHL's Vision
Eve and DHL's logistics study will cover the distribution of parts and materials needed for repairs and maintenance. Another crucial aspect to consider is battery logistics, which is of significant importance in this business model. In this regard, DHL's expertise in handling batteries from various industries will be leveraged.
Mauricio Almeida, Vice President, Automotive, Technology and Consumer Sectors, DHL Supply Chain, expressed his enthusiasm following the partnership, noting that it is a great opportunity to shape the future of mobility with Eve Air Mobility.
"Initiatives like this are part of our ESG mission and we are bringing all our knowledge and experience to make this another great successful project developed by the Brazilian aerospace industry, with benefits for major cities around the world," he concluded.