From May 5 to 7, 2021, electric mobility lovers will have a new appointment at the 16th edition of the EVER Monaco event, which this time will be one of the few of its kind to take place this year.
The EVER Monaco will take place in the Fontvieille Space, a place of almost 9,000 m2 that will have (among other things) a large tent that will cover the wonderful electrical creations of 40 companies such as ABB, Audi, BMW, DS, Fiat, Jeep, Honda, Nissan, Mini and Porsche; although there will also be some startups.
The activity will also feature round table sessions that will focus on 5 strategic areas: industry, engineering, research, local authorities and professionals. This program will be developed with the participation of parliamentarians, councilors and political figures with influence in the field of sustainable mobility.

Read also: Porsche uses video game engines software to develop its electric vehicles and artificial intelligence
Get on and drive!
Perhaps in "Ride and Drive" it is the most attractive and fun part for attendees, and for free they will be able to ride and drive some of the most coveted vehicles in the world of electromobility.
The entire electric range of Porsche (Taycan, Cayenne Hybride and Panamera Hybride) the Tesla Model 3 and the Audi Q3 Hybride will be some of the cars that will be available for this test space, in which there will be about 30 high-end vehicles.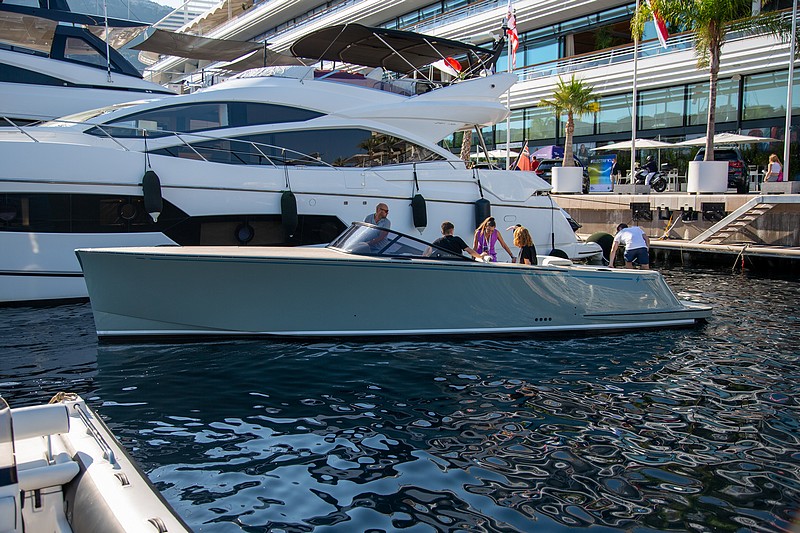 Nevertheless the event will not only be aimed at the automotive industry, as there will also be some stands for bicycles and scooters. The electric boats will also have a space in the feast. If you want to see the full list of cars, you should click HERE.
EVER suggests to those interested to attend the event to mobilize themselves to the different activities in an ecological way, either on foot or through the different electric bus lines. To read the complete guide, you must enter the official website of the organization.

Written by | Osward Rubio