Extreme E season 2 is getting very close to start. Engines are warming up for what will be a new challenge loaded with speed, adrenaline and sustainability, so any backing for the category is welcome. Fortunately, that's something the series does not lack.
After a successful debut campaign, Extreme E managed to sneak into viewers' homes. A new way of racing and environmental conservation has been born and is here to stay. The 100% electric off-road category hopes to surpass what it achieved during Season 1, and to do so, it will have the backing of several brands, organizations and television media.
RTVE of Spain
Through the Spanish broadcaster, RTVE, the five X Prix of the season will be broadcast for free through the online channel, which represents a big step in broadcasting the races in Spain, Europe and the world. In addition, summaries, reviews and magazines will be available on Teledeporte, RTVE's sports channel.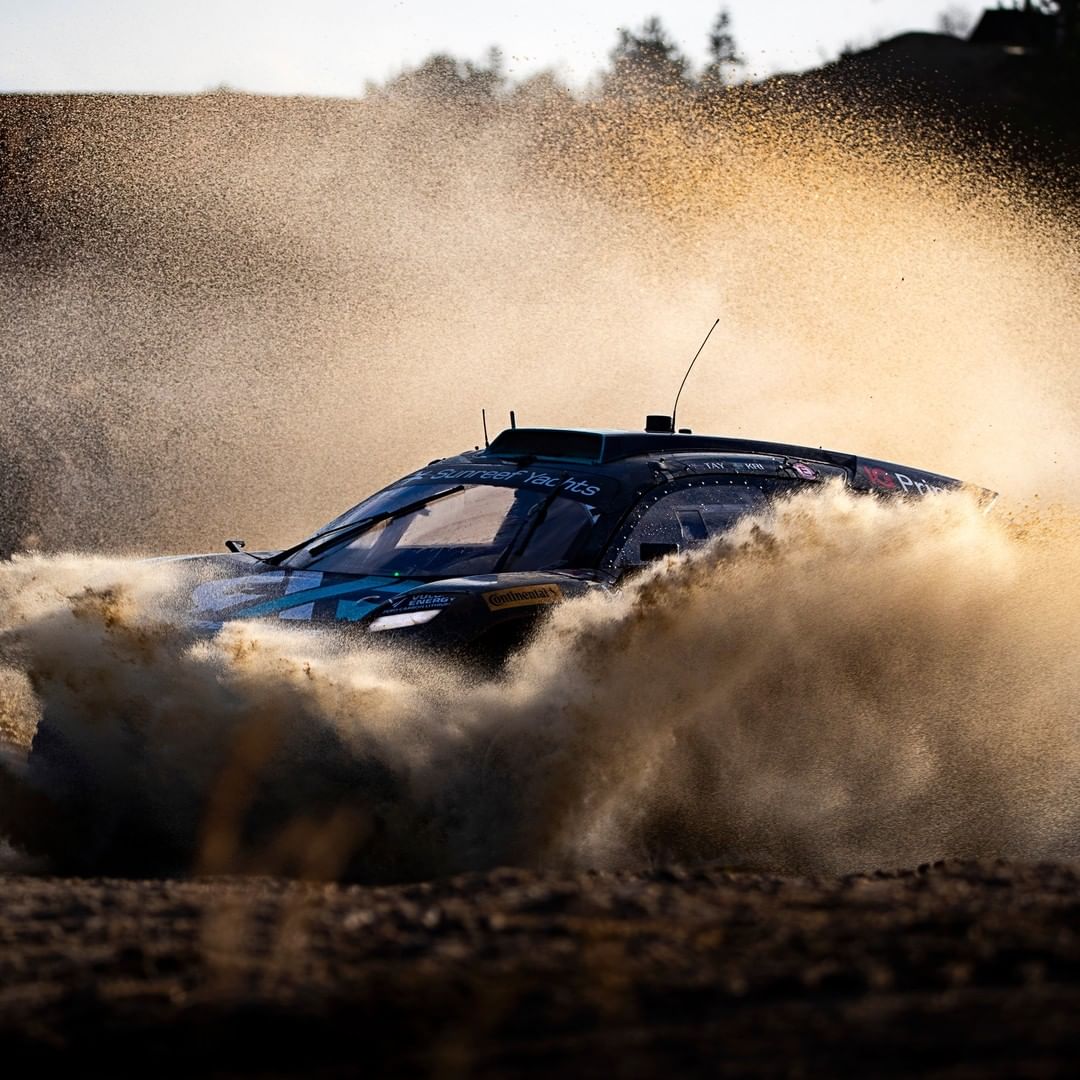 Related content: Extreme E Adds Another Award: 2022 Environmental Award
"There is a strong Spanish contingent within the category and I am confident that they will continue to be the focal point for our passionate and patriotic Spanish audience in season 2," said Ali Russell, Extreme E's Marketing Director when the partnership extension was unveiled.
Dubai Sports
The same goes for Dubai Sports, but targeted to the United Arab Emirates, Middle East and North Africa. The second SUV campaign ensured that the necessary outreach was in place to continue this sustainable journey. Spreading the message of action against climate change through sport has become a great tool.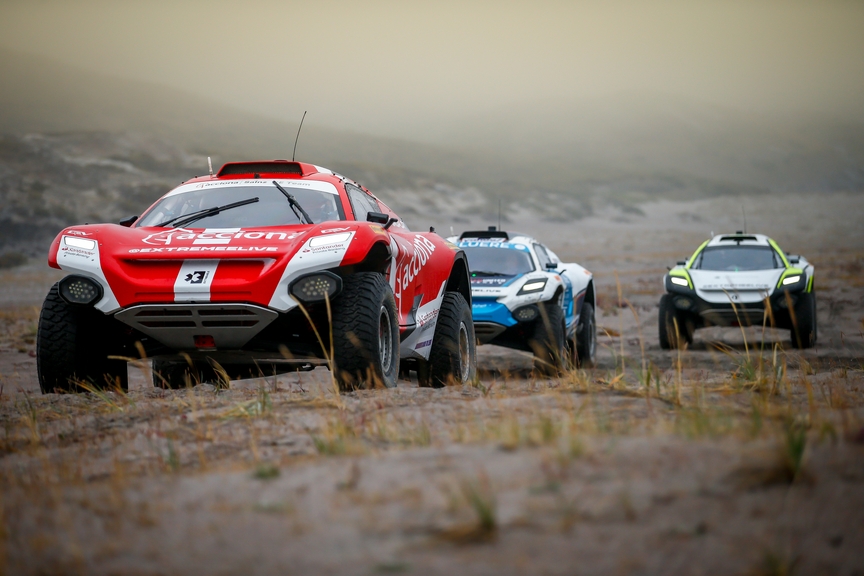 Motosport TV
The online channel, Motor TV, will offer all the X Prix from the second season of Extreme E with transmissions in English and Russian, offering a very complete production and access to the content through a subscription… "Russia is a very important region for our series and, coupled with the fact that there is a growing interest in the electric vehicle sector here," confirmed Russell.
Eleven Sports
Eleven Sports acquired the rights to bring the ODYSSEY excitement to new global broadcast platform ElevenSports.com, Eleven Belgium and Eleven Portugal. "Our first season was a huge success, marking a new era of racing highlighting the importance of sustainability and the benefits of electrification, while also emphasizing the climate crisis with the storytelling around the championship," Russell sentenced.
Zenith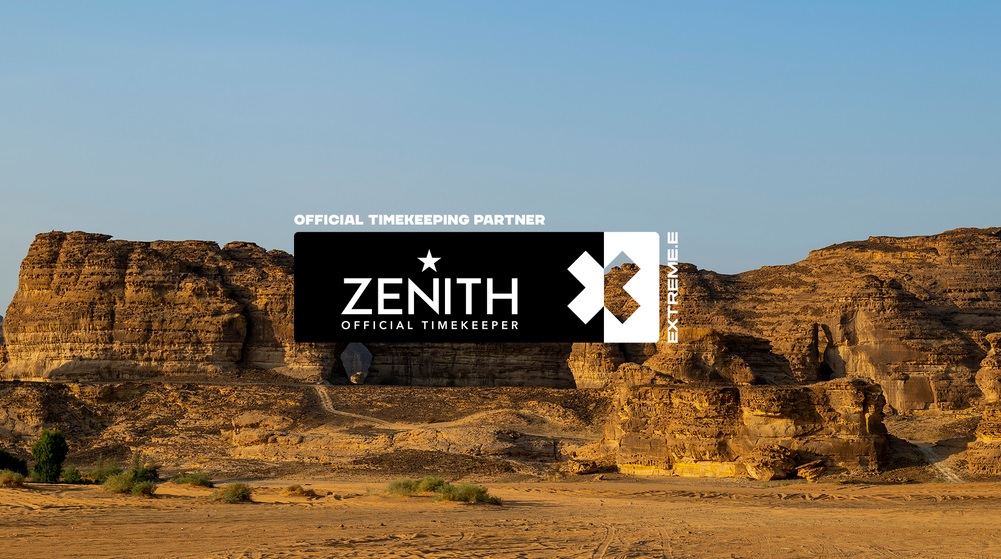 Last but not least, luxury watch brand Zenith also confirmed an extension of sponsorship collaboration with the sustainable division, serving as the official timekeeper of the series, as well as having an award (Moment in Time), featuring the driver with the most outstanding moment of each X Prix, as well as a general one for the whole season.
Written by | Ronald Ortega