The Extreme E has motorsport fans as its main asset for the competition to take hold, even though it will only contest its second racing weekend in the debut season.
In that order of ideas, just before the second stop in Senegal, this Saturday 29 and Sunday 30 May, the series launched the FanWorld, a virtual experience for people at home to get closer to the action.
In this virtual zone, fans will receive exclusive access to the Command Center, the driver's on-board cameras, and a chance to win a spot in a live question and answer session with the championship's world-class drivers.
Related content: Michelin and MotoE, a hard working partnership for sustainable tires
FanWorld is now available on the Extreme E digital platforms and registrations for the live Q&A draw close this Friday, May 28.
Fans are encouraged to tag their experience using the #XEFanWorld tag and the best content will be hosted in the virtual world, bringing together fans from around the world to experience the adrenaline rush of the Ocean X-Prix. There will also be an opportunity to access virtual autograph cards.
Motivation to the fan
Extreme E marketing mastermind Ali Russell spoke up about this initiative. "I think this new initiative is going to excite fans and give them new ways to engage with Extreme E."
"We saw a huge appetite for the series from the Desert X Prix and I hope this will continue to grow throughout Season 1. FanWorld brings all the action to homes of people that enjoy our sport and brings them closer to the racing," he referred.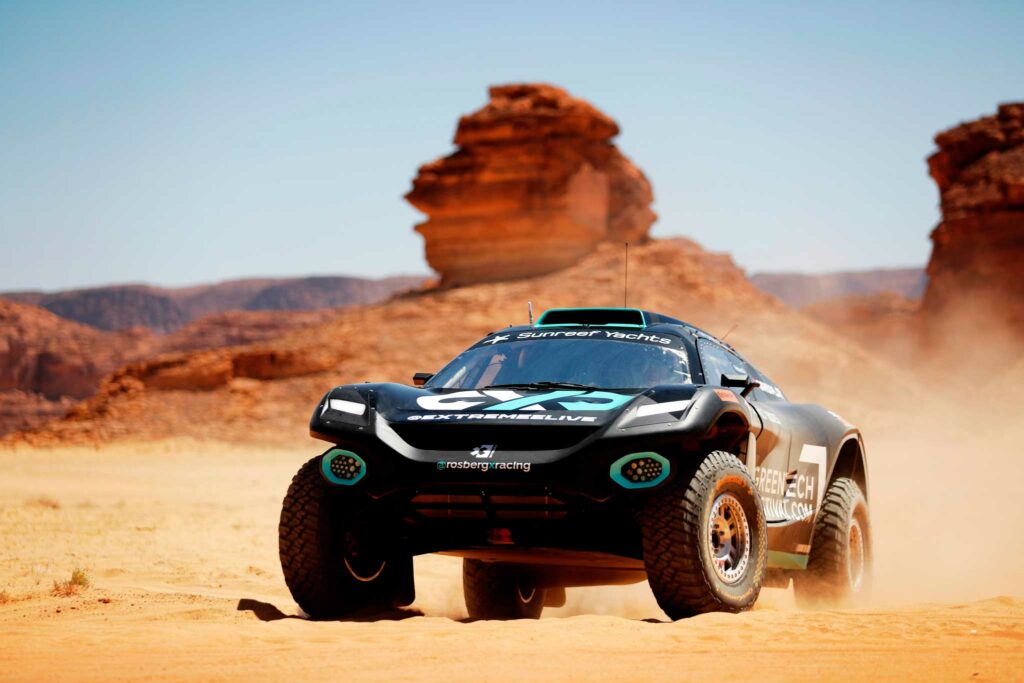 This gives fans the opportunity to choose their favorite team and influence the starting lineup for the final. Teams that don't make it to the final can gift votes to their preferred competitors, and in Saudi Arabia this meant Andretti United was able to select their starting location in the final race, so every vote really counts.
The announcement of this FanWorld of the series of electric sports cars looks right and falls like a glove at the moment when competitions suffer the absence of fans due to the COVID-19 pandemic.
Written by I Jhonattan González