Video game companies Codemasters and EA Sports revealed their cover design and Deluxe Edition benefits for the upcoming F1 2021 game due for release soon.
Iconic motorsport top drivers such as Michael Schumacher, Ayrton Senna, Alain Prost, Nico Rosberg, Jenson Button, David Coulhartd and Felipe Massa grace this retro cover as a kind of tribute to motorsport history.
In the 2021 edition of "My Team" mode, players will be able to select from seven of the best drivers to ever compete in F1. This not only means that you can choose from the best emerging talents in Formula 2 and mix the grid in Formula 1, but you can also add heroes of yesteryear to your own team.
Related content: Esports Series: Triumphant return of the F1 China Championship
All seven drivers will appear in the game with their own stats and ratings. Also, if the players can meet your expectations and salary requirements, they will all be available from the start, to form a class team with a historical tint.
The stars of the present
Regarding the present time, Lewis Hamilton, Max Verstappen and Charles Leclerc are the cover stars of the game. With the top two competing side by side in the opening four races of 2021, it is the representations of F1 at its peak, alongside Charles Leclerc, who is set to contest his third Grand Prix at home this weekend in Monaco.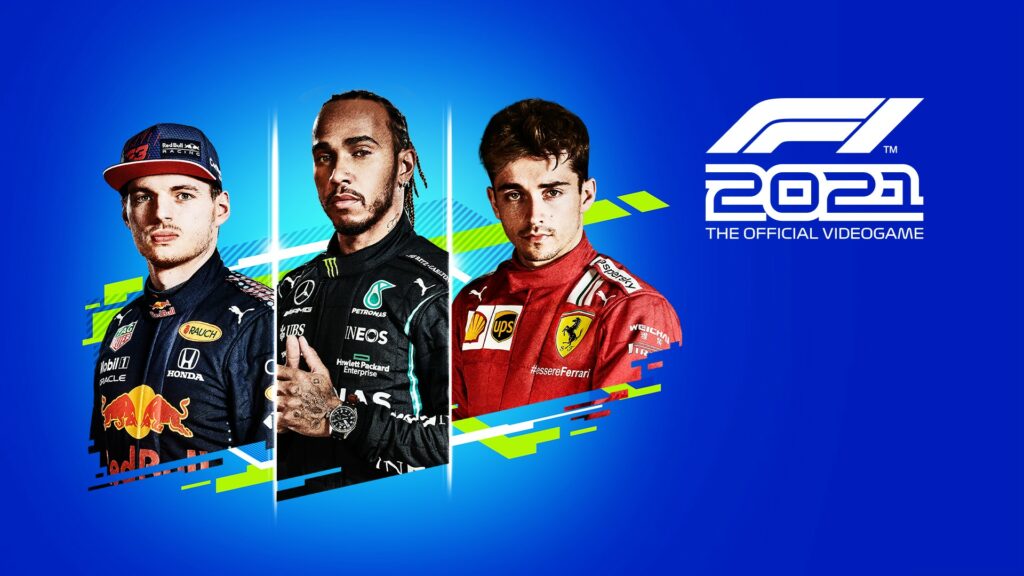 F1 Esports
The latest installment in the highly anticipated F1 game series will be released later this year and will form the backbone of the F1 Esports Series Pro Championship.
The 2020 edition broke all expectations and became the most competitive F1 Esports Pro Series to date, including the qualifying rounds for 2021, alongside the Challengers.
Read also: Grosjean will promote Haas project in eSports
F1 Esports points out that the Challengers winners will be available for selection at the Pro Exhibition, which will begin on May 27. There, they will face off against the top two riders of the China Championship, the Time Trial winners, the Women's Wildcard winner and all the released 2020 Pro Series drivers, for the ultimate stage of the best racing talent in 2021.
From that moment, the 10 official F1 Esports teams will make their decisions and present their lists of three drivers.
Written by I Jhonattan González