A new team has been officially announced to be part of Extreme E for the third season, which will be contested in 2023. It is XE Sports Group, who will make its entry in the upcoming campaign after agreeing with the sport's organization with purpose, reaffirming its position in the lineup of participants.
On board the St. Helena and over the waters of Monaco, Extreme E and XE Sports Group formalized the contract that will allow the team to be part of the starting grid in season 3. The boat serves as a logistical means of transport for the series, and has now served as an 'office' to seal the signatures of the parties involved.
Tim Cahill, former professional footballer and international with the Australian National Team, will be part of the group from its inception. "The combination of exciting and competitive racing, coupled with leaving a positive and lasting impact makes the sport totally unique. We are looking to bring a significant new audience to Extreme E among the millions of soccer fans around the world," he said.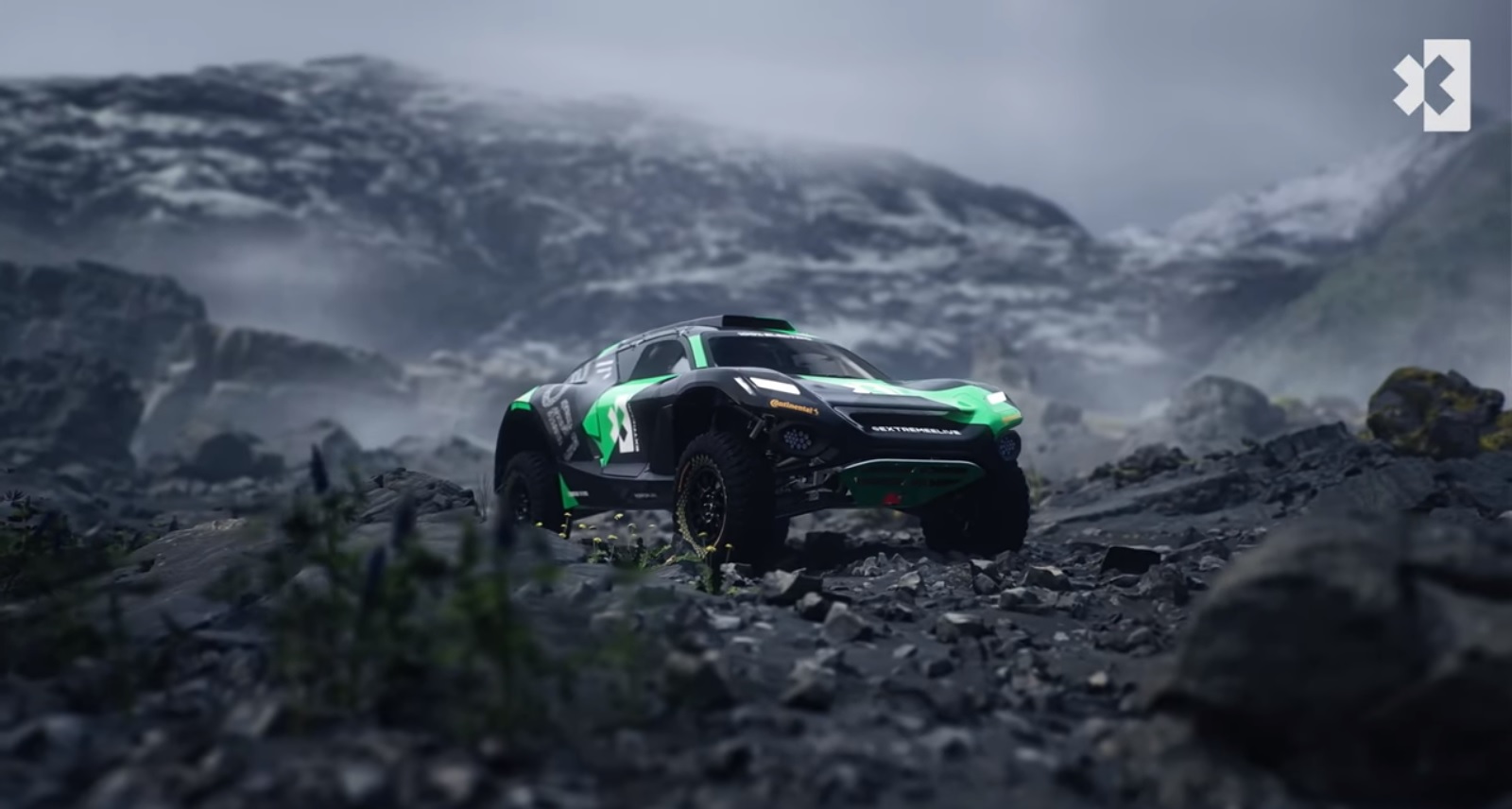 Related content | Extreme E 2022: Format, Drivers, Teams, Calendar, Car, What's New and the Complete Guide to the Series
The 100% electric off-road championship started with eight teams in its inaugural season, welcomed a world-renowned brand like McLaren XE with open arms for its second season, and will now feature XE Sports Group in 2023 to reach ten teams on the grid, competing for a sustainable purpose.
"The grid is really filling up now and it's great to have our first Asia-Pacific team involved – this championship is growing and the countdown to season 3 starts now!" asserted Alejandro Agag, Extreme E founder and CEO.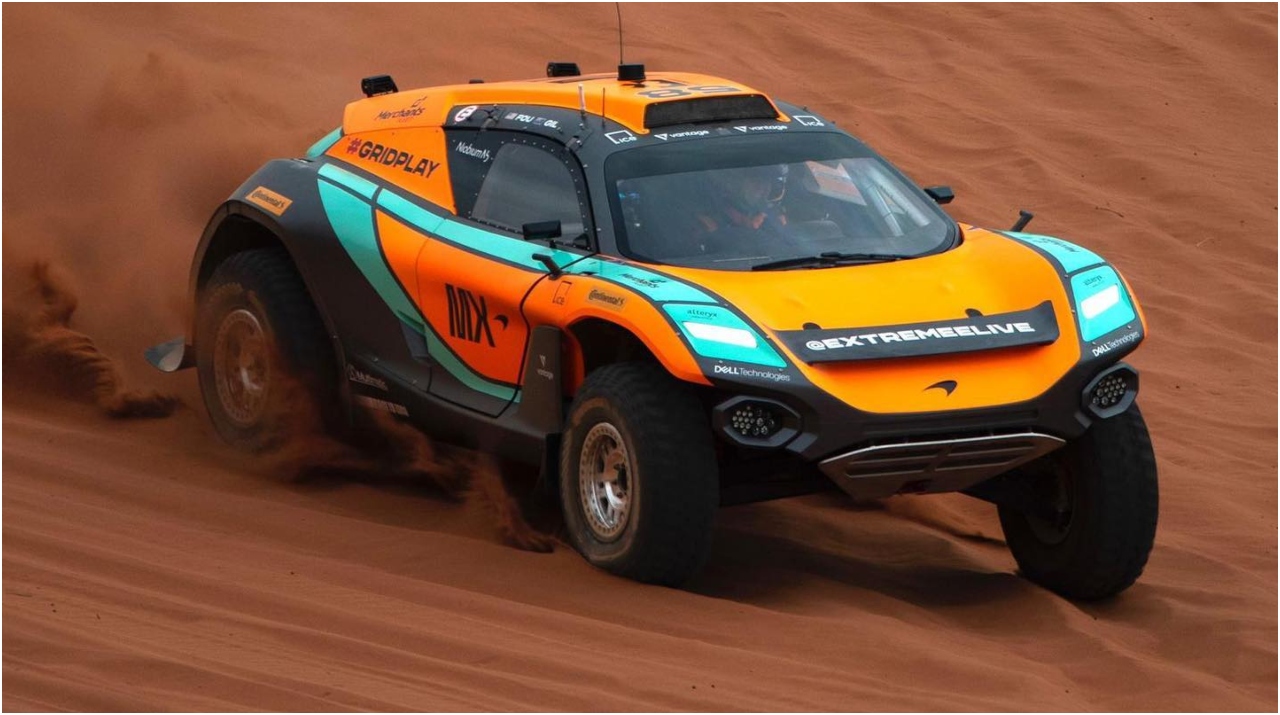 However, to get to the debut of this new ODYSSEY 21, there are still four more races to go through in the current edition of the championship, to define the champion and to announce the official calendar for season 3, which will start in early 2023.
Written by | Ronald Ortega