After months of preparation, the eSkootr Championship finally debuted and now two races have been run in the blink of an eye. Sion, Switzerland, hosted the competition action that saw Sara Cabrini drive perfectly to take the win with the amazing Swiss Alps in the background.

Now, the sustainable commitment of the division also stood out in European territory beyond the race.
Showing a new way of racing, highlighting safety aspects and having a positive influence on a sustainable level are three of the fundamental pillars of the 100% electric scooter series. For this reason, during the competition weekend (May 27-28) data of interest at an environmental level was shown.
In addition, the organization revealed the sustainable actions that they will carry out in the coming days in Sion as part of their green commitment for the future. The Canton Valais is known as Switzerland's personal water tower, in fact, the dams store water from melting glaciers.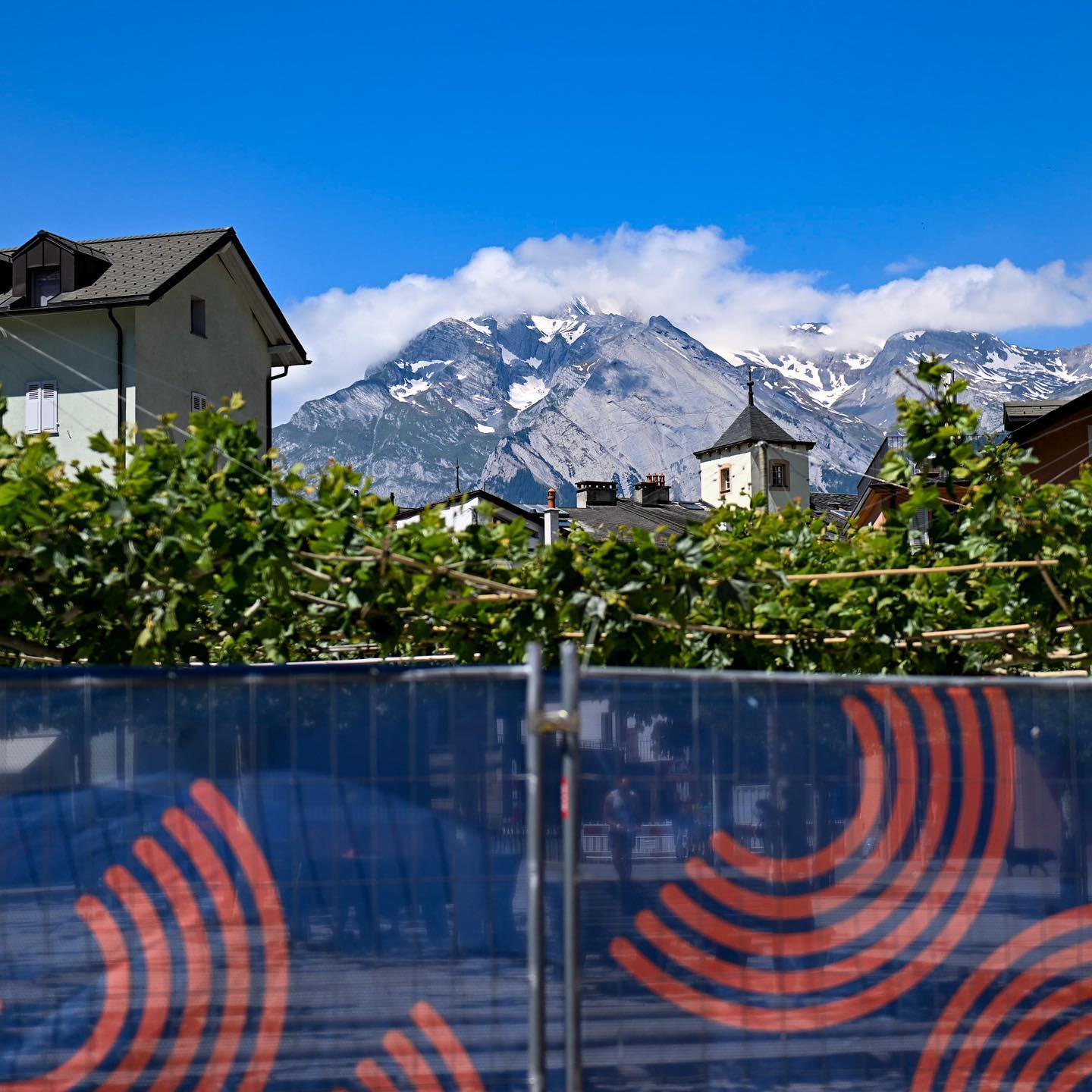 Related content: Sara Cabrini Shines in Switzerland and Makes eSkootr Championship History
Hydroelectric power is one of Valais' most important resources, producing 10 billion kilowatts of energy annually, representing between 25-30% of Switzerland's total energy production. Sion has been certified as an "energyestadi" (Energy city) since 1999, recognizing its continued commitment to efficient energy use, environmental protection, production from renewable sources, and friendly transportation.
The International Transition Festival takes place in Energypolis, Sion, focusing on the issues of resource conservation, circular economy, and more.
eSkootr Championship: Sustainable Mode
To host the eSkootr Championship event in Sion, Switzerland, energy was required, which came from the grid that works which is powered by renewable energy. The drinking water used by the pilots to hydrate during the competition was extracted directly from the glacier.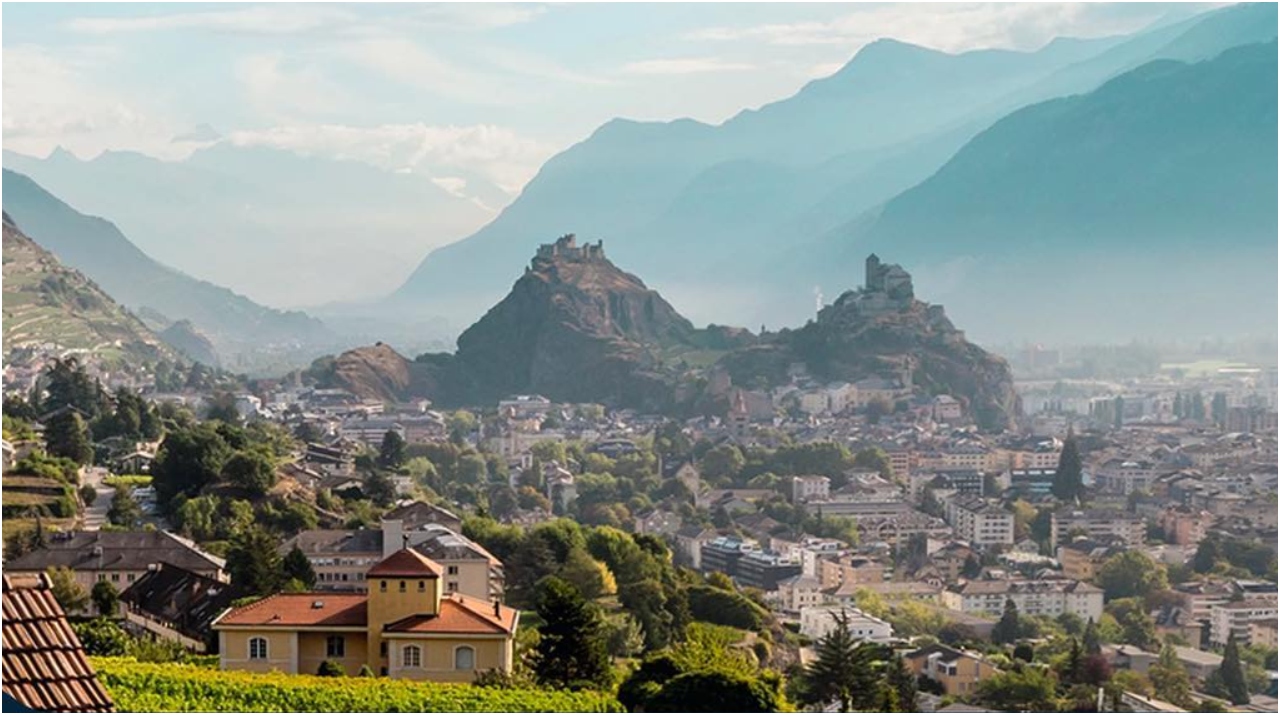 Finally, throughout the weekend they were talks and activities aimed at local people on how to lead more sustainable lifestyles, generate significant changes and important impacts for environmental conservation just by making slight changes. Now, eSC will move to Italy, July 15-16 for what will be the third race of the inaugural season.
Written by | Ronald Ortega