Extreme E confirmed through an official statement the reception of an investment offer from the Scottish government to move all the action, excitement and sustainability of the sport to the country. The intention is to run a race in the Outer Hebrides by 2022.
In order to do this, a £1 million euro bid has been made available with the intention of making this a reality. Racing in remote parts of the world, challenging the environmental crisis and having big names behind the project like Nico Rosberg, Lewis Hamilton and Jenson Button certainly attracted Scotland's attention.
In addition, the goal of promoting sustainability and raising awareness of climate change and the negative consequences it unleashes on the planet. The mix between sport and gender equality has served to reach many people, spreading the core values of the electrified off-road division, is another influential factor in the decision.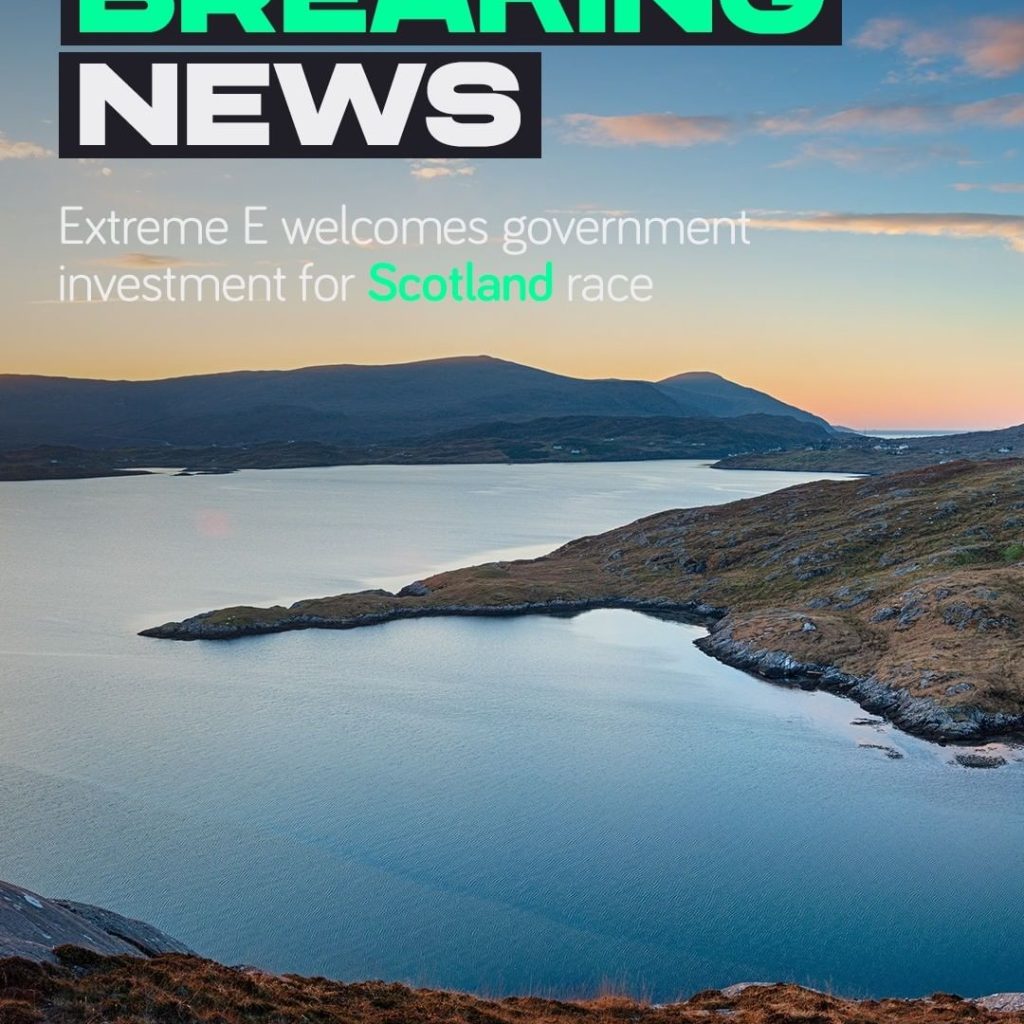 Related content: How Extreme E had a Positive Impact in Sardinia
New Destinations for Extreme E
"We are delighted with this investment and the possibility of exploring racing in Scotland for 2022. It is a suitable location with the back drop of COP26, which will take place imminently in Glasgow, and will allow the conversation on electric mobility and the climate emergency to continue further, inspiring action, highlighting diverse solutions and mitigation strategies," said Alejandro Agag, Extreme E Founder and CEO.
"Today's announcement by UK Chancellor Rishi Sunak is a ringing endorsement of the climate ambitions for the Outer Hebrides. This is very good news for our communities as we seek to position ourselves as low-carbon islands," he continued.
Racing without a trace, leaving the place as it was pre-race, is part of Extreme E's mission every time they visit a location around the world. The X Prix have a Legacy Program tailored to their problems and needs born with the intention of discussing, proposing and developing possible solutions to the effects of climate change in the region, so Scotland, if approved, will be no different.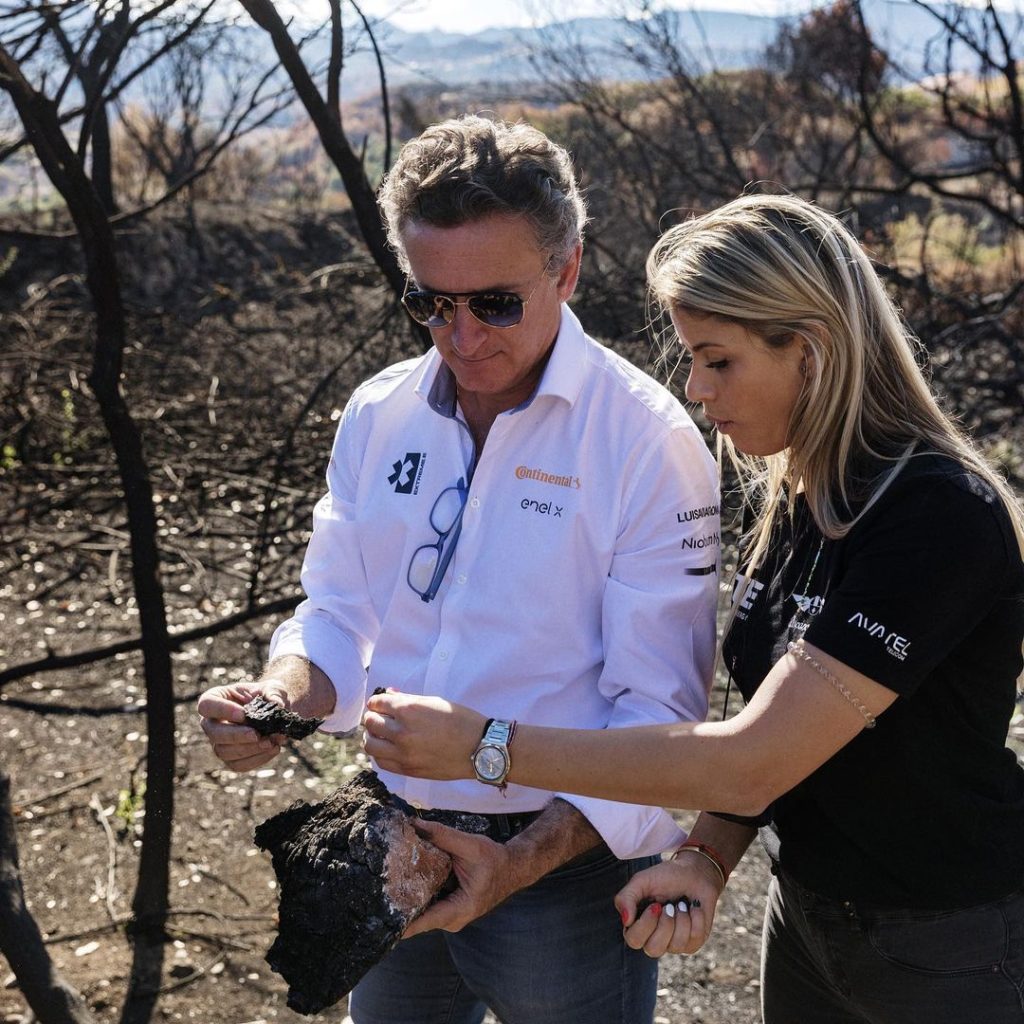 So far, more than one million mangroves have been planted in Senegal, a school in Greenland has been adapted to receive energy from solar panels, and a climate education program has been developed in collaboration with UNICEF. In Saudi Arabia, turtle conservation along the Red Sea was addressed, while in Sardinia the reforestation of the Amazon rainforest as a result of fires was addressed, in addition to the restoration of sea grasses.
Written by | Ronald Ortega