The Extreme E wants to arrive as a dynamic series that also touches the conscience of the youngest. As such, the new competition announced a partnership with short-form mobile video platform TikTok.
Extreme E tests the skills of its new electric SUV, as well as behind-the-scenes shows, race highlights and exclusive streaming content to raise awareness of climate change and promote other initiatives.
Related content: JBXE Racing and Lotus Engineering announce an alliance facing the Extreme E season
The partnership will be activated by digital content agency and media network Little Dot Studios on behalf of the series.
"Extreme E's goal is to be the youngest, most dynamic racing series on the planet, so we are delighted to be joining forces with TikTok," said Ali Russell, chief marketing officer at Extreme E.
"Our sport for purpose platform, which highlights electrification, environment, and equality will provide thrilling action whilst also raising awareness of global climate change issues, the solutions, and the actions we can all be part of," added.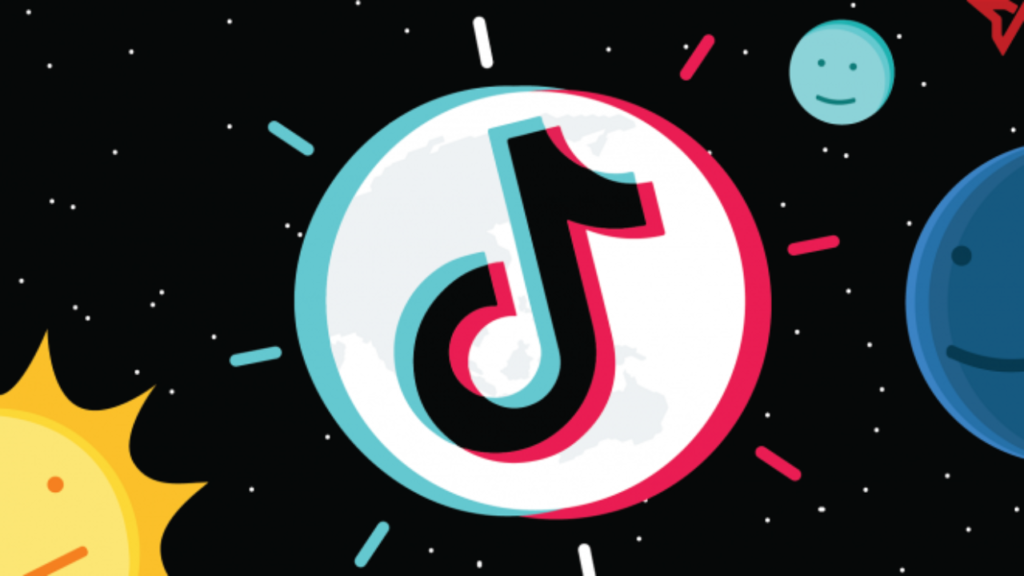 Everything is ready for this Saturday, April 3, to start the first race in the Saudi Arabian desert.
Written by I Jhonattan González