With only six races played, Extreme E adds another award to its showcase after becoming the first winner of the Environmental Sustainability Award, which was presented on May 12 at the Sports Industry Awards. The recognition aims to highlight the work of organizations that provide benefits to the environment.
Using sport as the main tool to generate change, Extreme E successfully embarked on its first season following a five-race schedule. Now, the 2022 season has raced one event, awaiting four additional X Prix to be held in Sardinia, Italy (x2), Antofagasta, Chile and Punta del Este, Uruguay.
The 100% electric off-road category has become the first organization to be awarded this prize. The work carried out through electrification, sustainable actions, gender equality and actions that contribute to a greener future have been key to the accreditation of a new recognition.
Related content: Extreme E CCO: "We are Looking for Elements to Differentiate Extreme H"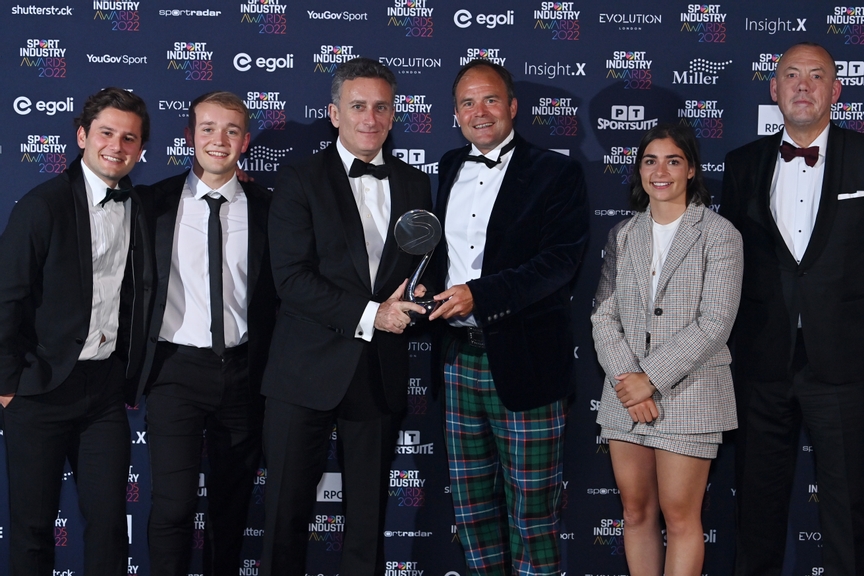 "It is a tremendous honour to be the recipient of the first ever Environmental Sustainability Award. It gives real recognition to everyone who has helped to play a part in launching and delivering our pioneering series. We cannot wait to go even further in raising awareness of the climate crisis and how to deliver environmental change", said Agag.
"To be among such inspiring finalists demonstrated the level of hard work that Extreme E, our teams, and partners have all put into raising awareness of environmental issues, promoting sustainable solutions and gender equality, whilst delivering world class sporting entertainment."
Extreme E footprint
Recently, Extreme E was in Senegal to continue the environmental and social work carried out there during the first season. Despite not racing there again in 2022, the electrified division created by Alejandro Agag demonstrates the commitment it has to the locations chosen to race.
In addition, a documentary named "Race for the Planet" recently premiered in the United Kingdom, which is available on Amazon Prime Video, detailing the work done and the footprint left by the series in 2021, the year when the series debuted.
Written by | Ronald Ortega