Formula 1 announced a trial at last weekend's Austrian Grand Prix: the implementation of a highly efficient power generation system, which is expected to revolutionize the operation of the Paddock, Pitlane and F1 transmission area, achieving an estimated 90% reduction in carbon emissions compared to last year's race.
This test is part of F1's ongoing efforts to explore sustainable solutions and ensure more environmentally friendly events in the future, in line with its strategy to achieve Net Zero by 2030.
Thus, not only did it achieve a remarkable 90% reduction in carbon emissions in the energized areas, with the potential to achieve even more significant reductions, but it also simplified and made the event drive more reliable by eliminating the need for teams to provide their own generators.
This innovation made it possible to optimize energy resources and provide greater reliability in race execution, laying the groundwork for an even more rewarding and environmentally friendly experience.
Related content: Formula 1 to Develop F1 Academy Documentary
How it Works
At the race held at the Spielberg circuit, an environmentally friendly energy supply system was implemented to supply all garages, F1 motorhomes, teams and the FIA, as well as the Pit Wall, the timing room and the Formula 1 Event Technical Center (ETC), where on-track broadcasting operations are carried out.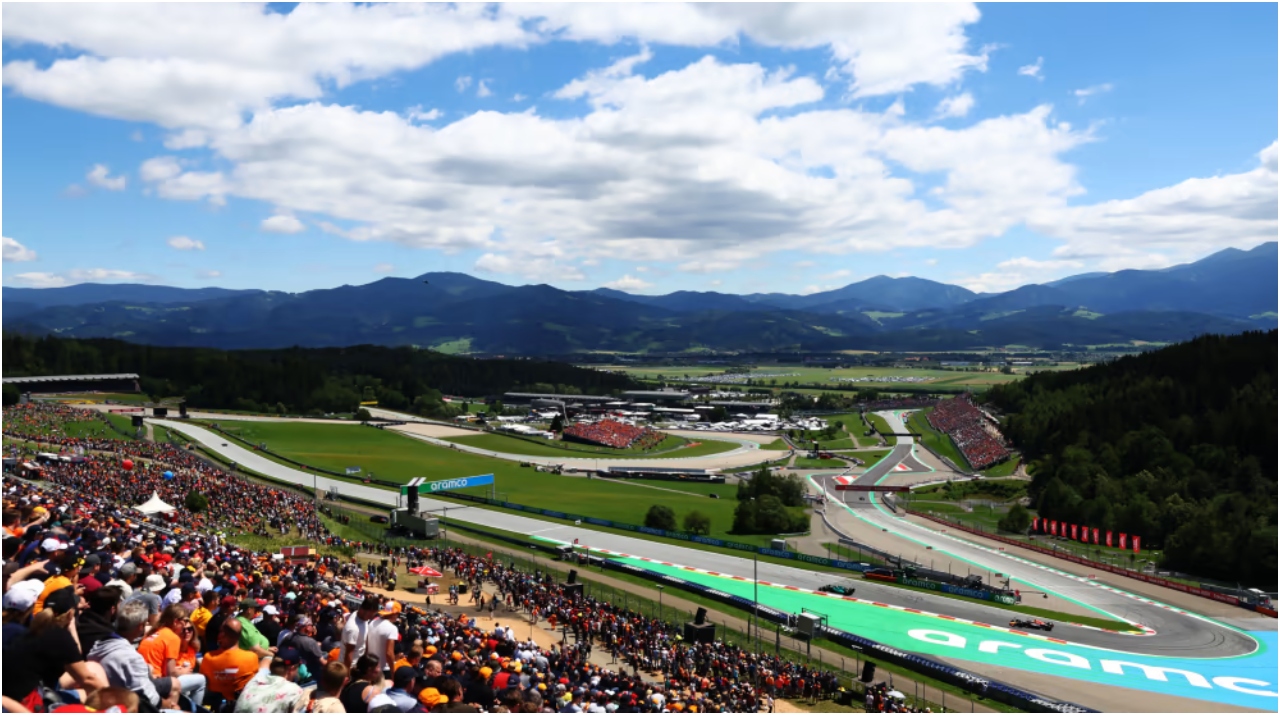 This innovative system generated a sufficient amount of electricity to cover the maximum and continuous demand for the entire race weekend. To this end, more sustainable energy sources were employed, most notably the use of a hydrotreated vegetable oil (HVO) biofuel and the installation of approximately 600 m2 of solar panels on the infield of the final turn at the Red Bull Ring.
These solar panels generated around 2.5 MWh of energy throughout the entire event, contributing significantly to its electricity supply. "While the implementation of the new energy system in Austria is only a trial run for now, it demonstrates the sport's intention to continue to explore more ways to make our logistics and operations more efficient, with the potential to share those learnings with other major events," says Ellen Jones, F1's ESG director.
Written by | Ronald Ortega