Formula 1 announced an exciting collaboration with renowned production company Hello Sunshine to create a documentary series that will explore the exciting F1 Academy series, which focuses exclusively on female drivers to offer a unique and enriching insight into the world of racing from a female perspective.
Recall that the category debuted in 2023, bringing to life the first season touring seven iconic venues worldwide, starting in Austria and concluding in the United States under a format that delivers up to three races per weekend.
From next season, however, the F1 Academy calendar will be synchronized with Formula 1, providing a valuable opportunity for female drivers to participate in Grand Circus weekends sharing the stage with the world's motorsport elite.
"F1 Academy will drive change in the motorsport industry as we create the best possible structure to find and nurture female talent both on and off the track," said Susie Wolff, CEO of F1 Academy.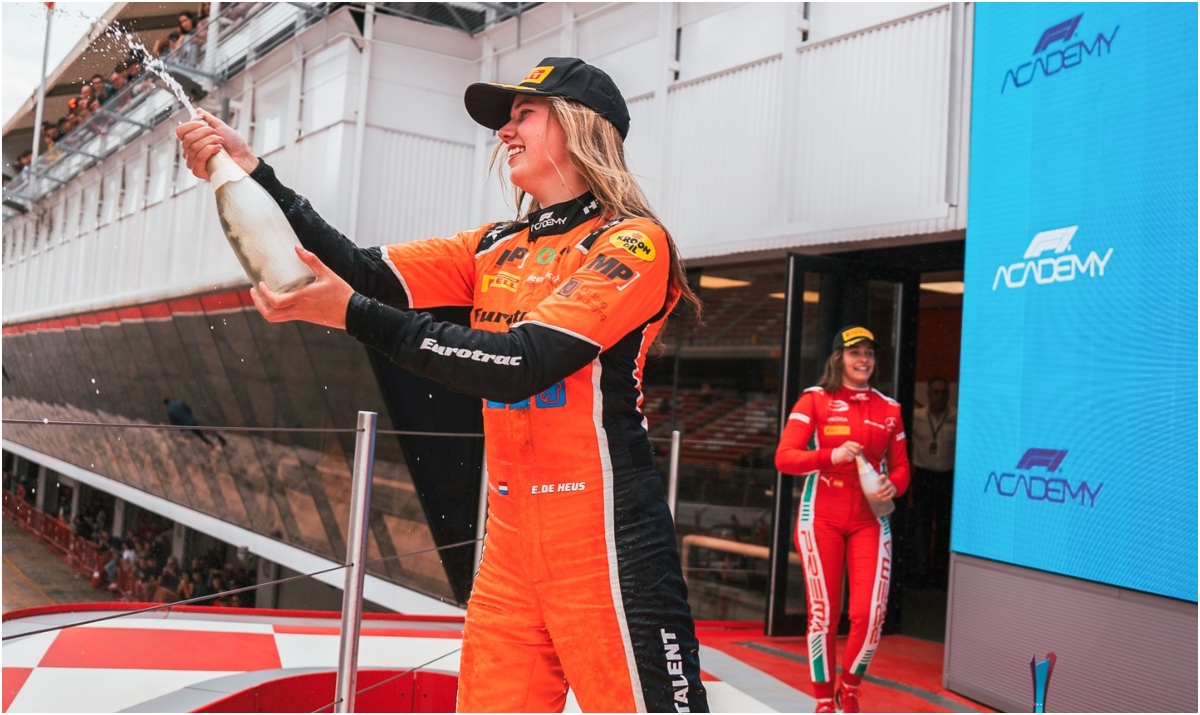 Related content:F1 Academy: Formula 1's New 100% Women's Category
Highlights
The series will feature renowned actress Reese Witherspoon as Executive Producer alongside Sara Rea, Director of Unscripted for Hello Sunshine. In addition, Isabelle Stewart, Director of Original Content for Formula 1, will be part of the team as Executive Producer on behalf of the F1 Academy.
This captivating, adrenaline-fueled story-driven documentary series will follow the fifteen female drivers from the five F1 Academy teams, offering privileged behind-the-scenes access to highlight the drama of the races, the personal stories of the protagonists and the teams behind them as they challenge barriers in one of the world's most demanding sports.
"We want to inspire women around the world to follow their dreams. By partnering with Hello Sunshine, leaders in inspirational female storytelling, we will reach a global audience and empower the next generation to break barriers in motorsport," Wolff concluded.
Written by | Ronald Ortega