For motorsports fans, it is surely a pleasure to dream of competing against professionals to demonstrate their skills. Thanks to FANATICS // Ultimate Fan Experience, this will be possible, as it is the most recent team to join the FIM E-Xplorer World Cup, a 100% electric category of off-road motorcycles.
Through an official press release, the series announced that this team will give fans the opportunity to compete against legends of the sport, such as James Stewart and 'Robbie' Maddison, and live a unique and exciting experience, in an event that will take place in Barcelona on May 13.
There, FANATICS // Ultimate Fan Experience promises to provide participants with an unforgettable experience that will allow them to feel like real racing drivers. In this way, the team has come to revolutionize the world of sport, offering fans a unique way to connect with their idols and live a unique experience.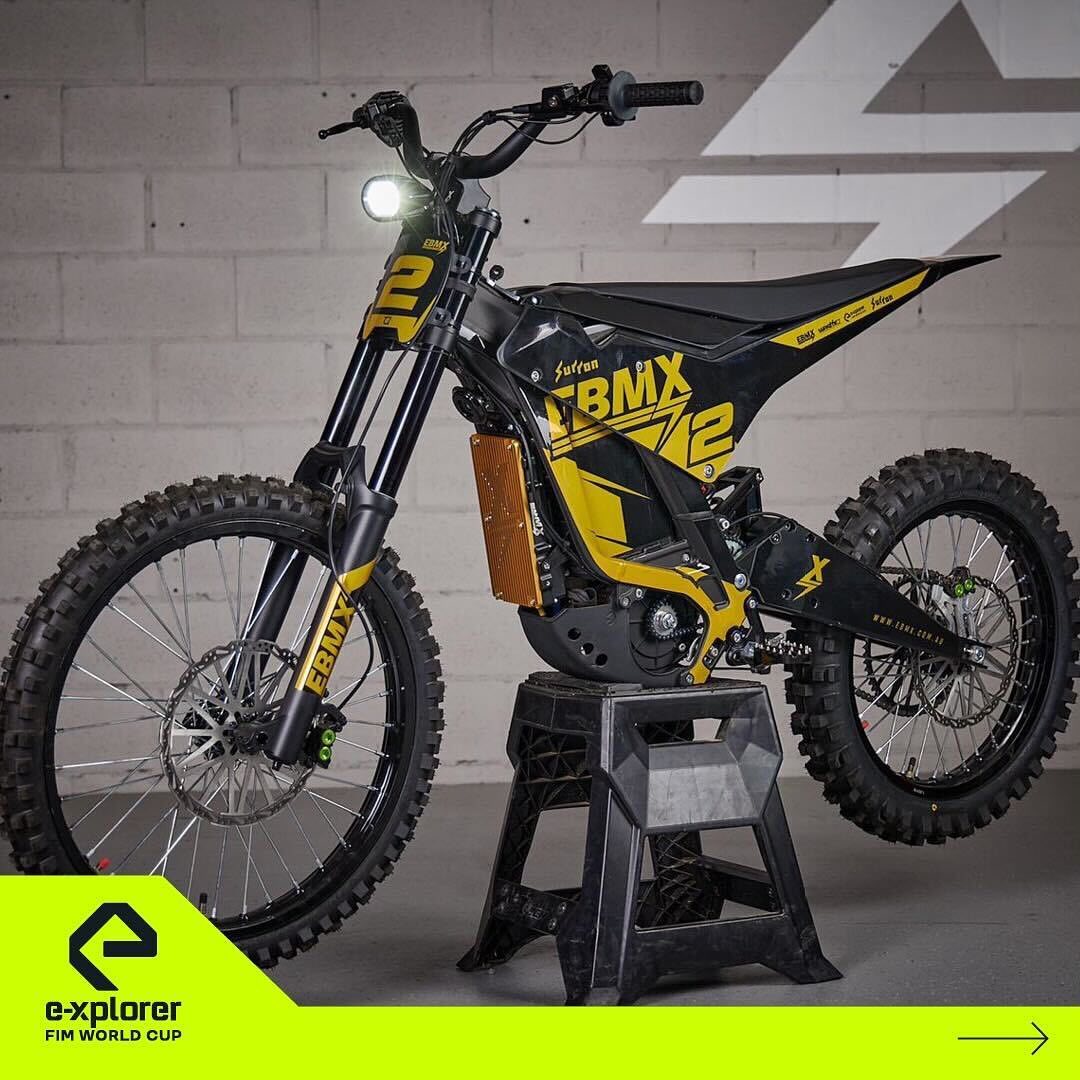 Related content: X-Track to be Official Modular Track Supplier for FIM E-Xplorer World Cup
Unique Experience
FIM E-Xplorer World Cup has opened up an exciting opportunity for motorcyclists from all over the world by offering the possibility to participate in the competition on equal terms.
Each round will select one male and one female participant, where entry is simple: follow and tag @fimexplorer on social media and share a video or photo showing your motorcycle skills.
This not only seeks to highlight the talent of the participants, but also to promote gender equality in the sport and give women a fair chance to showcase their motorcycling skills. It is undoubtedly exciting how the combination of FANATICS // Ultimate Fan Experience and the series are opening the doors for all the world's talented motorcyclists to showcase their skills in a global competition.
Finally, beyond the unique experience and opportunity to compete alongside legends of the sport, the winners will receive an EBMX racing bike for the weekend, as well as a Seven Race Gear to help them feel like true professionals, custom dressed for the occasion.
Written by | Ronald Ortega