The arrival of Maserati further enhances the progress of Formula E which, in less than a decade, has positioned itself as the elite competition of electric motorsport in both sporting and sustainable terms.
The Italian team returns to the motorsport limelight in an era marked by new technologies and ecological development of cars. In the middle of season nine, with a large part of the calendar still to be played, the team takes stock of the road travelled so far.
"I think GEN3 is a great challenge," Maximilian Guenther told the official Formula E website. It's really cool and with more power so it's much faster on the straights and the car is more efficient compared to last year."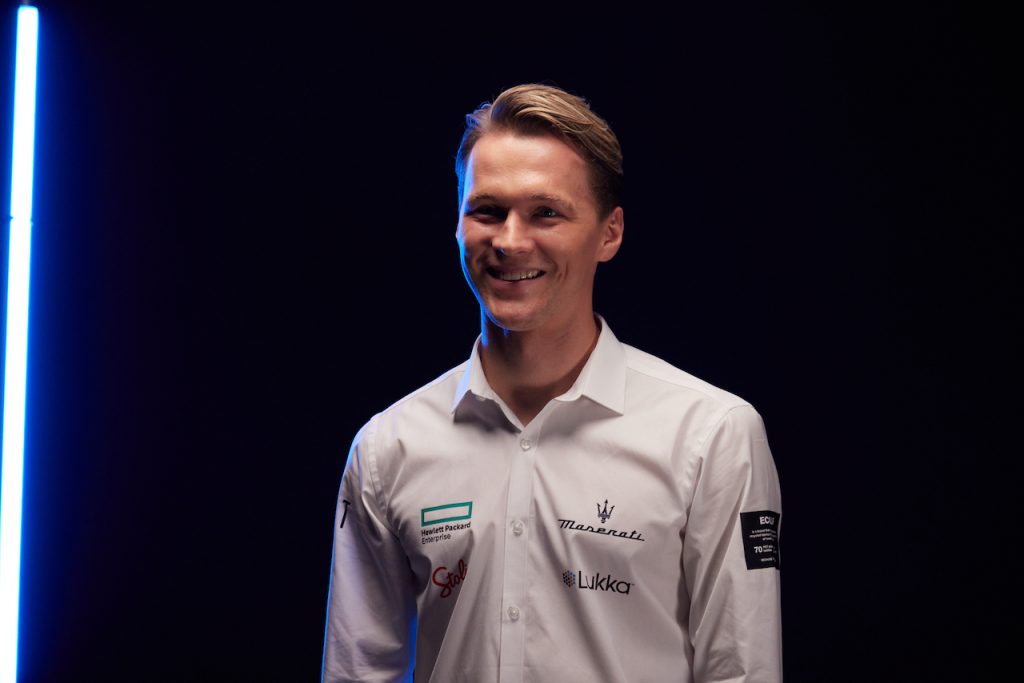 Related content:Formula E Announces Return of e-Sports Championship
Unfinished Business
Despite showing brilliant pace in the preseason test in Valencia, great results have yet to materialize for the Monaco-based team. However, while the roster might lack the points they were hoping for, they have been able to learn a lot to go on the attack in the second half of the calendar.
"Obviously we were not unhappy with our performance in Valencia, because we knew it seemed to work," explains Guenther. The 25-year-old topped the tests in five of the seven sessions on Spanish soil, which raised expectations.
After such a good performance in the run-up, Guenther admits that it was a blow to come 17th during the debut in Mexico City. "The first two rounds in particular were quite challenging for us as a team. But we took some great learnings from there, and regrouped very well."
"We came back very strong performance-wise in India, Cape Town and Sao Paulo. We were in duels in qualifying and on the front row, and we had very promising pace both in one lap and in the race. Obviously, we haven't finalized the results yet. But yes, there is still a long season ahead," explained the racer.
Maserati came to Formula E with the banner of a natural choice, due to its avant-garde character in the range of racing and urban vehicles.