The FIA and Extreme E have agreed, through a Memorandum of Understanding with no legal commitments, to create the world's first hydrogen-powered off-road racing world championship, Extreme H, establishing a framework for its development.
This agreement marks the beginning of a process that will see the hydrogen racing series gain FIA Championship status from its inaugural season in 2025, with the aspiration of upgrading to FIA World Championship status in 2026, provided the necessary criteria are met.
Additionally, the itinerary envisages that in 2024, the 100% electric off-road category, which currently holds FIA International Series status, would be officially recognized as an FIA championship.
Related content: Extreme E to Work with Siemens Ahead of Extreme H Arrival
Extreme E Seeks Highest Standards for Extreme H
The hydrogen category would join seven other official FIA world championships, which include the ABB FIA Formula E. This path demonstrates the progression of the series since its inception in 2021 as a strong statement of intent for its growth.
All with the aim of looking towards a hydrogen-powered future. Thus, development of the series is well underway, with advanced plans to launch a prototype later this year ahead of the first season in 2025.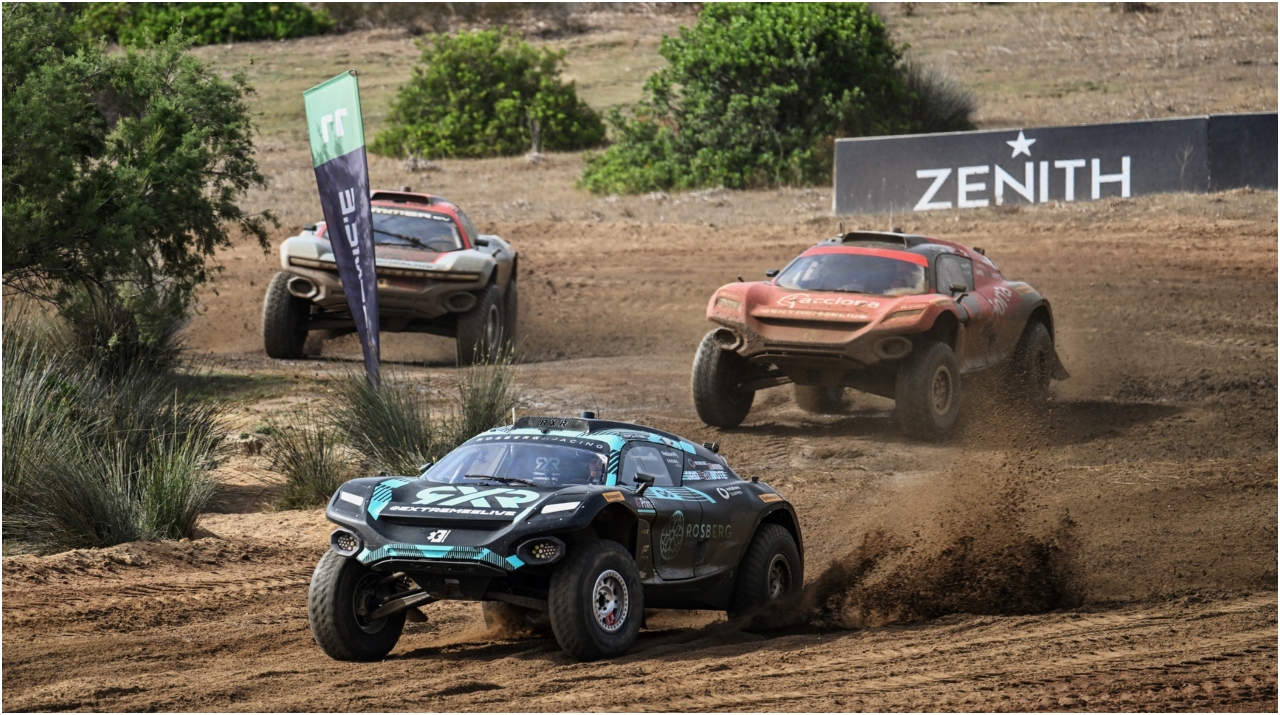 "The eventual accreditation as an FIA Championship and then FIA World Championship would mean that we would be among the top tier of motorsports categories worldwide, where Extreme H would be the first world racing championship of its kind," he continued.
However, beyond FIA recognition, the true purpose of both categories is to minimize environmental impact while maximizing awareness.
This is achieved by racing in places previously affected by climate change or human activity, and bringing fans to the epicenter of the most pressing challenges facing the future of the planet.