Through an official press release, Extreme E revealed that Siemens and GeoPura have joined the series with the aim of providing consulting expertise during the development of the competition vehicle as Extreme H transitions to hydrogen.
In a strategic alliance, both companies will provide industrial software solutions and technical consulting services to Extreme E as well as Extreme H, supporting the series' project toward the future launch of an off-road racing championship where the cars will be powered by hydrogen, the first of its kind worldwide.
"Our new partnership with Siemens and GeoPura is an important milestone as we approach the launch of Extreme H, which will be a world first for motorsport as we expand our hydrogen initiatives," said Alejandro Agag, Extreme E Founder and CEO.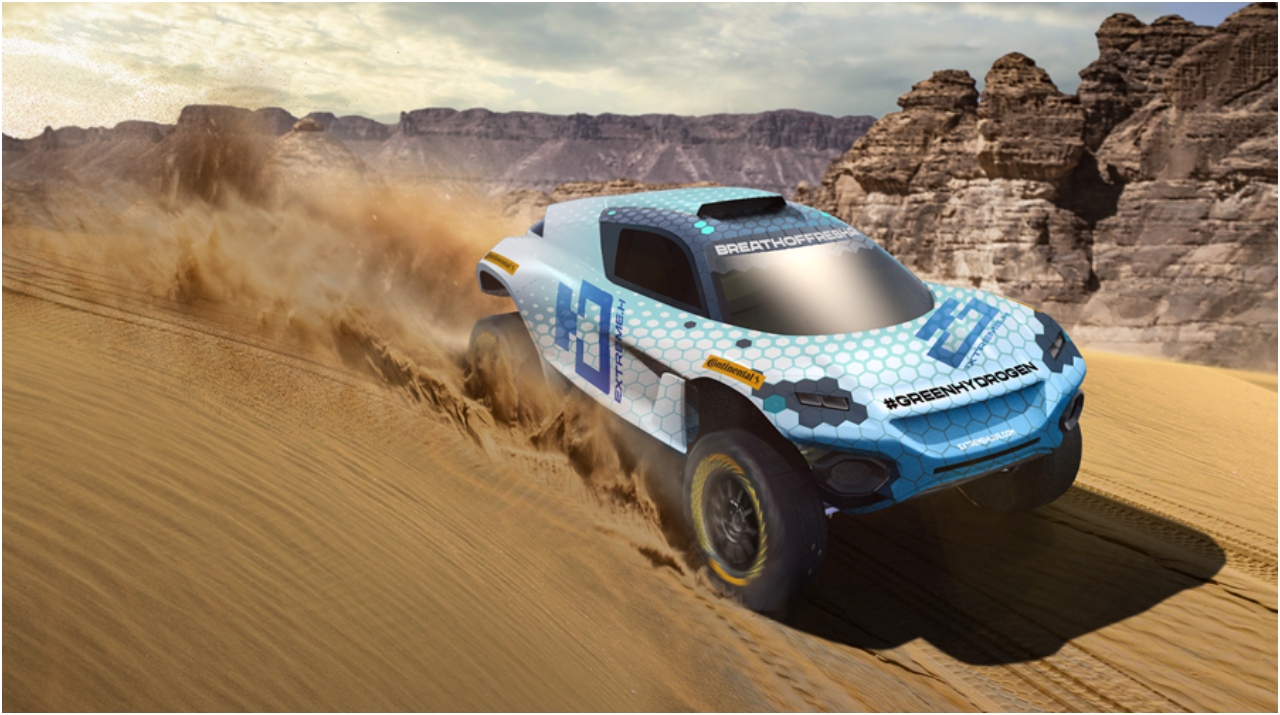 Related Content: Rosberg X Racing Dominates Sardinia and Escalates Extreme E Championship Fight
Features
The series has revealed that ENOWA will remain focused on developing the hydrogen solution that will drive the operations and infrastructure at each race venue, ensuring a successful transition to this sustainable energy source.
As for the off-road vehicle to be used in Extreme H, the same propulsion system and chassis used in Extreme E will be maintained to ensure continuity and familiarity in terms of performance. However, the main difference will lie in the implementation of a hydrogen fuel cell as the primary power source.
"Hydrogen is a key pillar for the future of the automotive industry and, as a series that was designed to be a test bed for innovation and mobility solutions, collaborating with such experienced companies to develop the most innovative hydrogen solution possible is a significant step forward," said Agag.
Written by | Ronald Ortega