After successfully debuting in the past season under Pure ETCR's name, the competition took a quality jump in 2022 after receiving approval from the Federation Internationale de l'Automobile and being called FIA ETCR for the current season that started with the right foot in Francen under a television broadcast on a global scale.
From May 6-8, FIA ETCR was raced in Pau Ville, where Mattias Ekström and Cupra Racing took the victory, with multiple cameras from television networks that were there covering the championship, broadcasting the actions of the 100% electric touring car series in America , Europe, Asia, the Caribbean and the Pacific.
"Our broadcast strategy brings FIA ETCR to a new and increased audience in 2022. With traditional linear channels and OTT broadcasters available everywhere, anytime, and on every device, we fulfil our mission to bring electric racing to a larger audience and showcase sustainable motorsport and electromobility", said Xavier Gavory, director of the competition.
Related content: FIA ETCR: CUPRA Racing espera repetir el título obtenido en 2021
FIA ETCR World Wide Television Transmission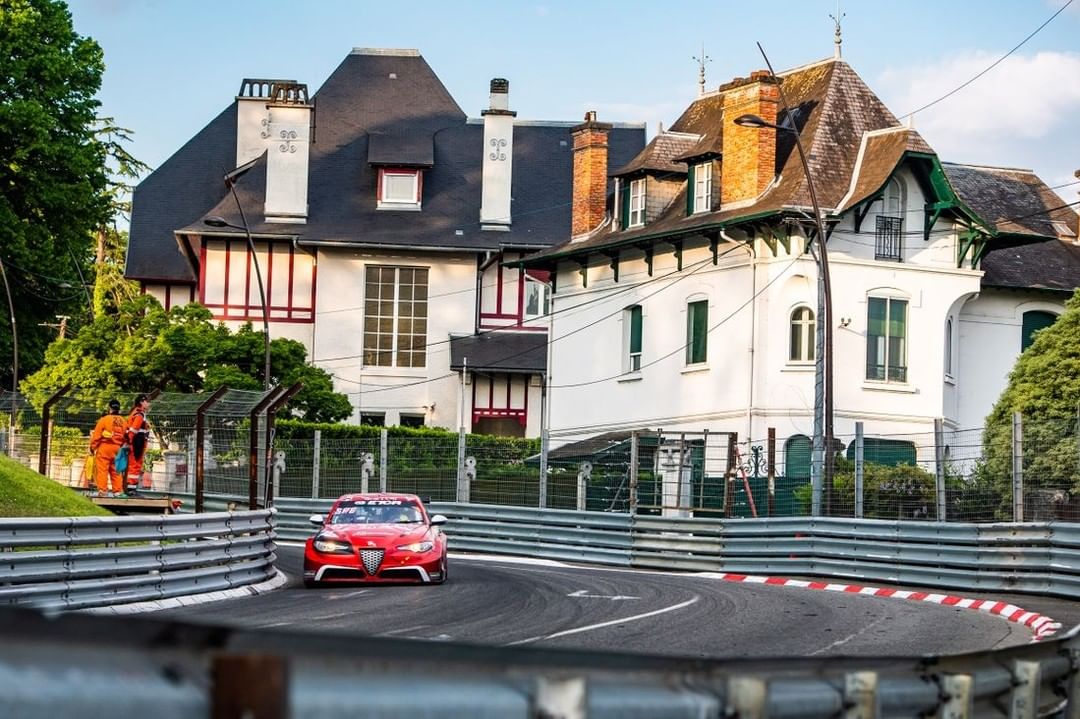 Eurosport broadcasts the category in 54 countries, including TELEDEPORTE and AS (Spain), RTBF, VRT (Belgium), AUVIO (Belgium), L'Equipe (France), COSMOTE TV (Greece), DMAX, TRT (Turkey) TV3 Sports (Latvia, Estonia, Lithuania), EESTI Media (Estonia), KANAL 9 (Sweden), METRO (Poland), 6'eren (Denmark), Match TV (Russia) and Prosieben (Germany).
America has DIRECTV for Argentina, Brazil, Bolivia, Chile, Colombia, Costa Rica, Ecuador, Paraguay, Peru, Uruguay and Venezuela, BEin Sports (United States, Canada), Sportsmax (25 Caribbean countries) and Fox Sports (Mexico).
51 nations in Africa will watch FIA ETCR via SUPERSPORT, while the Middle East will watch BEin Sports. The Asian continent will be able to enjoy the championship through beIN Sports: in Hong Kong, Singapore, Malaysia, the Philippines, Indonesia, Cambodia, Laos, Thailand and East Timor. SpoTV (Singapore, Malaysia, Thailand, Hong Kong, Macao, Philippines Indonesia), Eurosport India (India), JSports (Japan). Oceania will have Fox Sports, Kayo Sports (Australia) and Three (New Zealand).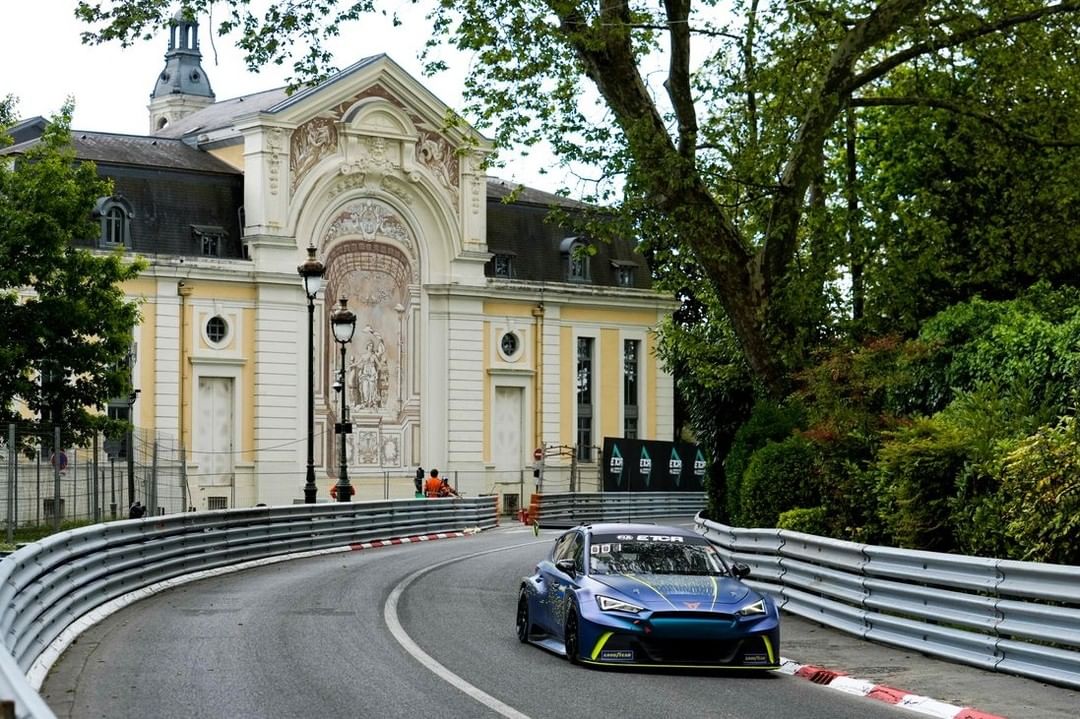 "Our broadcast agreements provide live or delayed coverage plus highlights packages and we have extensive content available across a wide range of online platforms. Infinite Reality Race FR provided a great example of the on-track action we can expect through the season and we are refining and improving our output all the time. We can't wait to see the action continue in Budapest next month", Gavory concluded.
Written by | Ronald Ortega