Formula E's decision to expand its races to all corners of the world, with the extension of its calendar and the inclusion of exotic cities, has attracted the attention of promoters and government authorities, who are increasingly interested in hosting the electric single-seater series.
Following Indonesia's successful debut, with the Jakarta E-Prix, India expressed to the championship organizers its desire to host an urban race in 2023, a season planned to start the Gen 3 era with a novel and powerful vehicle.
Specifically Hyderabad, capital of Telangana state in the south of the country, could be the venue for the competition. Earlier this year, the city government, Formula E and clean energy company Greenko signed a Letter of Intent. While this did not guarantee the region a secure place on the calendar, at the time, category director Alberto Longo expressed confidence that the race would receive the go-ahead.
Read also: General Motors Patents Technology for EVs to Have Two Charging Ports
In this regard, Mahindra Racing CEO and Team Principal, Dilbagh Gill, said he was "cautiously optimistic" the event could take place in February 2023.
"The good thing about Hyderabad is that while it is a city race, we are not disrupting public life because there is no civic residence in the area of the track," he explained at a press conference.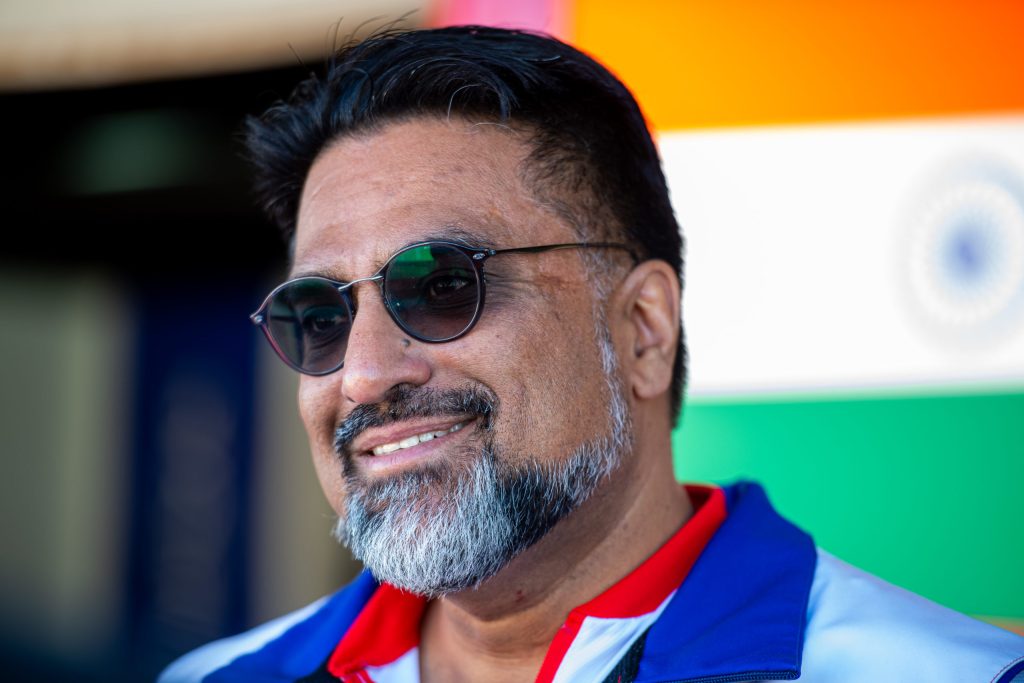 Track Details
The 2.37 km track was designed by Driven International, which has also worked on recent upgrades to the Yas Marina Circuit in Abu Dhabi. The firm is also working on other projects in India, notably the Nanoli Speedway near Pune and the Marque One Motor Club in Andhra Pradesh. The latter is set to measure 5.5 km, making it the longest racetrack in India.
The Hyderabad street layout will also host two rounds of the inaugural Indian Regional Formula Formula Championship in November and December this year. The layout was created to promote close overtaking and overtaking. "I am really confident that when you host a show in Hyderabad, it will be a world-class show. I think it will be one of the fastest tracks and it's beautiful," Gill added.
If the bid is approved, the Hyderabad E-Prix will be the first major international racing event to be held in India since the last Indian F1 GP in 2013. In line with Formula E's focus on racing in city centers, this will also be a street track winding through Lumbini Park, next to Hussain Sagar Lake.
The 2023 season will not only expand the cities to be visited, but will also mark the start of the new Gen3 regulations, featuring the fastest, most powerful and sustainable race car in the championship so far.