The president of the International Automobile Federation (Federation Internationale de l'Automobile, FIA), Jean Todt, believes that the success of Formula E lies in the needs for change that society requires.
"We highlighted a real need," Todt said on the Porsche podcast 'Inside E', which focuses on e-mobility issues.
Read also: Formula E: Nissan delays the use of its new powertrain
Formula E is currently in its seventh season and since this campaign received the world championship classification, just like Formula 1, the World Rally Championship or the Endurance Championship (FIA WEC).
"We know that electric cars have certain limitations. It's about independence and charging times," added the world motorsport president.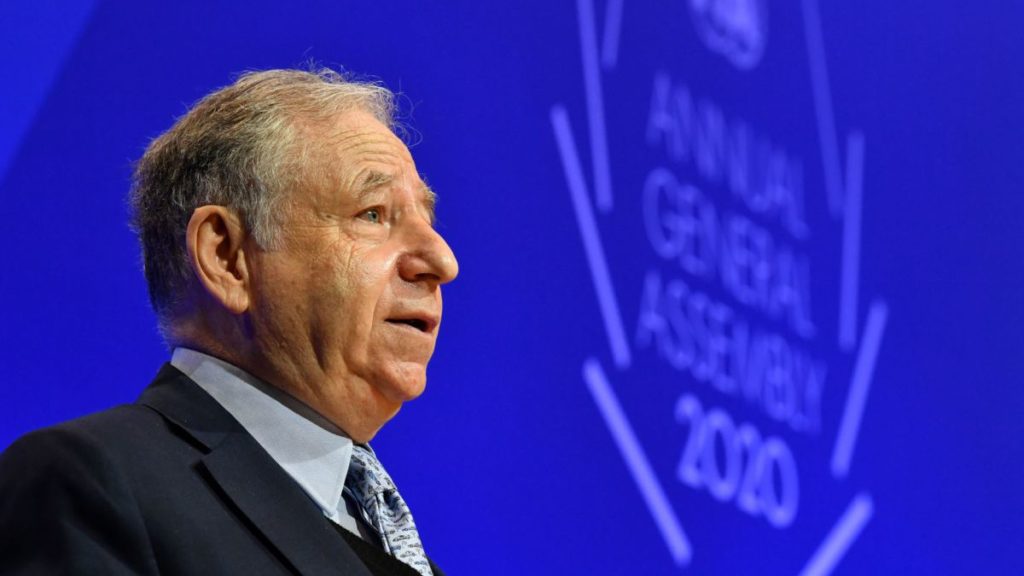 Formula E has also developed a concept in which its competitions are contested in the city center, which serves to understand the initial purpose of electric cars.
"An electric car is made for the city, mainly because of the pollution that can be found in the air. We know that 50 percent of the world's population lives in cities. That is why we want cities to be safer," explain Todt.
Related content: This is the Mini Electric Pacesetter, Formula E's new 'safety car'
Formula E continues to be seen critically by motorsport fans. However, the former director of Ferrari and Peugeot is convinced that the general package "with the interest of the main manufacturers means a turning point for motorsport". Furthermore, Formula E is doing its part to make electric cars more attractive.
"At first, people were reluctant to talk about electric cars, because when someone does something new, there are always doubts," said Todt. However, Formula E was "an attractive way" to "raise awareness of electric mobility," the Frenchman concluded.
Written by I Jhonattan González