After a bitter debut for BMW Andretti on the opening day in Saudi Arabia, the American-German team wants to recover in the next double event in Rome, scheduled for this weekend, with Maximilian Günther and Jake Dennis at the wheel.
It was not a positive debut for BMW at Diriyah, far from the glories of the previous two seasons of Formula E, but the momentum will change from the E-Prix in Rome.
Related content: AUDI excited about new track design for Rome races
The Italian track will have a new layout and this will be an important variable for all the teams in the electric championship. "It is hard to believe that it was two years since we last raced in Rome," said Roger Griffiths, BMW i Andretti Autosport team principal.
"While Jake Dennis has never seen the track before, with much of the track being new, any disadvantage will be minimised compared to his competitors. For Maximillian Günther, the last time he raced here, he had in a strong qualifying performance and should have good memories.
"While we had some significant disappointments in the first two rounds, we as a team look forward to making up on lost ground to the opposition. I feel that we have made good progress in working out why we did not perform as expected in Diriyah and hope to see a strong turnaround in Rome," added.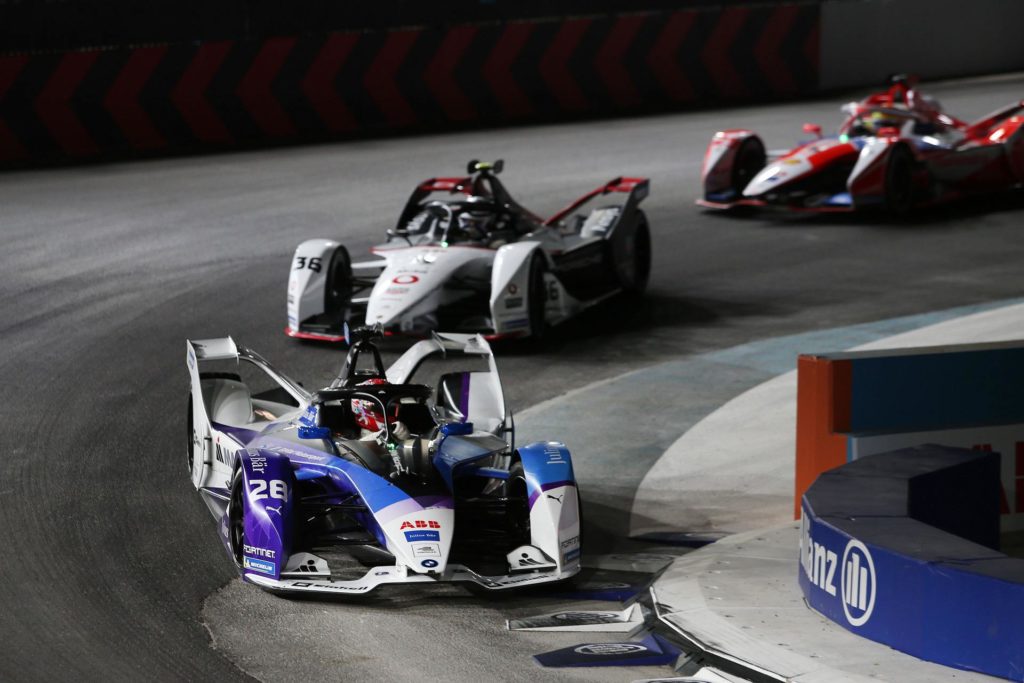 What pilots say
Günther said: "Rome is always something special in Formula E. We are already very excited about the new layout, the longest on the race schedule. After a few laps in the simulator, I think that the circuit offers everything that you need to have a lot of fun behind the wheel, and good racing action.
"We could have not have prepared any better and we are approaching the Rome double-header with great team spirit."
For his part, Dennis added: "The races in Rome are some of the most exciting ones in the whole season. I love the city, so I am looking forward even more to competing there in Formula E as well. The new circuit is very technical and extremely long. That will be a new challenge for all of us."
Written by I Jhonattan González