FIM E-Xplorer continues to fine-tune details ahead of the debut of the 100% electric off-road motorcycle category, as days after successfully completing the first pre-season tests it announced Aurora as its official content production partner.
Aurora is listed as an agency dedicated to creating international live sports, adventure and lifestyle broadcasts. In addition, it also offers original programming, digital content and branding services. Its clients include Formula E, Extreme E, Jaguar, Nissan and McLaren.
In this way, the division of electric motorcycles relies on the company to distribute content efficiently and flawlessly, conveying the true message of the series that goes beyond competing, since they are firmly committed to gender parity, equal conditions and environmental sustainability.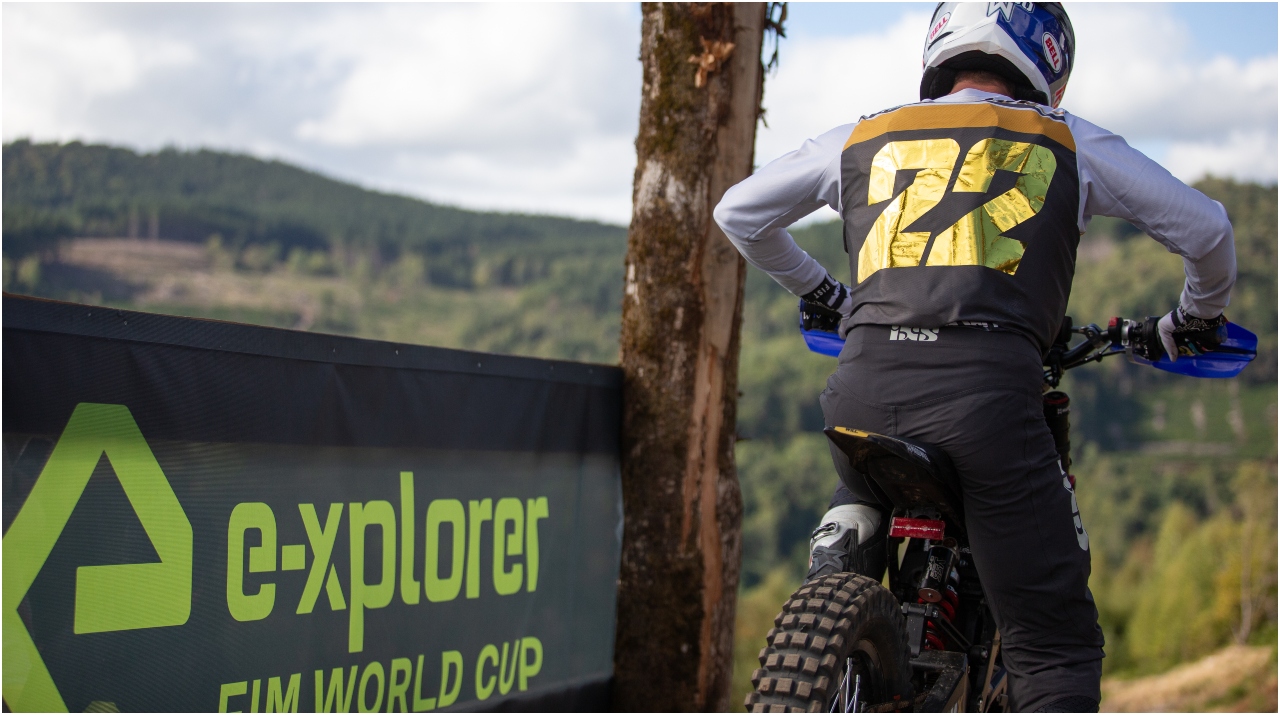 Related content:FIM E-Xplorer World Cup Successfully Completes First Pre-Season Tests
Aurora's Work
Aurora will be responsible for providing multi-format broadcast coverage, format development, digital content and brand activations for the FIM X-Eplorer World Cup season, scheduled to kick off next year. In fact, the partnership between the two parties began during pre-season testing held in Vollore-Montagne, France this past September.
"We would like to welcome Aurora on board as our content production partner. We are delighted with the content already produced for the test event in Vollore-Montagne, their wealth of experience and innovation will help us tell our E-Xplorer story globally. I'm excited to see where this partnership takes us as we approach our inaugural season," said Carina Munte, Co-Founder of FIM E-Xplorer.
On the other hand, James Pearce, Aurora's Director of Partnerships, was pleased to be able to work alongside the electric motorcycle series. "FIM E-Xplorer has great potential to carve its own path and become one of the leading next-generation sports entertainment properties. We are thrilled to be working alongside its fantastic team to develop the series and tell its unique stories of action racing, innovation, exploration and equality. We are excited about the journey ahead and can't wait to get started in 2023."
Written by | Ronald Ortega