FIM E-Xplorer World Cup has been one of the sustainable sports series that has generated the most interest since its inception, as it is a category of 100% electric off-road motorcycles that will compete in rural and urban environments, but with the objective of transmitting a message of sustainability and equality of gender and conditions.
In preparation for its debut season, the motorcycle division organized several test sessions that took place from September 8 to 10 in Vollore-Montagne, France, with the participation of 16 competitors, 8 men and 8 women, who tested their talents in preparation for the arrival of a new sporting competition.
In addition, 4 manufacturers were present, who also evaluated the performance of their respective electrified motorcycles. Following the resounding success of the tests, Valentin Guyonnet, Founder and CEO of E-Xplorer, was pleased with the great step taken. "Our series aims to inspire the next generation of athletes to freeride the world, a championship where women and men compete together for the same world title," he said.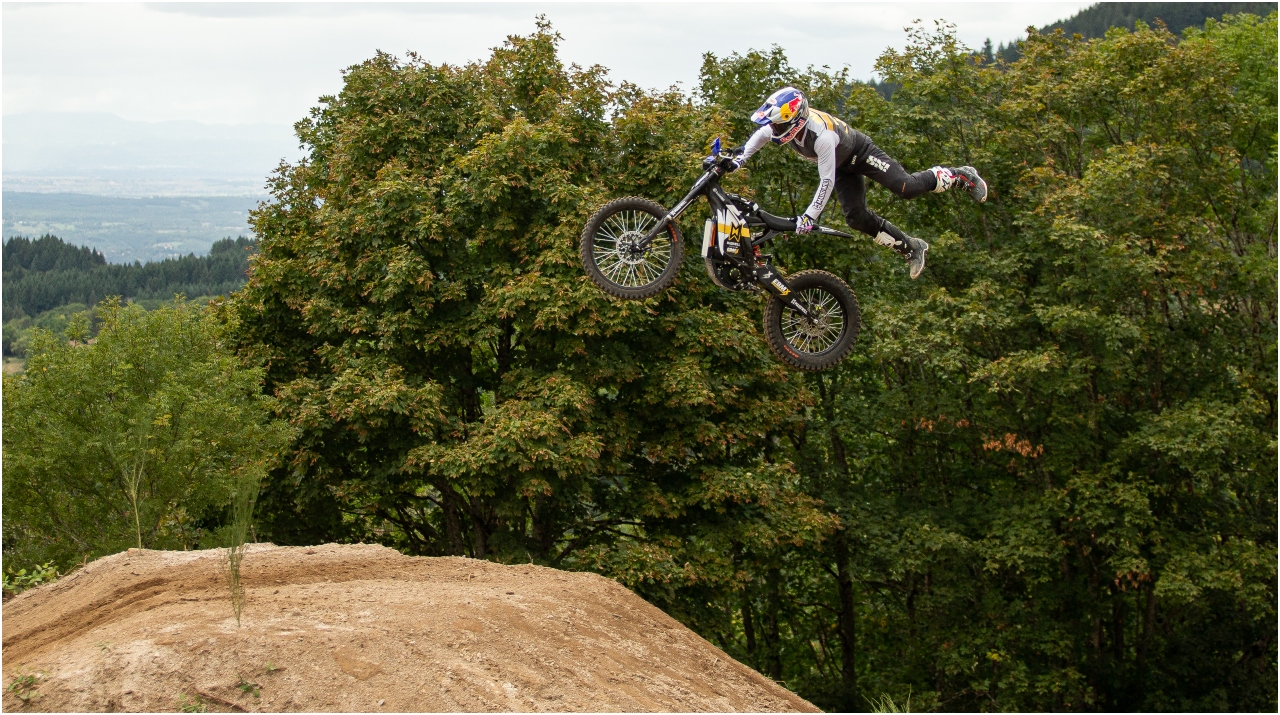 Related content:Robbie Maddison: The Legend to Race in FIM E-Xplorer World Cup
Sustainable Technology
To conduct the test sessions, the entire event, including the paddock, received sustainable energy through zero-emission hydrogen power generators provided by GCK Energy, leaving behind the use of fossil fuels and boosting the adoption of this type of energy in competitive sport categories.
In the test participated 8 of 10 teams confirmed for the inaugural season: PCR E-Performance, Seven, Electric Motion, Flair, Ride The World, BHR, MaddWill and Volt Fast, while the 4 manufacturers were Sur-Ron, EMX Powertrain, Electric Motion and BHR.
Thus, three days of testing on a demanding circuit that featured jumps, holes, drops, ramps, rocks and tree trunks, marked the beginning of what will be the category, which will release the official calendar of the debut campaign will be announced during the last quarter of this year.
Written by | Ronald Ortega