After taking their second victory in the FIM E-Xplorer World Cup 2023, Sandra Gomez and Jorge Zaragoza (MIE Racing), who lead the Championship, were back on their EMX Powertrain electric motorcycles in Sardinia during the Extreme E race weekend.
There, they showcased the full potential of the championship motorcycle as the 100% electric off-road category prepared for a new round of the campaign: the Island X Prix under the double-race format, which was implemented from this season onwards.
Thus, the objective of MIE and FIM E-Xplorer World Cup was to provide support in the third round of Extreme E, held last July 8 and 9 in Italy. Thus, both Spanish drivers showed their skills after winning the second round of the category held in Crans-Montana, Switzerland.
Related content: Rosberg X Racing Returns to Sardinia to be the One Everyone Knows in Extreme E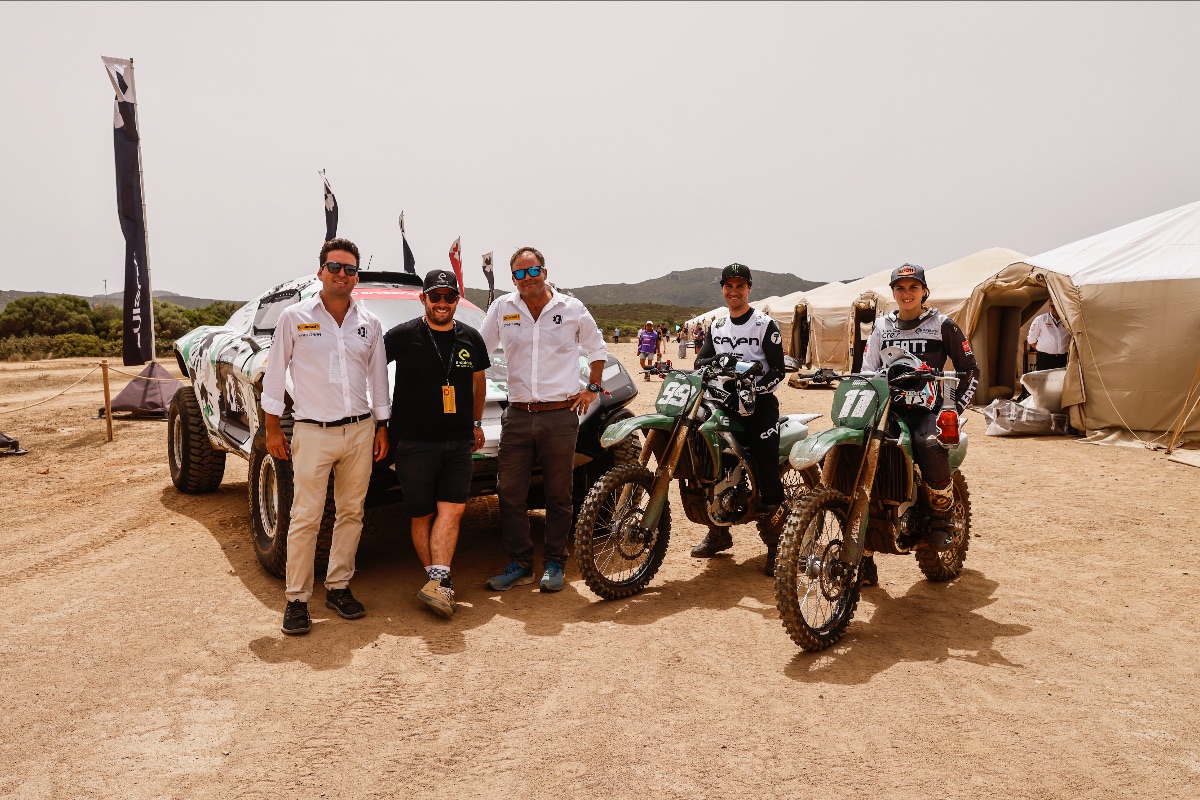 "This was the perfect place for one of our teams to be present. Extreme E and E-Xplorer have many aspects in common. We both use all-electric vehicles in extreme locations and an equal field of drivers, with a girl and a boy in each team, competing against each other," said Valentin Guyonnet, CEO of the FIM E-Xplorer World Cup.
High-caliber Exhibition
In Sardinia, they left the sunny Valais mountains behind to plunge into the scorching sun and sand, joining forces with the all-electric ODDYSEY 21 weekend to reveal the progress being made towards electrification in the motorcycle landscape.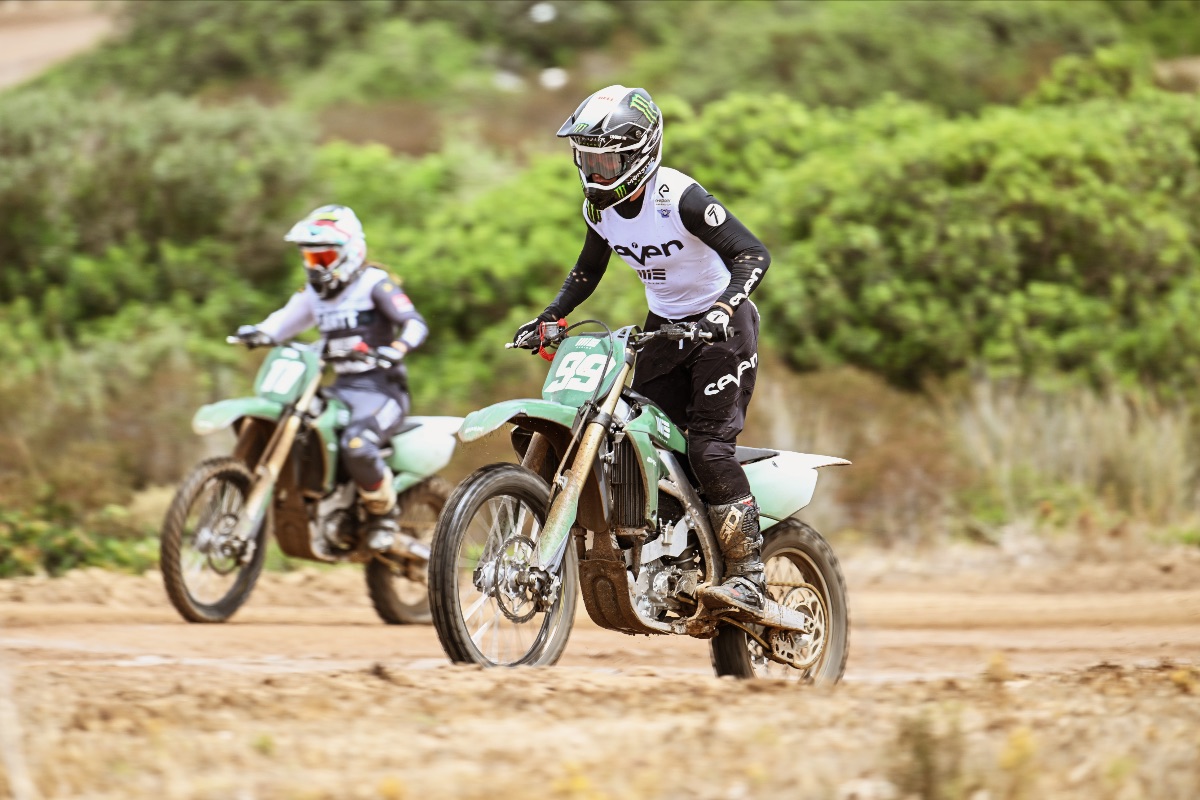 As the bikes arrived at the Extreme E paddock in Sardinia, riders eagerly approached to admire them and some of them couldn't resist taking a ride. The legendary Sébastien Loeb, nine-time world rally champion, was the first to climb aboard and experience the power of this two-wheeled vehicle.
"The success of Extreme E gave me the confidence to create something similar in the motorcycle world. The commitment of the FIM and the great success of our first two events in Catalonia and Crans Montana has given us solid proof that this is the direction for the future of motorcycle racing I think we have caught the attention of some people here!", concluded Guyonnet.
Written by | Ronald Ortega