Just a few days after Formula 1 revealed details about the new engines that will come into effect from the 2026 season, Audi confirmed its presence in the top category of world motorsport for that same year.
For several weeks, there was speculation that Audi would enter F1. Now, the fact that it has been confirmed for 2026, the year in which the series will take an important step towards sustainability, confirms the north of the Volkswagen Group brand for the future as a company and sporting entity.
It should be noted that Audi will not only be part of the starting grid as a team, but will also be an engine manufacturer. The bet of the firm of the four rings aims to enter the series and be competitive through its own resources in order not to depend on other engine manufacturers.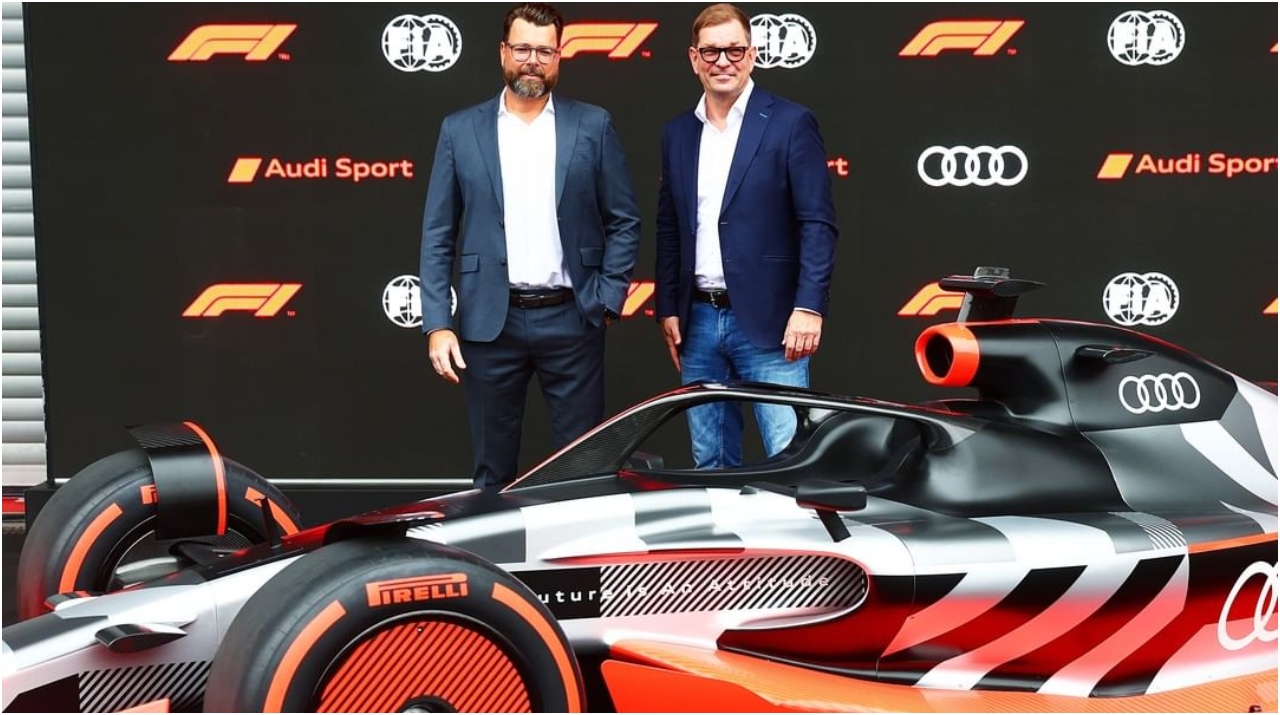 Related content: Formula 1 Reveals Details on New Engine to be Used from 2026 for Sustainable Transition
In addition, manufacturing its own engines will have the advantage of using Formula 1 as a rolling test laboratory, where the technology applied in the single-seater racing car will be demanded at the highest level, to later take it to street production vehicles, understanding that the future of the automotive market aims to be electric and sustainable within a few years.
"I want to officially announce that Audi has been officially registered as an official engine manufacturer. We will start racing in Formula 1 from 2026," said Markus Duesmann, CEO of the brand at the official unveiling of the company's single-seater concept.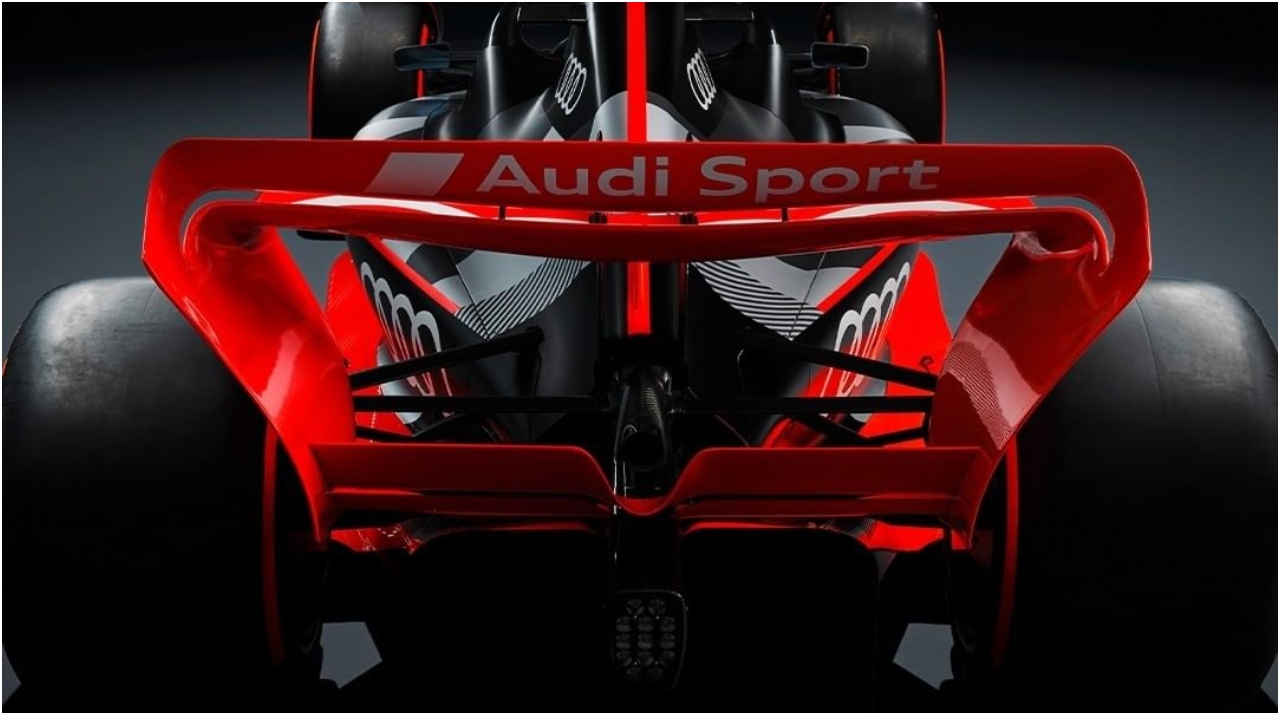 Audi is undoubtedly betting on Formula 1 as a catalyst towards sustainability, given that from 2026 the electric motor will be almost as powerful as the fuel-powered power unit.
"In view of the great technological leaps toward sustainability that this competition proposes for 2026, we can speak of a transformation toward a new Formula 1. And Audi wants to actively support this journey. A close link between our Formula 1 project and AUDI AG's Technical Development department will enable synergies to be established," says Oliver Hoffmann, Technical Development Director of the company.
Written by | Ronald Ortega