The state of California plans to enact a law that would completely ban the sale of new vehicles powered by fossil fuels starting in 2035. The bill has been filed, and it is a matter of days before it will be decided whether it will be approved or not, although the outlook is positive.
If approved, it would be one of the first regulations of its kind in the world. Although the objective is to avoid the production of new gasoline-powered cars by 2035, during the process towards that year other measures will come into force that will gradually reduce the carbon footprint until it is completely eradicated.
Starting in 2026, 35% of the cars marketed in the state must be electric, in the compact, SUV and small pickup truck segments. It will gradually increase the percentage, requiring 51% by 2028, 68% in 2030 and 100% in 2035.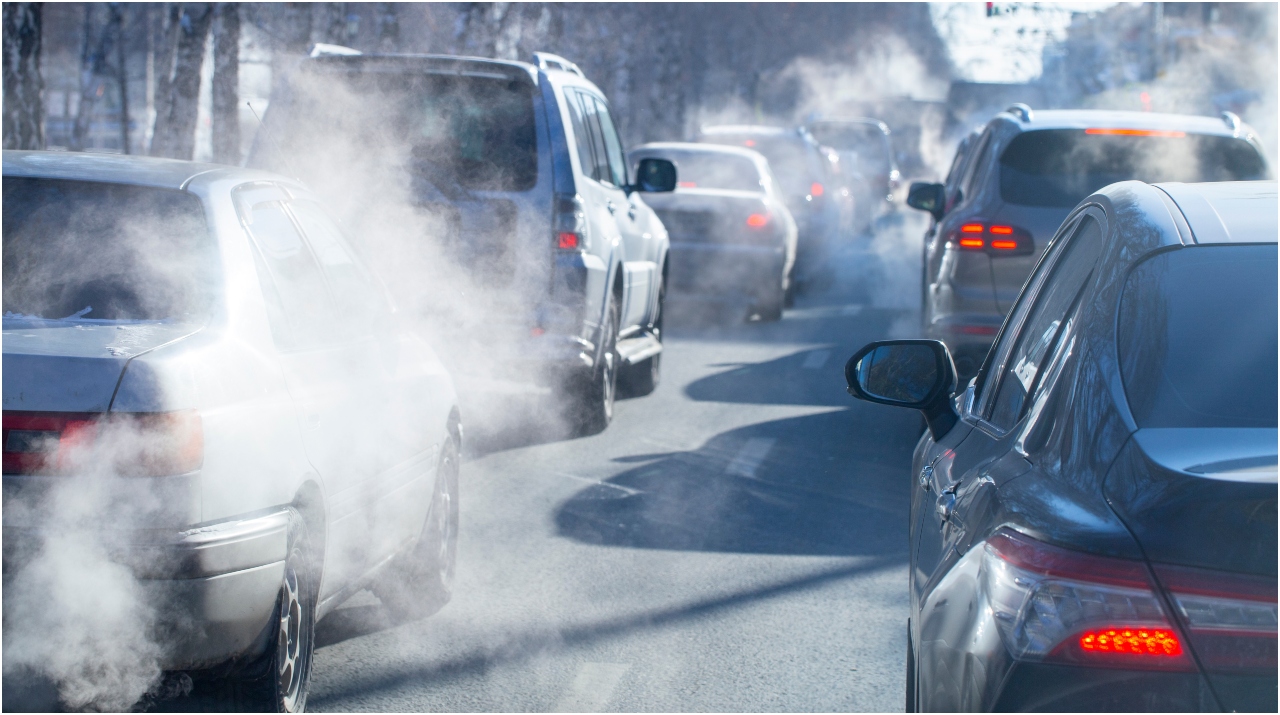 The measure will only apply to new models, leaving used car owners exempt. On the other hand, days after learning of the proposal, Jay Inslee, governor of Washington, expressed through his Twitter account to be in favor of the regulations that would be imparted in California.
Related content: 17-year-old Invents Engine that Could Revolutionize Electric Vehicle Industry
"This is a critical milestone in our climate fight. Washington established by law a goal for all new car sales to be zero emissions by 2030 and we are ready to adopt California's rules by the end of this year," the governor said.
In this way, measures to reduce the U.S. carbon footprint generated by mobility and transportation would be significantly reduced, with California being the first state to do so, followed by Washington and potentially, other localities in the country that have shown interest.
Colorado, Connecticut, Delaware, Maine, Maryland, New Jersey, New Mexico, New York, Nevada, Oregon, Pennsylvania, Rhode Island, Virginia and Vermont would also join the sustainable transportation movement that is intended to be installed in the nation under the mandate of President Joe Biden.
Written by | Ronald Ortega