The shift towards sustainability is necessary to achieve environmental stability for the future. Formula 1 knows this, and gradually its protagonists are joining these measures. Williams Racing is one of the main players which has revealed an ambitious plan to achieve green goals for 2030.
The world's top motorsport category has a social responsibility movement called #WeRaceAsOne, where the main pillars are diversity, equality and sustainability. There, the legendary British racing team has been developing technological initiatives, as well as plans to achieve a green outlook within the organization, consisting of five critical pillars.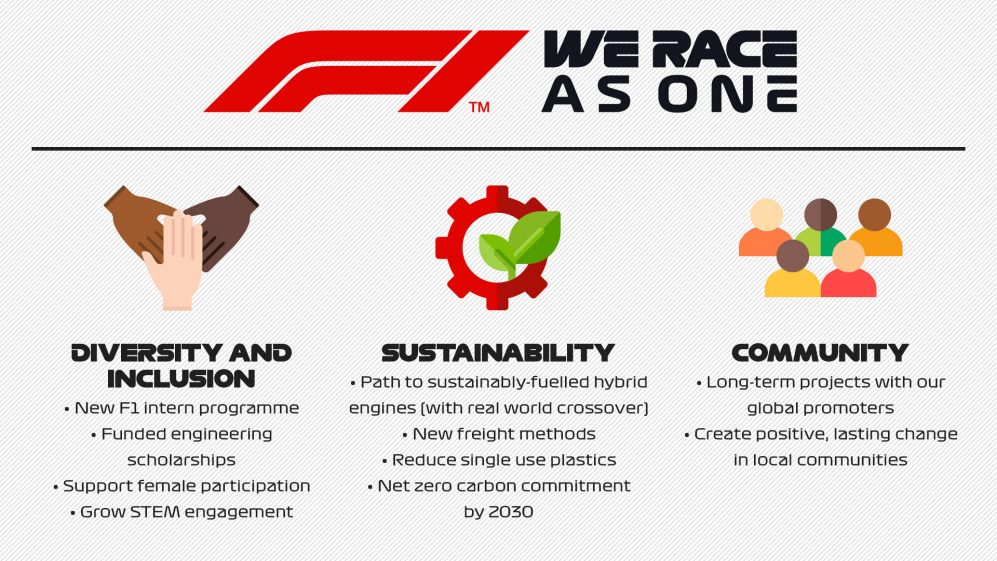 Climate Action
Significantly reducing the carbon footprint emitted by the team's travel, as well as reducing energy consumption at the headquarters (Grove) are Williams Racing's first focus on sustainability. This aims to reduce water consumption, and over time be able to create energy sources of its own.
Biodiversity Stewardship
The Grove site consists of 60 acres, so protecting and conserving the ecosystem where they are directly located is another goal. It is home to Letcombe Creek, one of 240 chalk streams in the world.
Sustainable Innovation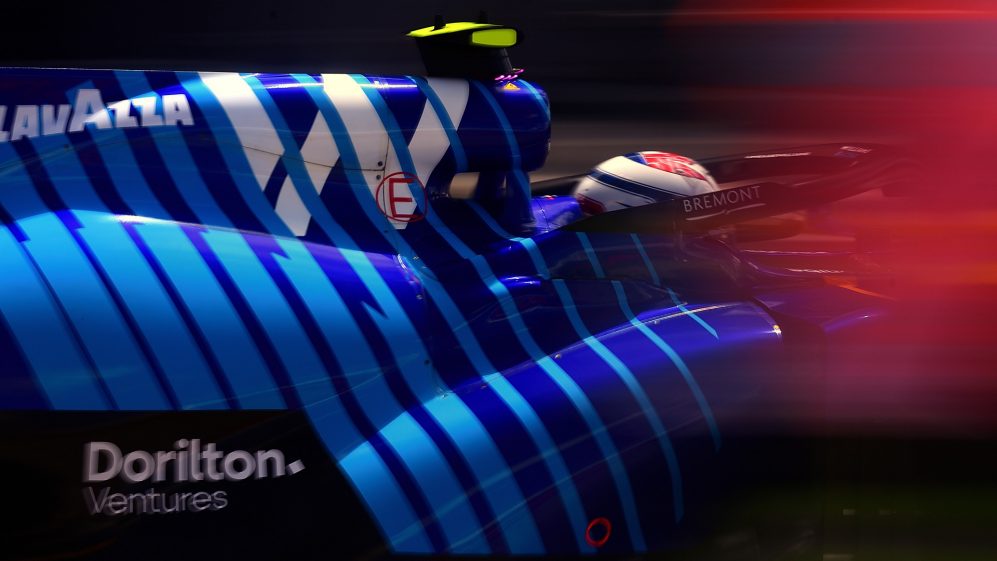 Here the challenge is to foster solutions applying sustainability as a fundamental principle inside and outside Formula 1. It also involves devising ways to manage the life cycles of Williams Racing's single-seater parts and participating on projects such as carbon capture technology.
Industry Access for All
It couldn't be clearer. Make motorsport accessible to all by creating an environment where anyone can thrive. Support programs, scholarships and eSports are part of the team's ideas.
Purpose-driven Leadership
Williams wants to be a pioneer on sustainability, an example to many, and the first in Formula 1 to take such an important step in the field. In addition, transferring these examples outside the category will also be a priority.
"As a team, we wanted to go further and set the pace for sustainability in global motorsport and the automotive industry in general. That's why today we are committed to being climate positive by 2030 and we will use our knowledge to nurture and develop advanced technology to achieve this goal," said Jost Capito, Team Principal of the squad.
Written by | Ronald Ortega