ABB FIA Formula E could not miss the 2021 United Nations Climate Change Conference, as it serves as a pioneer of electrification in motorsports. There, the organization made a series of announcements, comments and proposals for a greener world, including the 'Clean Growth' program launched in partnership with the UK Government's Department for International Trade.
'Clean Growth' was formally launched last Thursday with 150 representatives from different governments, Formula E members, teams, partners and sustainable mobility figures in attendance.
"The Department for International Trade's Clean Growth program will help drive clean growth exports and boost green investment across the UK, enabling the spread of green technology," said Jamie Reigle, CEO of the top electric motorsport category.
Related content: Formula E CEO at COP26: "We Use the Power of Sport to Inspire Action and Change"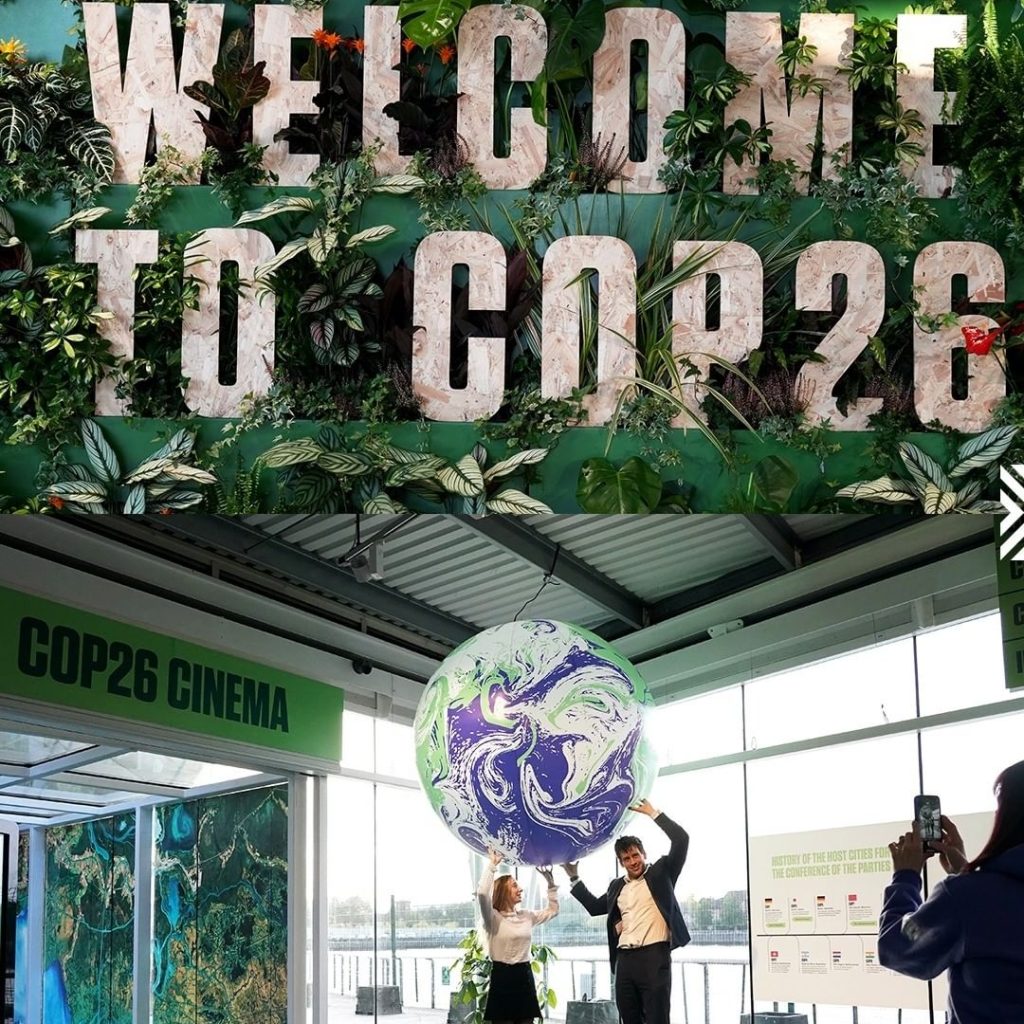 "Formula E showcases the strength of the UK's innovation, investment and clean growth exports. Our new 'Clean Growth' program will further promote UK exports and technology abroad and bolster green investment, while accelerating the global transition to a low-carbon economy," asserted Anne-Marie Trevelyan, International Trade Secretary.
The electric motorsport division's steps are focused on showcasing technologies that will be seen on city streets around the world, starting in the UK and gradually expanding the ideals. The FE platform together with the ability it has to reach the masses will play a key role for the successful expansion of the program.
This category has been a pioneer of sustainable mobility. It was the first to adhere to targets based to reduce carbon emissions by up to 45% as generated by 2019. In addition, they served as the first sport in the world to receive net zero carbon certification since its inception.
Written by | Ronald Ortega