The 2021 United Nations Climate Change Conference is taking place in Glasgow, Scotland, where leading representatives from various sectors are discussing about the transition to sustainability. ABB FIA Formula E is present to expose its views, plans and proposals through several personalities, including Jamie Reigle, CEO of the category.
When electrification and the search for new green energy sources were not on everyone's radar, Formula E was born. Back then, the motorsport electrified division fought against all odds to position its purpose, and now that the battle against climate change has intensified, FE is positioned as one of the pioneering motorsports on sustainability.
"Formula E was the only sport that started with purpose at its core. We began specifically to address climate change and use the power of sport and motorsport to inspire action and change," said the CEO at the start of the session in Glasgow.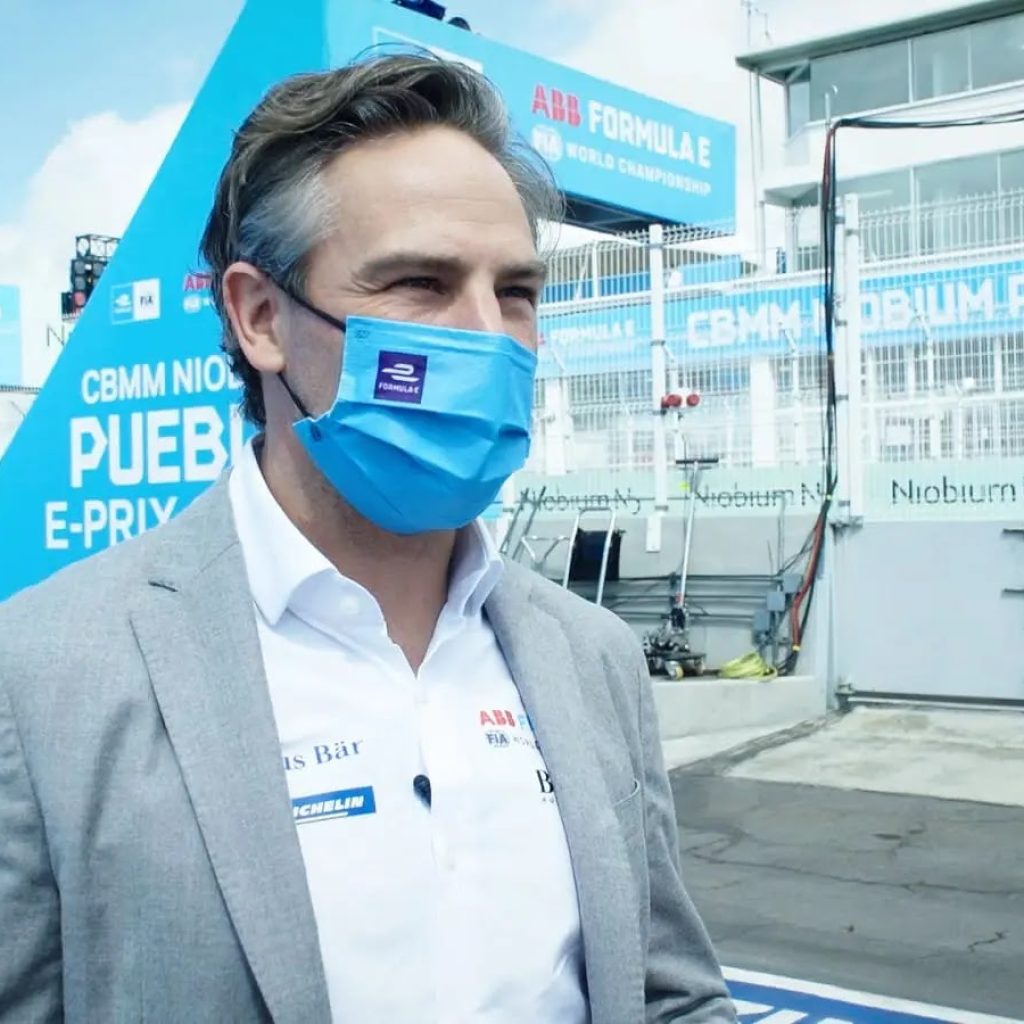 The progression over the seven seasons is undeniable. Technology has addressed more and more important points for the transition, and, according to FIA Vice President, Graham Stoker, they have managed to access new young audiences, an important factor in promoting change for future generations.
Related content: Formula E to Showcase Sustainability at COP26
At 2021, with the arrival of new electric categories, FE can presume to be the first motorsport division with 100% emission-free from the start, and for this reason, they have stressed that Net Zero' project goals are actually possible to achieve.
"We are trying to get people to understand that sustainability is so integral to inspire the rest of the sports industry, but also people on a daily basis," said Julia Palle, Formula E's Sustainability Director.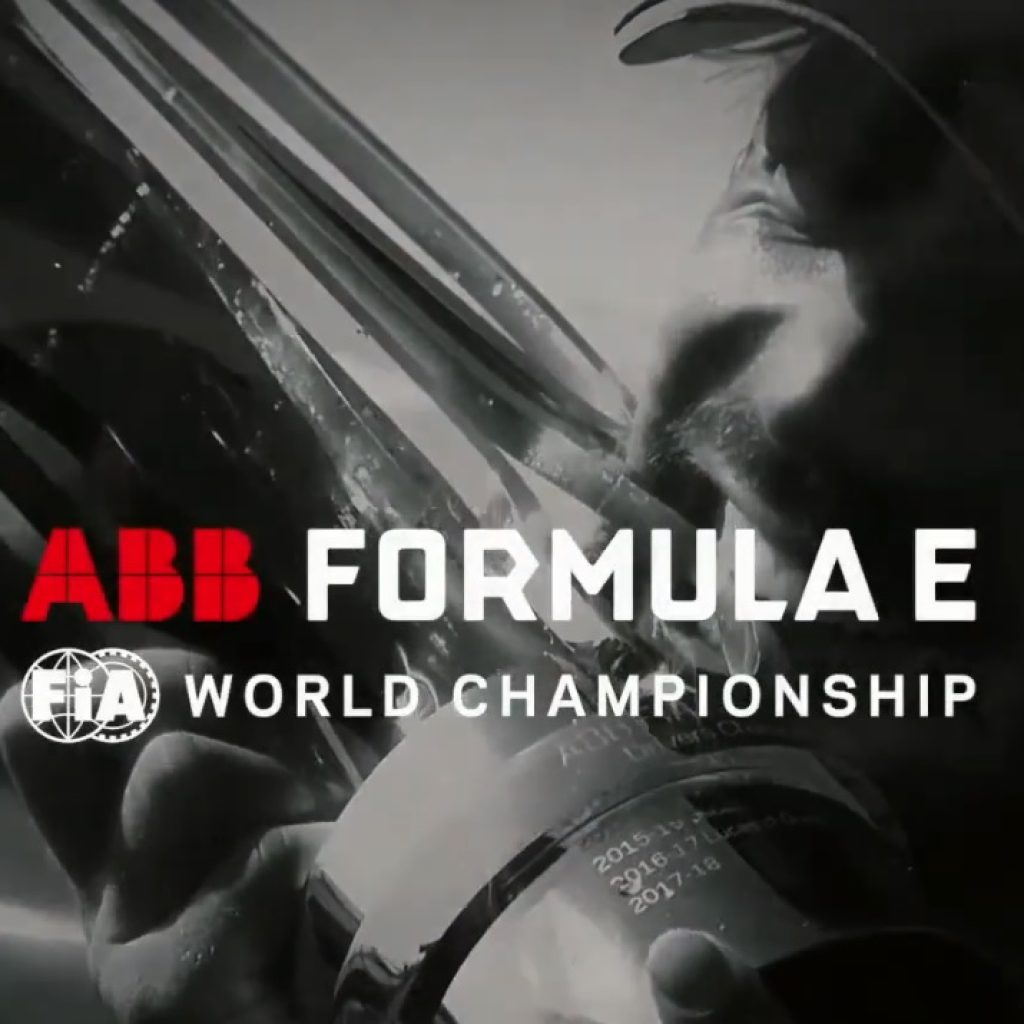 Undoubtedly, the path marked by the category on the transition to sustainability has been important and inspiring the birth of new categories, which will soon be present on land, air and sea. Extreme E, Pure ETCR, eSkootr Championship, E1 Series and Airspeeder are the proof of this.
Written by | Ronald Ortega