Formula E crowned a great season where, in addition to great collective achievements, the best of the first season were awarded with the GEN3, the lightest and most powerful electric single-seater in the world.
In a gala in style, the series presented the awards that recognized the performance of all those involved in the exciting urban circuits.
Beyond its sporting essence, the show was not left aside, so Formula E awarded the Global Allianz Fan Village as the best experience of the year for the attending fans.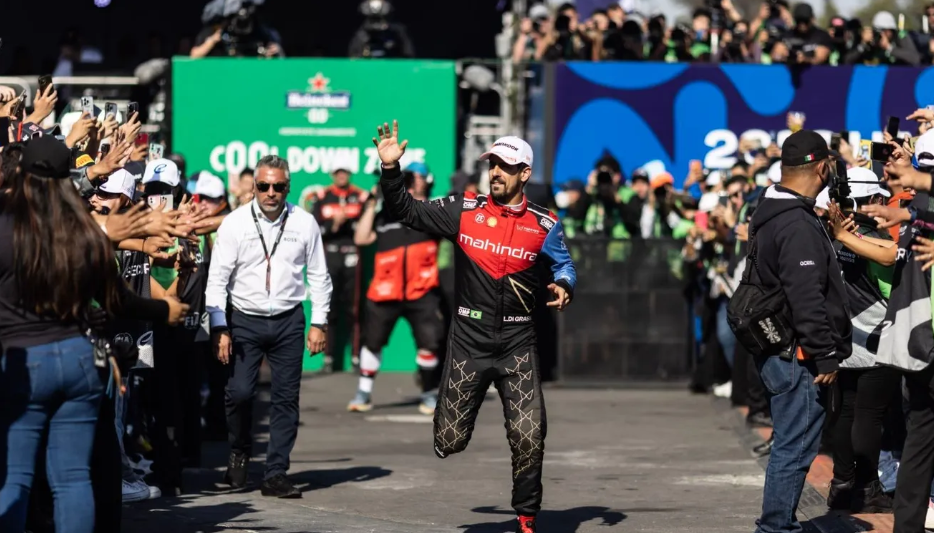 Starting from the last positions and finishing the race in advanced positions was also recognized by Formula E through the "ABB Progress."
With 69 overtakes accumulated in season 9, Lucas di Grassi earned the distinction. The award tracks the number of overtakes a driver made during the year.
Social outreach through audiovisual materials had a significant impact for the electric single-seater series, which honored Jaguar TCS Racing for its 'The All-Electric Journey to the Berlin E-Prix'.
The Jaguar TCS Racing team and Formula E presenter Saunders Carmichael-Brown documented their journey from London to the Berlin E-Prix, crossing five countries to reach Tempelhof Airport.
Using the Jaguar IPACE to complete his all-electric journey, his efforts were recognized with "social content of the year" by Formula E.
The Champion Speedster
The award for power on the track could not go to anyone else but the reigning monarch, Jake Dennis. The "TAG Heuer" celebrates the racer with the most fastest laps this season.

In this realm of speed, engineering is a fundamental part. That is why the circuit recognized Cyril Blais (Maserati MSG Racing) as Engineer of the Year.
Other awards at the gala included Weather Champion for Jaguar TCS Racing; Best Pole Position Qualifier for Mitch Evans; winning team for Envision Racing, which literally left behind the teams that provide its powertrain.