He came with a bang to the ABB FIA Formula E and despite his rookie tag, he swept the tracks of the category. Jake Dennis was not the typical 'inexperienced' driver facing a transitional stage in such a big division; on the contrary, he was responsible for making his name heard ahead of season 8.
The term 'rookie' for Dennis will be left behind, because now he will have a great opportunity aboard the Avalanche Andretti single-seater, and a whole campaign to reaffirm his status as a driver to be reckoned with. Two wins and a pole position spoke for themselves during Season 7.
Dennis not only starred good races on his Formula E debut, but he was very close to take the Championship and definitively make history. Therefore, the experience gained on the circuits of the electrified single-seater division is sure to play a key role when he starts his second campaign with the category.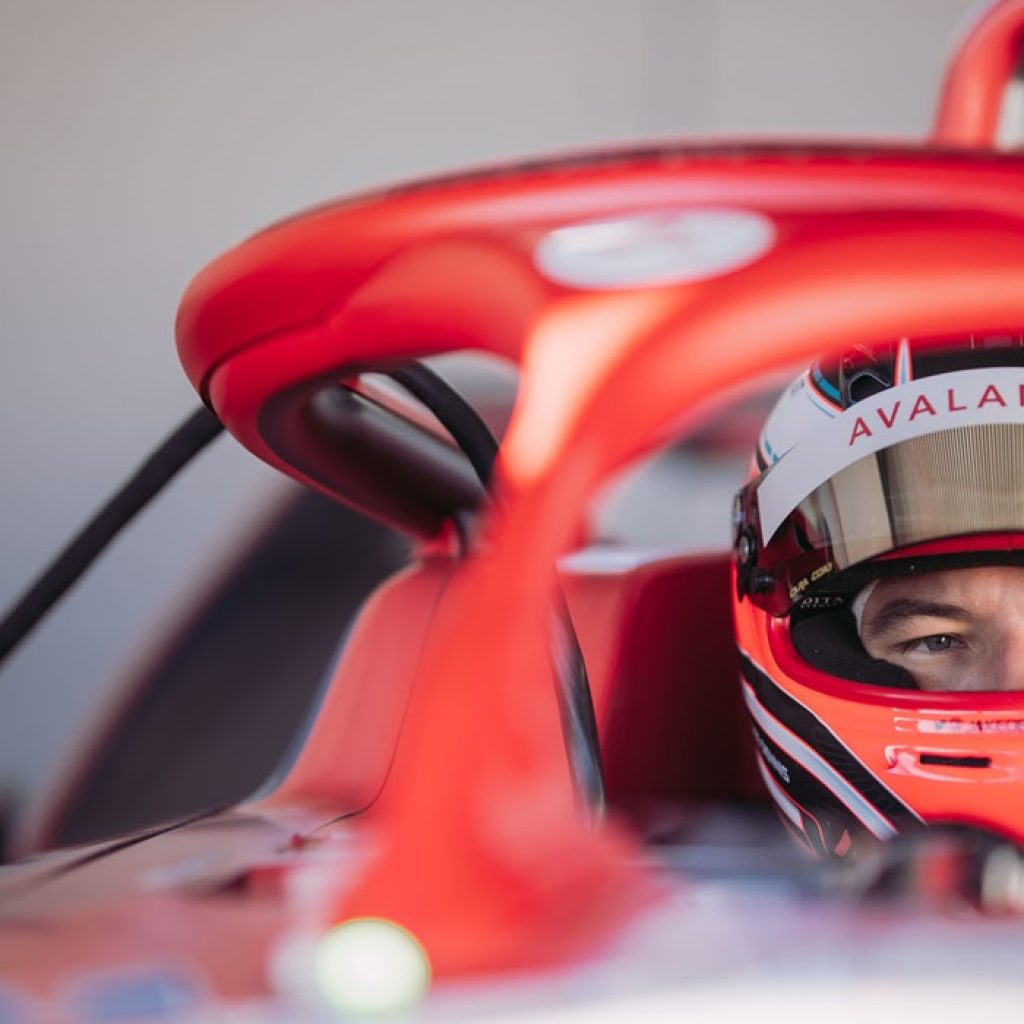 "I can't say I had so much confidence in myself to think I could come in and almost win the championship on my first year. However, I definitely arrived with an attitude that I could perform well on single-seaters," Dennis said.
Related Content: After Shining as a Rookie, Jake Dennis to Stay in Formula E
Despite finishing third overall last season, those who followed the race closely know of how close he was to tasting the joys of victory until a broken inverter ended his hopes, forcing the Briton to star on a long and devastating walk to pit lane.
"Now that I'm not a 'rookie', I'm coming into this campaign ready to try and win. I knew it was awesome, but at the end of the year, the rookie thing got pretty exhausting. So now I am looking forward to not being one anymore. I checked that box and got Rookie of the Year, but now someone else can have that honor," the driver commented with a chuckle.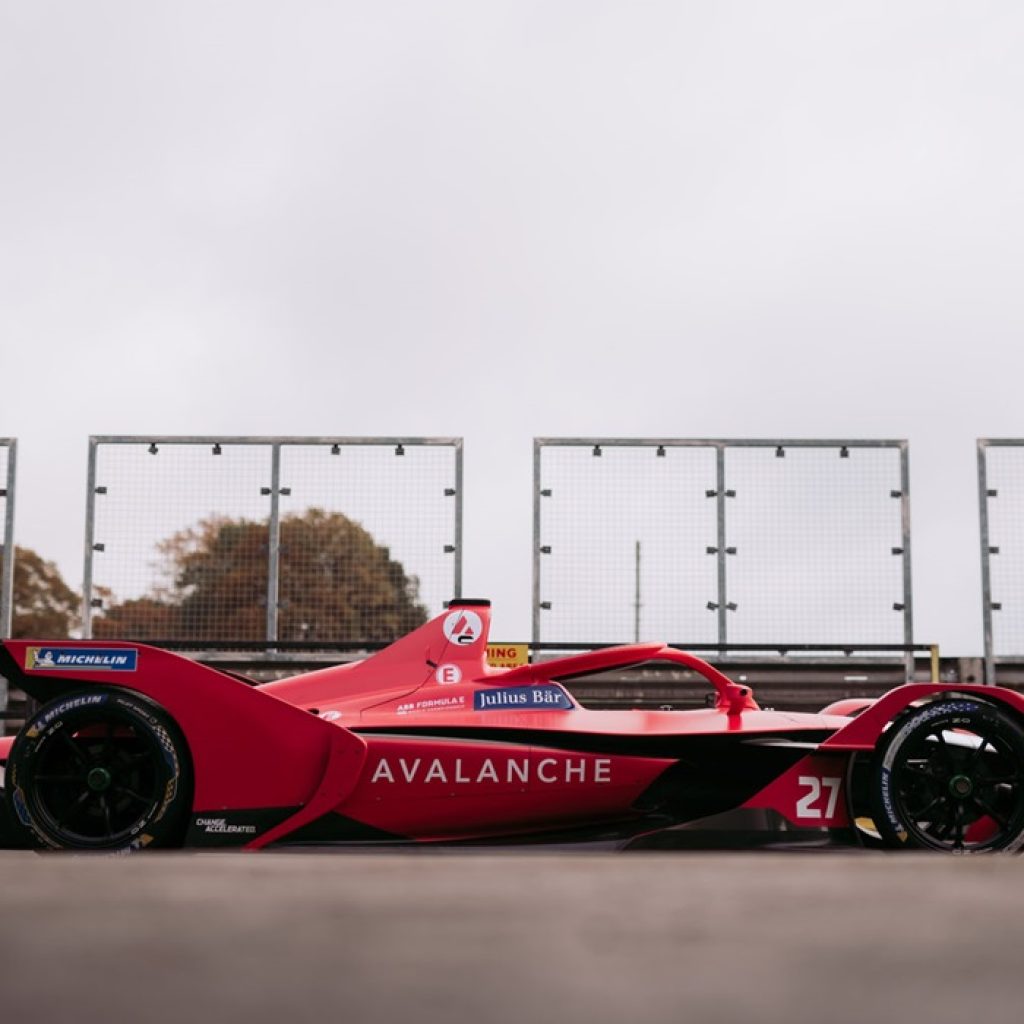 Now with BMW's departure and a new image for the Andretti team, Jake Dennis is ready to continue writing another page in the history books of Formula E, although the battle will not be easy, as ROKiT Venturi Racing looks very strong with a fearsome line-up of Lucas di Grassi and Edoardo Mortara.
Written by | Ronald Ortega