After being designated as an emergency venue due to the postponement of the weekend scheduled for Vancouver, Canada, the promoters and organizers of Formula E are preparing full speed ahead for the E-Prix of Marrakech.
The event scheduled for Saturday, July 2 will be held at the Moulay El Hassan Circuit and tickets have already been put on sale, with prices around 15 euros and reduced rates for children under 12 years of age.
Formula E returns to Morocco for the first time since 2020, the year in which Antonio Felix da Costa triumphed after a close battle with Maximilian Guenther. The Portuguese driver crossed the chequered flag more than 11 seconds ahead of the German driver.
Read also: Vitesco Presents New Engine at the International Electric Vehicle Symposium
Da Costa's teammate, Jean-Eric Vergne, completed the podium in third place. The Frenchman drove an excellent race through the streets of the Moroccan capital to secure third place after starting from 11th on the grid.
Track Features
The Moulay El Hassan track is named after the Crown Prince of Morocco. The 2,971 km track features 12 turns, three straights and is well known for being one of the most technical and energy-demanding circuits on the Formula E calendar. Drivers will also face the challenge of extreme heat conditions while battling in the Agdal district of Marrakech.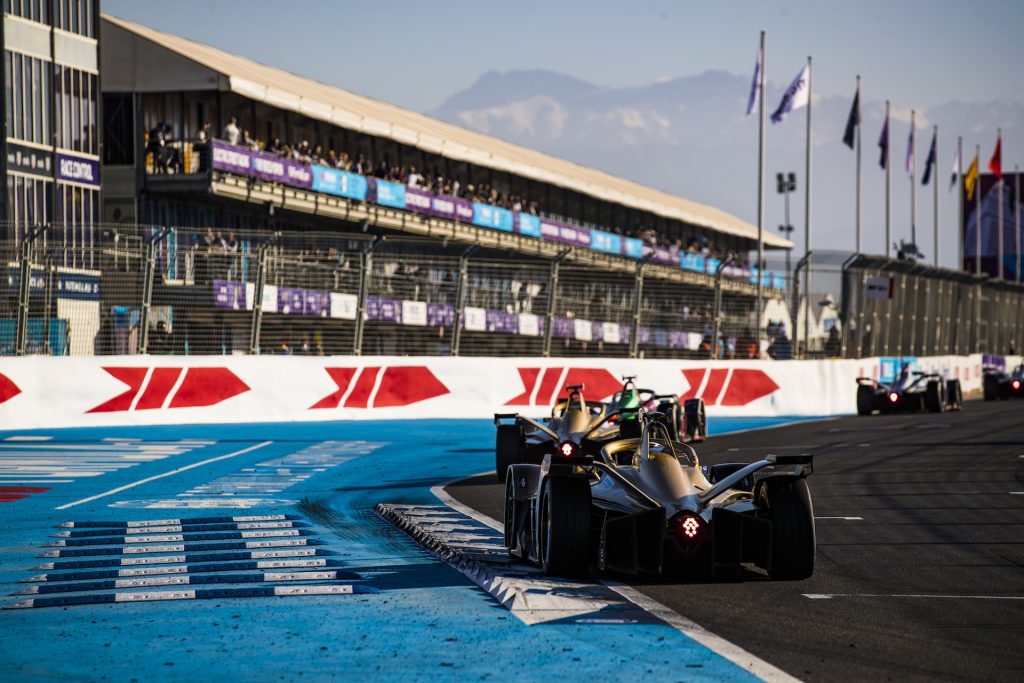 To ensure health and safety during the ceremonial E-Prix Marrakech, Formula E, in agreement with local authorities, has deemed it necessary to reduce capacity on site with limited grandstand seating available and no paddock entertainment; only race and podium access will be available.
Pleased to be Back
Despite upsetting the schedule at the last minute, the organizers of the electric single-seater series expressed their pleasure at revisiting the Moroccan venue.
"Returning to Marrakech for the fifth time since the start of the ABB FIA Formula E FIA World Championship is special and incredibly exciting," said championship co-founder and director Alberto Longo.
He noted that while Marrakech is a familiar venue, the technical track and extreme weather conditions will continue to be a factor that will generate plenty of excitement during the contest.
"The championship at the moment is becoming a classic, with great rivalries in the top order, as well as some fantastic battles further down the standings. The fans are in for a great race in Marrakech and we can't wait to return to such a vibrant and interesting city," concluded Longo.