Representing Team Carlin, Anish Shetty leads the eSkootr Championship standings after two races, and although he hasn't won yet, he has been solid on the S1-X in both London and Sion, hinting that an eventual victory is very close at hand.
Originally from Bengaluru, India, Shetty has experience in motorcycles, now adapting his knowledge to a high-performance electric scooter to achieve a podium finish in the first race of the championship and a fourth place in Switzerland, where he is solid for the third round of the competition, in Italy.
The 27-year-old Indian has adapted quickly to the S1-X that exceeds 100 kilometers per hour, taking into consideration that he had never before had experience aboard a scooter with so much power, so he was able to turn his experience on motorcycles into a skill to be fast on track before a totally new challenge.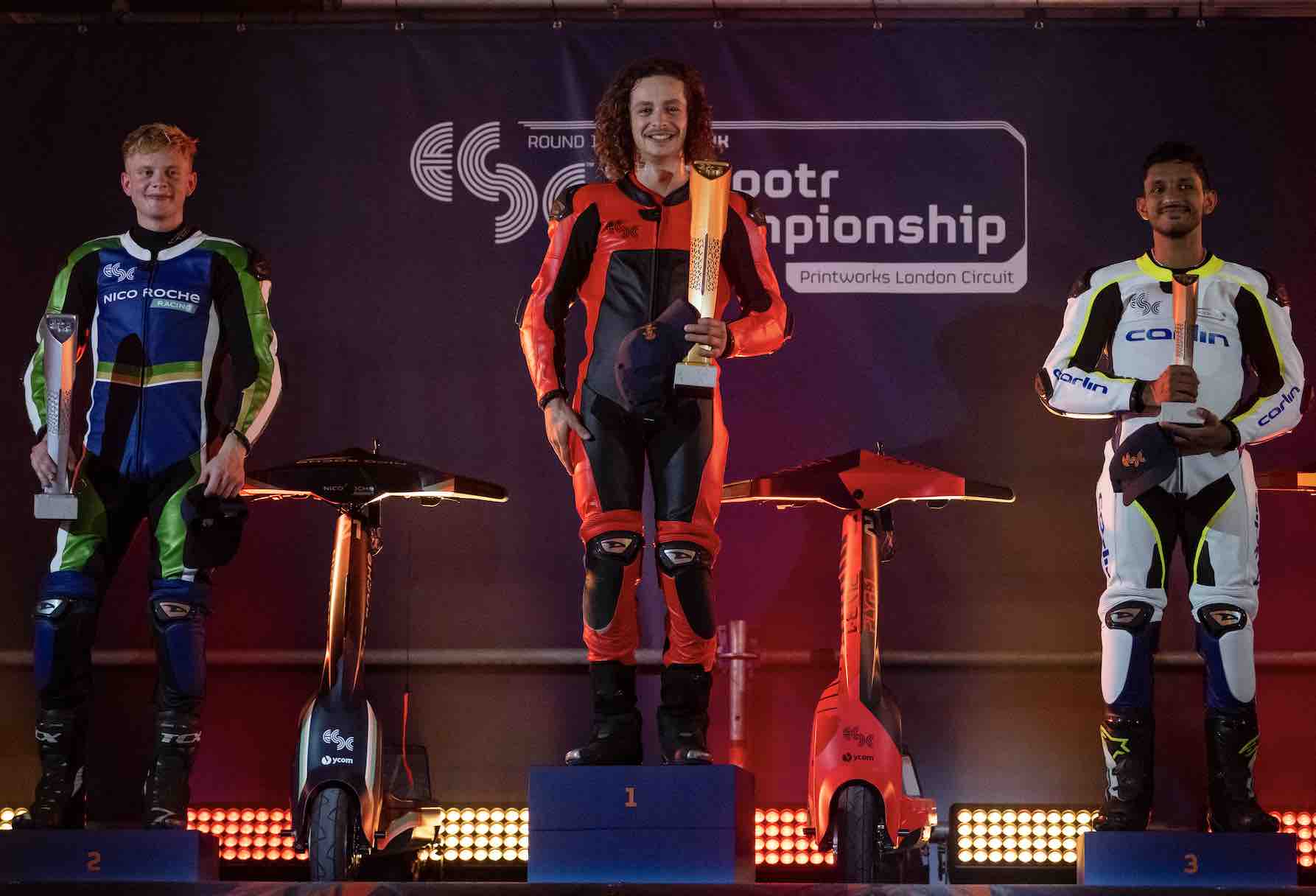 Related content: Sara Cabrini and Her Epic Battle to Win eSkootr Championship: "No, This Time You're Not Passing Me!"
It may be that his physical condition plays a key role in being fast on track, given that last year he won the distinction of "Asia's Fittest Man", thanks to his success at the Cross Fit Open Championships. Shetty describes himself as self-motivated and ready to succeed in this new challenge of sustainable sports.
At the age of 15 he showed an interest in motorcycles after acquiring his first bike, where fate led him to racing after visiting a local garage. By the age of 17 he was a star, recording more than 20 top-three results in just over 18 months, where a series of steps has led him to Carlin and eSkootr Championship.
"Carlin is very well known in motorsports and all the engineers and people on the team have been amazing. I've definitely learned a lot in terms of racing and discipline, as well as how they run their team," Shetty said before mentioning what he feels needs to improve going forward.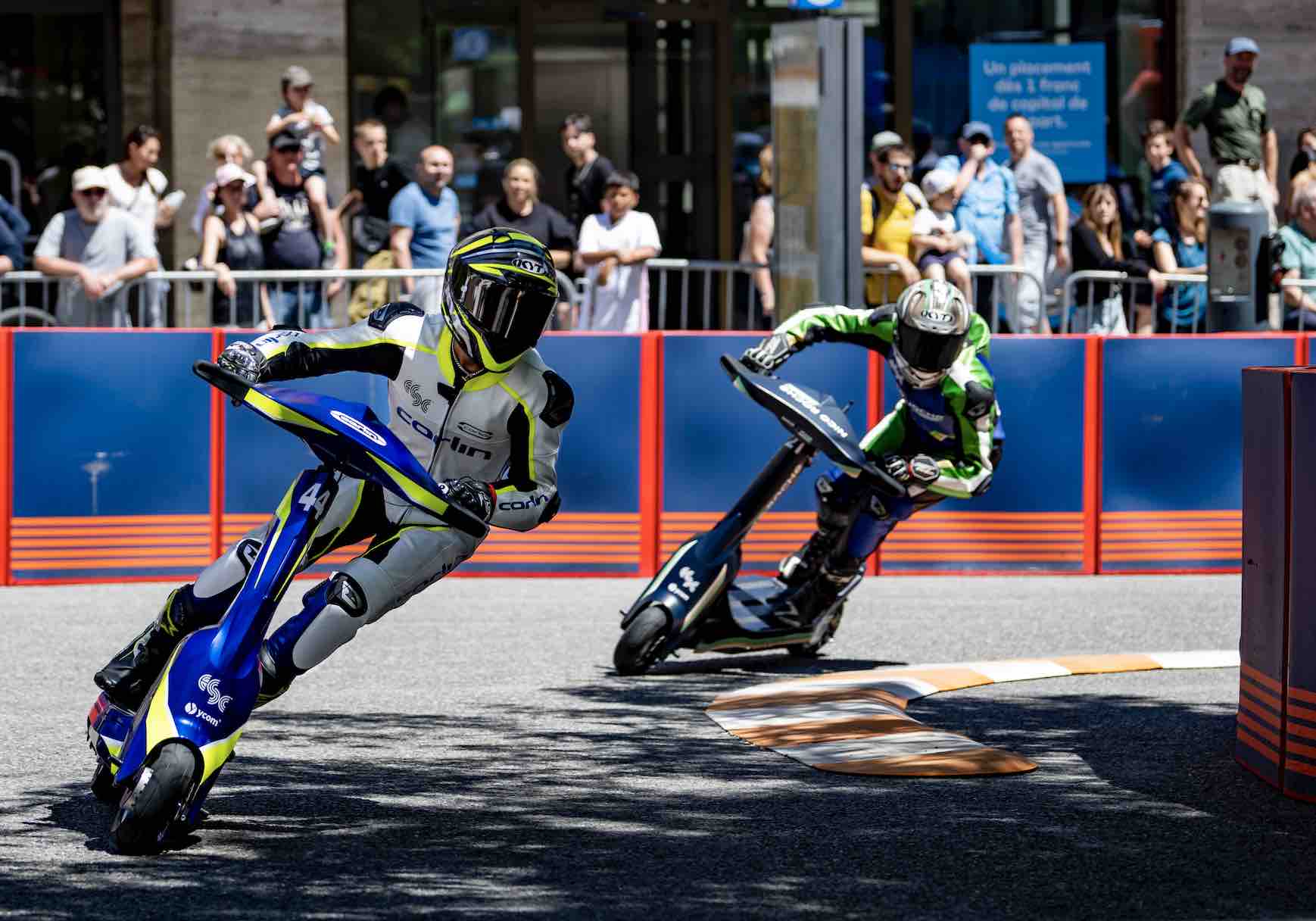 "They have great strategists and we execute ideas well. Now, the only thing I need to work on is improving my riding skills. This is the first time I am riding scooters as there are no such vehicles on the roads in India. This is one area I really want to work on," he concluded.
Written by | Ronald Ortega