While there is certainly a lot of anticipation regarding the Gen3 era of Formula E, which marks the debut of a portentous electric single-seater, there are still many things to be defined with just over a month to go before the contest kicks off.
According to a detailed report from The Race, the tournament is reportedly cooking up a redesigned attack mode system, to be known as "attack charge validation (ACV)."
The media outlet reveals that there is a plan drafted for the new race structure that was agreed in principle at a meeting of the Sport Working Group a few days ago, but must be approved at the World Motor Sport Council by electronic vote before the official pre-season test in Valencia.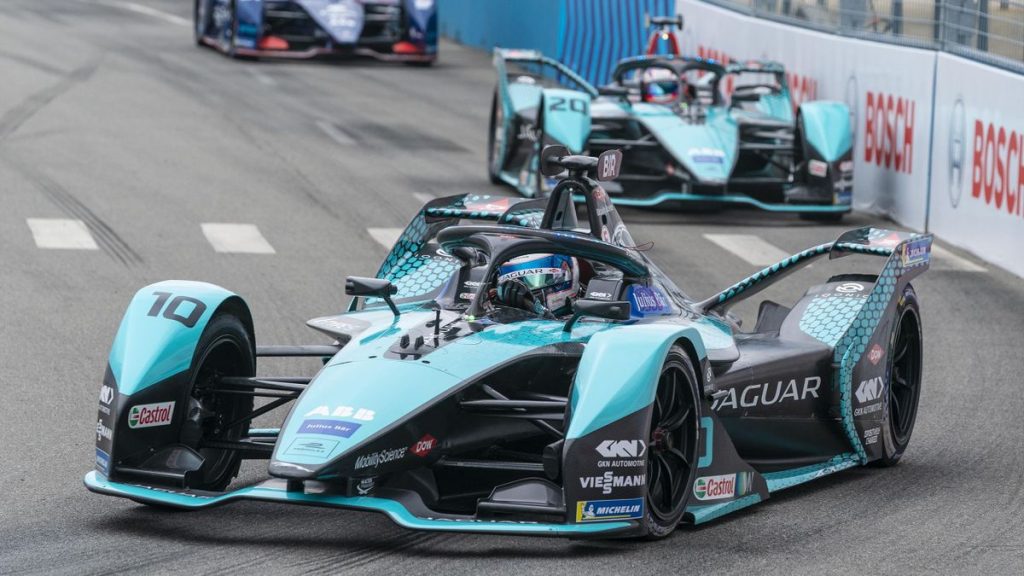 Read also: Formula E: On-track Testing for the Hyderabad E-Prix Begins
Regulation Changes
After months of deliberations, it was agreed to keep the successful attack mode system that was first introduced for the 2018/19 season, the first of the Gen2 era. However, several significant changes will be implemented, the most fundamental being a return to lap races instead of the previous 45-minute, one-lap structure.
Although not yet officially confirmed, The Race's analysis notes that FIA will give competitors options on how attack mode activations can be used.
While the number of activations and the duration of the boosts have varied from race to race so far, drivers can only implement them one way at a time.
How the Mechanism Works
With the new format, there will be different possible scenarios and timing combinations that add up to four minutes of additional energy, and drivers will be able to choose whether to use their two ACVs in combinations of 3+1, 1+3 or 2+2 minutes.
Originally, the additional flexibility in the attack mode rules was considered preferable for use as a head-to-head system with the planned introduction of fast-charging pit stops for the start of the 2023 season.
However, the problems associated with delays in making the RESS battery reliable will delay the introduction of planned fast-charging pit stops for at least the first five races of the season.