Formula E announced this week its provisional calendar for 2021-2022 season. As Alberto Longo, tournament co-founder, had anticipated after Puebla's E-Prix, the electric single-seater series incorporated new cities to its competition.
"Next season will have two or three new locations. The FIA World Motorsport Council will meet in July and I' ll submit the calendar. I expect it will be approved and we will make the announcement," Longo said.
Among the new features are Cape Town, South Africa and Vancouver, Canada. The category also announced China's return, confirmed Monaco as a regular race and confirmed again Diriyah, Saudi Arabia, to open the tournament due to its successful night event this year.
Related content: New York E-Prix returns in style with on-track adjustments
The big absentee is Santiago de Chile, unable to see the electrified cars in "season seven" either, due to severe restrictions caused by COVID-19 pandemic.
Subject to change
The calendar was confirmed after the International Automobile Federation's (FIA) World Motor Sport Council, but it is still under scrutiny due to the situation that may occur in each country in relation to the virus that paralyzed the world.
The race will start in Arabian territory and then travel to Mexico City, which will host Formula E once again. The Mexican capital was unable to organize this year's race and was replaced by Puebla.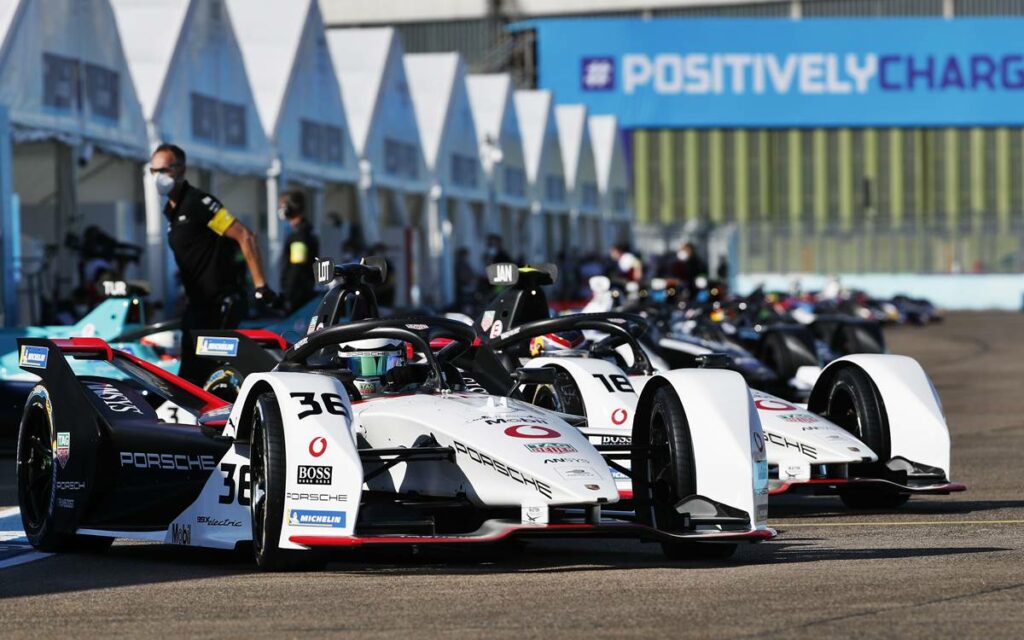 In March 2022, China will be back on the grid before passing through Rome and Monaco, while the latter will be a regular event after being held every two years.
Berlin, Germany, the only location to host the race in each of its seasons, will remain steady and it is scheduled to take place next May, prior to the brand-new Canadian racetrack's debut.
Other news
Additionally to the calendar, Formula E reported some changes to the current regulations. The World Council approved an amendment that grants the race director the possibility of restarting a session that has been neutralized after the safety car with a stationary restart, especially in rainy conditions. This new feature will debut this weekend at the New York double E-Prix.
The authority also said that maximum power for each car will be increased from 200kW to 220kW in race mode, as stipulated in Gen2's roadmap.
Wrytten by | Jhonattan González