With less than a decade in the arena, Formula E has evolved in its essence with innovations and adjustments that seek to strengthen the tournament in the world of motorsport.
For 2023, the electric single-seater series has generated great expectation with the debut of the Gen3 car, which will also come with new locations for the races, innovations in the format and even a new image for the category.
The changes approved at the last World Motor Sport Council on November 18, come with a new identity of logos, melody, designs and more.
Formula E has carried out a complete redesign of the trophies, which contain 44 blades inspired by the electric powertrain and representing the 22 drivers and 22 cars, which are thrown upwards to represent the speed, power and unity of Formula E.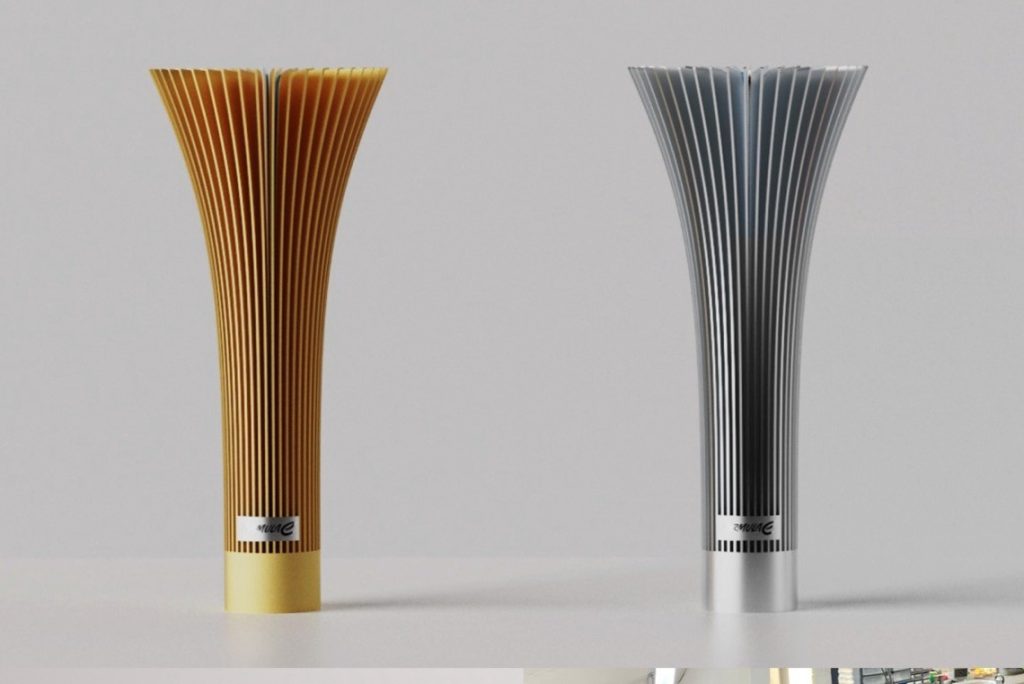 Read also:eTechnology: The Swiss Start-Up Promising Charging Times of 72 Seconds!
New Destinations and Brands
The electrified category also confirmed that after the first round and the second and third (in Saudi Arabia) three new circuits will arrive: Hyderabad, in India (February 11); Cape Town, in South Africa (February 25) and Sao Paulo, in Brazil (March 25).
As for brands, pending the arrival of one or two other possible newcomers, in 2023 McLaren and Maserati have joined the list already formed by Porsche, Jaguar, or Nissan, in a grid that will have 11 teams and 22 drivers.
Regarding the rules, the races will be by number of laps, not by minutes. In races with Safety Car or Full Course Yellow, extra laps will be added to compensate for the lack of green flag laps.
Mandatory fast charging stops (4kWh in 30 seconds), called 'Attack Charge', will be introduced in order to be able to use an enhanced Attack Mode during two moments of the race (where cars will go from 300kW to 350kW).

Formula E explains that the new identity is inspired by the instant torque of electric acceleration, and the system also reflects the sport's role as a catalyst; helping manufacturers accelerate electric vehicle technologies, the pace at which new fans are coming to the sport, the unprecedented speed at which the sport achieved FIA World Championship status and, more broadly, the championship's vision to accelerate sustainable human progress.
The series also revealed that it will enhance its official website and app to make the digital experience more positive for fans.