X44 has been one of the most solid teams in Extreme E since the beginning. In the previous season, they were always at the top of the standings showing an enviable pace on the tracks, however, in the Final Race they could not achieve the victory for different reasons, seeing how the championship slipped away in the last race.
One season later they have learned from what happened, and now, with all that experience, Sébastien Loeb and Cristina Gutiérrez won the second season of the 100% electric off-road category, taking the long-awaited title that, at first, seemed more favorable to Rosberg X Racing.
In Punta del Este, Uruguay, Lewis Hamilton's team finished third in the Energy X Prix, enough to beat Nico Rosberg's team by just two points. Once again, Extreme E was defined in the last instance by so few units, since in 2021 they were equal in points, but RXR won due to having more victories (3).
Throughout the season, Cristina Gutierrez and Sébastien Loeb once again showed an enviable chemistry, both being incredibly fast on track to facilitate strategy during the races, as either could start or finish the X Prix.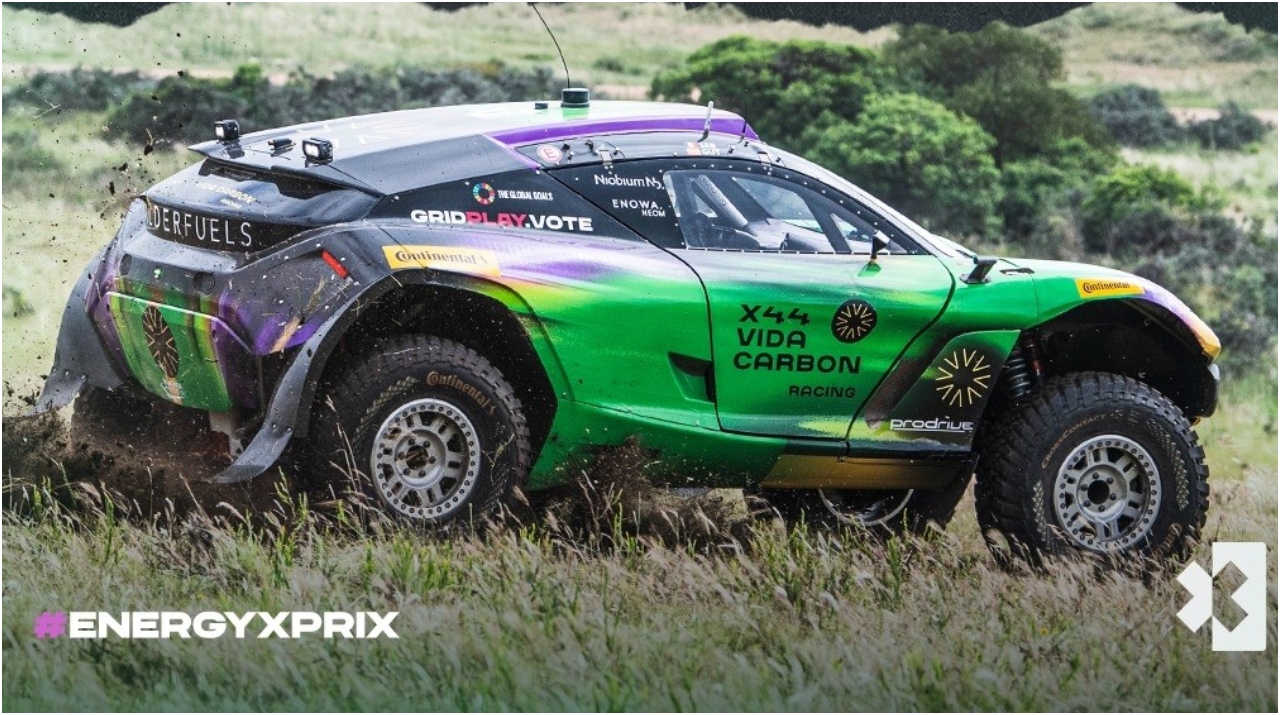 Related content:Extreme E Unveils Season 3 Schedule
Heart-stopping Definition
Both Rosberg X Racing and X44 crashed out of the semifinals, playing for their lives in the Crazy Race, where Gutierrez and Loeb were able to advance to the final. However, they were still behind RXR in the points, so they needed to finish second to take the crown, or else finish third and seal the best time of the Continental Traction Challenge.
The first part of the definition was in the hands of Frenchman Loeb, who handed over the ODYSSEY 21 to his Spanish teammate Gutierrez, finishing under a heart-stopping definition: third after the penalty of Genesys Andretti United and with the best time of the Continental Traction Challenge.
In this way, the championship was decided by just two points (86 to 84), closing another great season of Extreme E, an electric racing division with a sustainable purpose that will see action again next year, when from March 11-12 the ODYSSEY 21 returns to Saudi Arabia for the NEOM X Prix.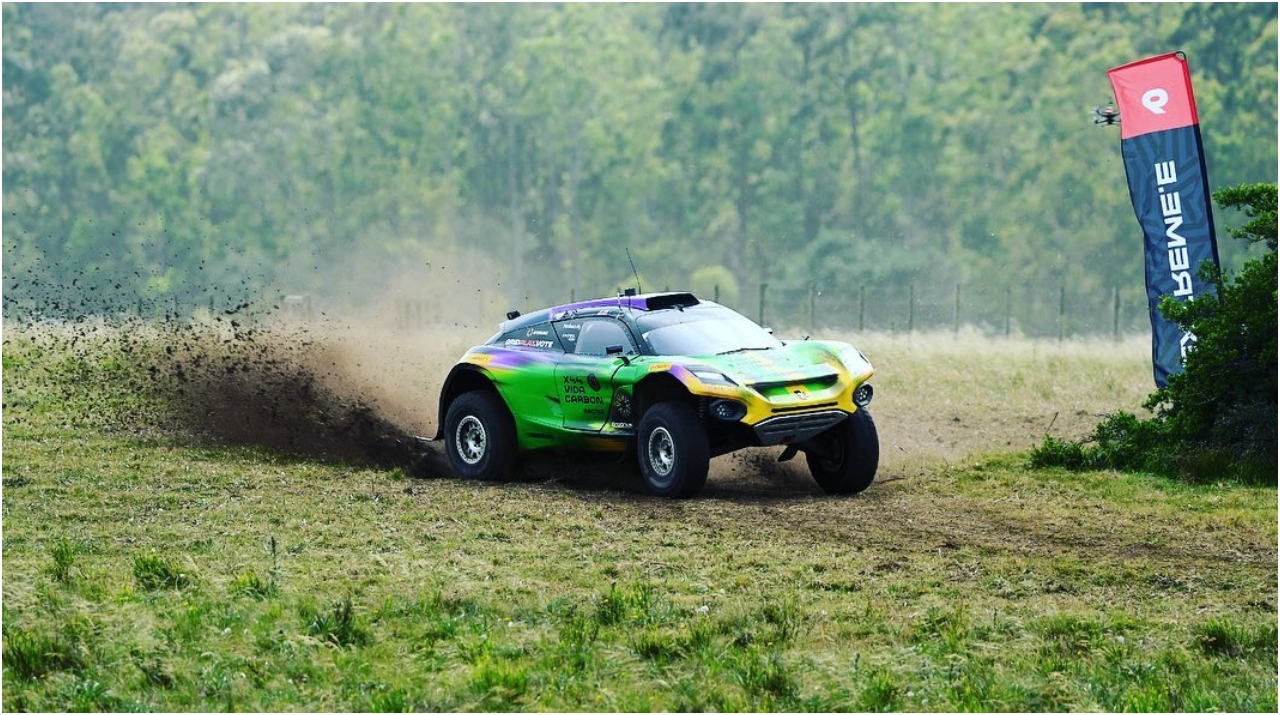 Written by | Ronald Ortega