It is no secret to anyone that the comfort that a rider can experience is extremely necessary to be able to perform at their best on each race, on each curve and in each overtaking that he or she is about to make. In addition to having the necessary talent to be behind the wheel, this factor is essential to withstand the demands of the competition.

For this reason, Bercella and Formula Seven have teamed up to develop an optimal and exclusive seat for the cars that make life in Formula SAE, which will have natural and environmentally friendly materials in almost all its parts, resulting in a perfect combination between comfort for the protagonists and awareness of planet Earth.

The main material for the seats is linen fiber, a composite that stands out above all for being ecological and highly resistant to ultraviolet rays. It is also capable of tolerating corrosion, as well as impacts of considerable force to become an extension of the drivers while they are inside the cars.

It may also interest you: Mahle develops a highly efficient magnetless electric motor

This makes the work carried out by the two brands mentioned above a true gem in terms of time, since the parts provided by Formula Seven avoid the hard work for the Formula SAE engineers to focus their attention on assembling the components cars and go straight to testing, and now with the inclusion of new seats, working minutes are optimized more and more.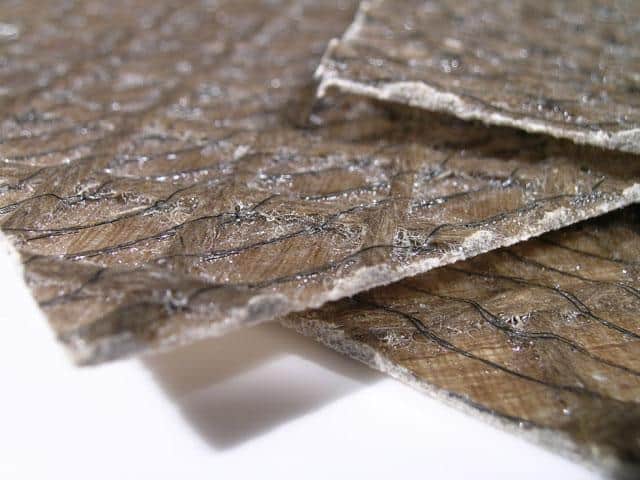 Benefits offered by the new Bercella and Formula Seven seat
In addition to all the aforementioned, this seat is capable of saving incredible space thanks to the linen fiber, as well as weight, an essential factor for the SAE Formula, since it only weighs just under a kilo and a half (1,450 kg). On the other hand, the resin used in the manufacture of the piece has a polyester base, this being the only non-ecological material. However, both brands confirmed that they are already working on ecological bioresins to turn this seat into a true 100% ecological work.
In this way, sustainable mobility increasingly enters competitive categories and daily life, given that the medium and long-term goal is to reduce the impact of the carbon footprint and other materials that make vehicles lethal for the planet, so much so that the International Automobile Federation (FIA) promotes this type of "green initiatives".
Written by | Ronald Ortega