2022 has been labeled as the "Year of Sustainable Motorsports". Precisely, that was the main topic addressed in the first panel of the third edition of the Green Racing Virtual Summit, where James Taylor, Championship Director of Extreme E, Khalil Beschir, COO and Co-Founder of eSkootr Championship, Valentina Conti, CEO of WES World e-Bike Championship and Beth Georgiou, Co-Founder and Director of ERA Championship, talked about the topic under the leadership of Bill Beverley, Co-Founder of Evolectric.
The electrification of motorsports serves as a platform to educate in an entertaining way the changes that need to be adopted in terms of sustainable mobility. However, all of these racing categories go beyond racing to focus on off-track aspects of environmental conservation.
WES: "Our Main Goal is to Leave the Places Where We Race Better than How We Found Them When We Arrived"
WES World e-Bike Series is an electric mountain bike competition with the UCI World Cup label that travels through various European locations (with projections to visit other continents), promoting the use of this means of transport which can be cataloged as one of the first to be sustainable for many years, where from 2019 WES adds the power of technology to increase its performance and technique.
"We have an advantage over other competitions, and that is that we do not need to build the tracks where we run. We take advantage of nature, where mountains and hills are our main resources."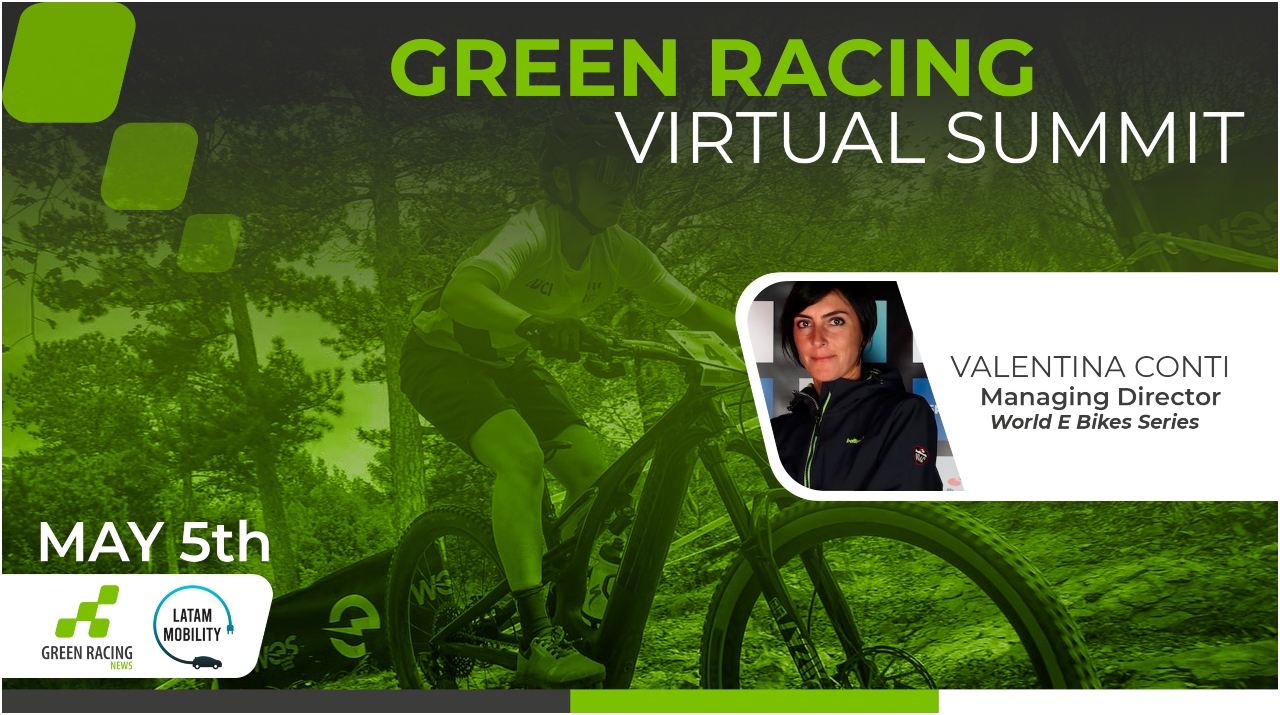 On the other hand, she stressed the commitment to continue working for the environment, assuring that the objective is to obtain energy in a 100% sustainable way. In addition, she highlighted the great human work hidden behind the maintenance of the slopes. "It is very important for WES to keep these trails running for the local population."
Extreme E: "It is not Necessary to Have 20 Races to Generate a Positive Impact"
Without a doubt, Extreme E is one of the fastest growing series, taking into account that they are barely a year old in the world of motorsports. Its vision of sustainability is unique, providing values on and off the track, such as the Count Us In and Legacy Programme initiatives. Using a vehicle weighing 1,780 kilograms, the category visits the most remote places in the world, helps local communities and leaves no trace on site (ecologically speaking).
The category created a platform about positive change. They are totally honest about what they can do and what they can't do. In fact, for its creation they established that it was not necessary to have 20 or 22 races to have the best impact, betting on quality rather than quantity, and so they reflected this with a calendar designed to run in five locations, with the first title defined in the last race between Rosberg X Racing and X44.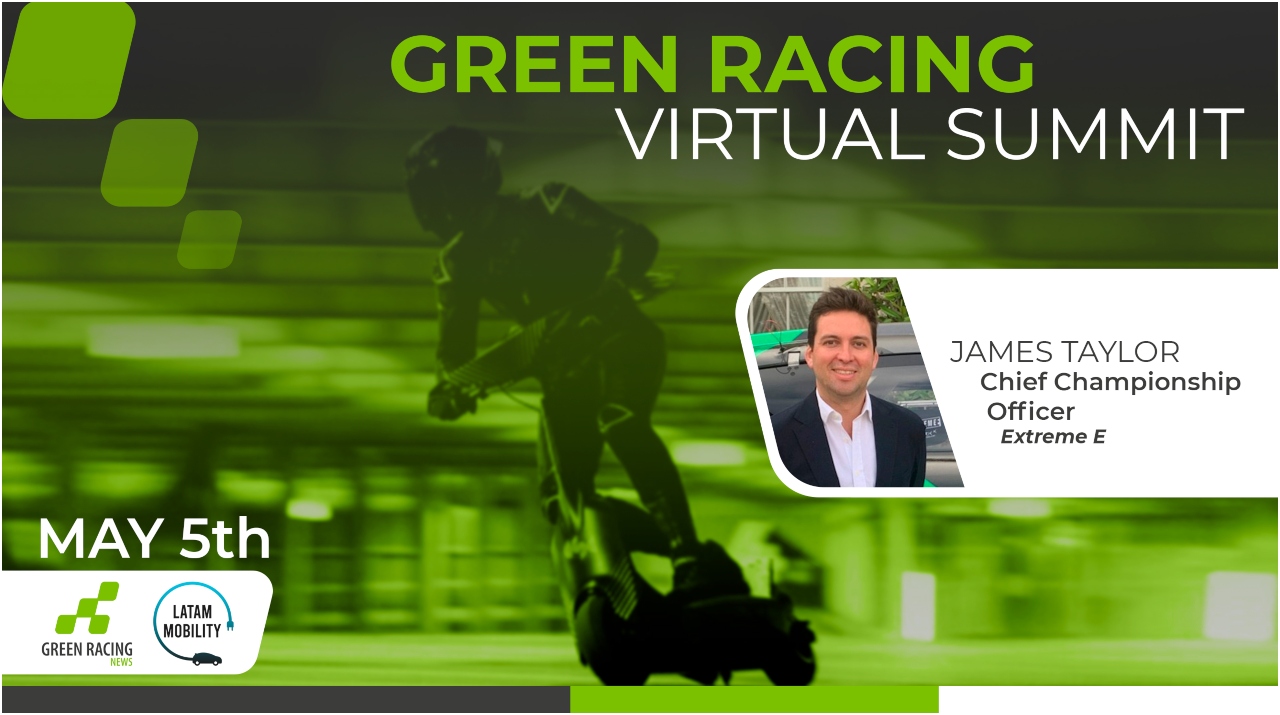 To make it possible to move from one location to another, Extreme E impacted the world with the St. Helena, a large ship in charge of logistics between each X Prix, which reduces the impact on the planet significantly.
eSkootr Championship: "Since the Launch, We Have Been a Carbon Neutral Series"
A new sport for a new generation, inspiring a new movement for safer, sustainable and more liveable cities. That is the vision of the eSkootr Championship (eSC) after adopting the burgeoning micromobility vehicle and adapting its performance to turn it into a racing machine. Reimagining racing and refresing its significance to influence, inform and inspire.is part of its mission.
Since eSC's arrival was announced, Khalil assures that they have looked at all aspects necessary in order to be certified as carbon neutral since inception before the first race. The small size of thee S1-X and the championship's infrastructure helps that significantly compared to other categories.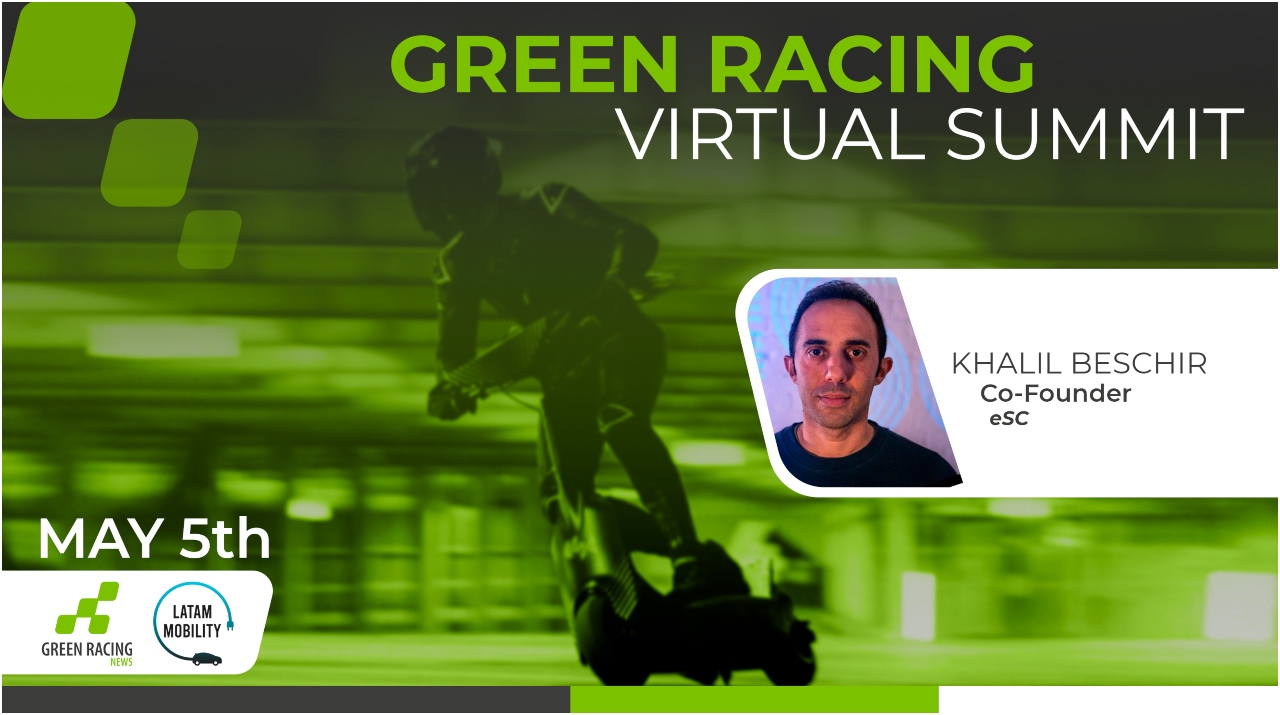 "If you look at the S1-X in depth you realize how sustainable it is. The natural fibre of the chassis, the battery. We make sure we meet all these details to be ensure we are carbon neutral, even when we're not racing."
Also, he highlighted the work the series is doing in developing a new tire (EcoTyre) that will be used soon, which is made from materials extracted from vegetable oils.
ERA Championship: "Our Series is European, so We Can Travel Anywhere Without Flying"
Perhaps one of the most important series in sustainable motorsports: ERA Championship has the mission to guide and solidify the steps of young drivers entering the world of competition, being the first electric single-seater division dedicated to entry-level drivers.
In collaboration with FIA ETCR they will visit several European circuits, promoting the sustainable values of the series and demonstrating that power does not depend on combustion, as electricity can be equal or even stronger than fossil fuels.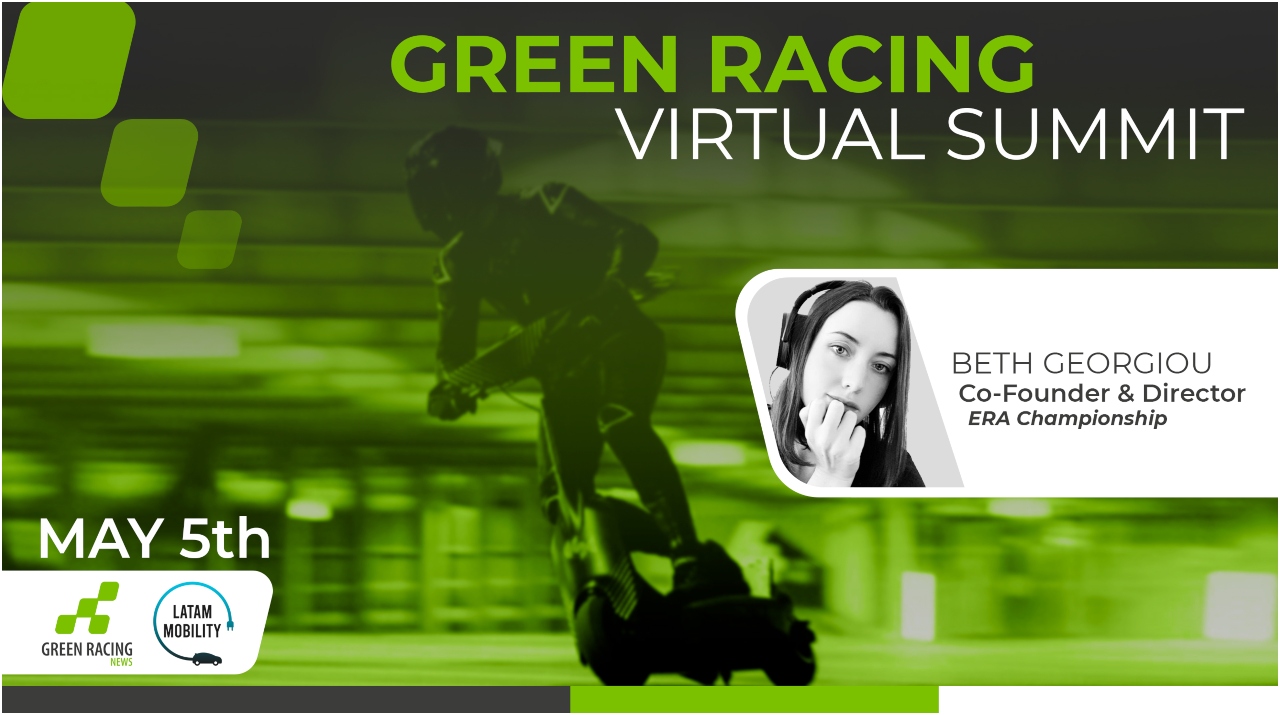 One of the aspects to work on, without any doubt, is the pollution generated by aircraft emissions in each flight, where the damage caused to the atmosphere increases in each heavy cargo transport. There, ERA Championship makes an exceptional contribution by dispensing with air vehicles, since the series focuses on competing in Europe, making the use of aircrafts unnecessary.
The series aims to compete outside the European continent, but sticking to sustainable terms by setting series in every place it wants to visit: "We will also race in other continents but there will always be an original series, so we won't load our cars on flights around the world, "That's part of the many things we think we can do differently," Georgiou commented.
You can watch the third edition of the Green Racing Virtual Summit in detail here:
Written by | Ronald Ortega