Romain Grosjean will be in charge leading the Haas eSports team during the 2021 season. Although both parties broke their relationship at the end of 2020, Haas turns to the driver to take care of the team in the virtual world.
Grosjean was one of the most involved in eSports during the lockdown. The former Haas driver declined to participate in virtual Formula 1 races due to the lack of realism of the F1 2019 video game compared to iRacing, as did Max Verstappen. Of course, in April he created his own simracing team, the R8G Simracing Team.
In a few days, Grosjean's team will celebrate his first anniversary, and as a 'gift', the Frenchman and his structure will lead the Haas Esports team.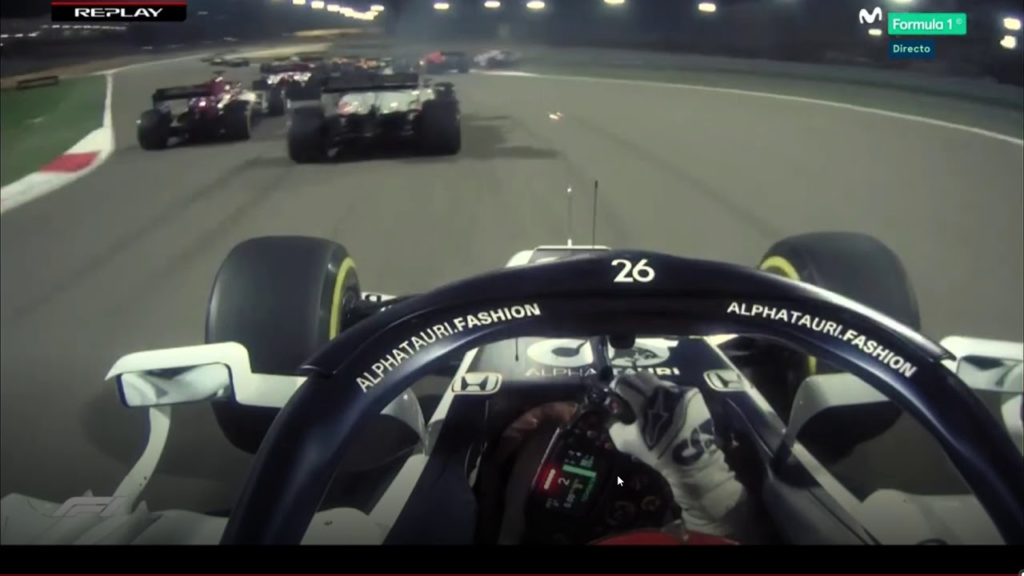 Currently the R8G Simracing Team has 17 professionals distributed in the virtual competitions of iRacing, rFactor2, RaceRoom, Asetto Corsa and Gran Turismo.
In its first year of competition, Grosjean's team has achieved a total of 45 wins across all disciplines and even surpassed a hundred podiums. Now a new adventure begins, in which they join forces with Haas.
Read also: The "Drone Racing League" boosts the global drone market
"I've been involved in esports for a year now and I believe our team is doing very well. For me, being able to help Haas F1 in this field, and going racing together – well, it's a great story
"Obviously, it's a cool continuation of what we built together. So, I'm very much looking forward to the first race and to see what we can build together in esports competition," said Grosjean.
Written by I Jhonattan González