While Formula E season 8 is now in full swing, it is clear that teams have much of their efforts focused on a triumphant debut in the third-generation (Gen3) era.
Last April 28 in Monaco, the electric single-seater series made the unveiling of the new and powerful car that will travel around the street circuits from campaign 9 onwards.
One of the teams that is already working for the new stage of the category is Jaguar TCS Racing, which has already offered details about the car they will be using in the near future.
Read also: Official: ABT Returns to Formula E
Engineers will focus on building, designing and testing the Jaguar I-Type Gen3 competitor ahead of the team's official launch and Formula E testing later this year.
Gen3's Virtues
The new Formula E car will feature front and rear engines to have a power output at the rear of 600 kW, combined, 250 kW at the front and 300 kW at the rear. It will be the first time this has been seen in a formula car and because of this modification, it will not feature rear hydraulic brakes.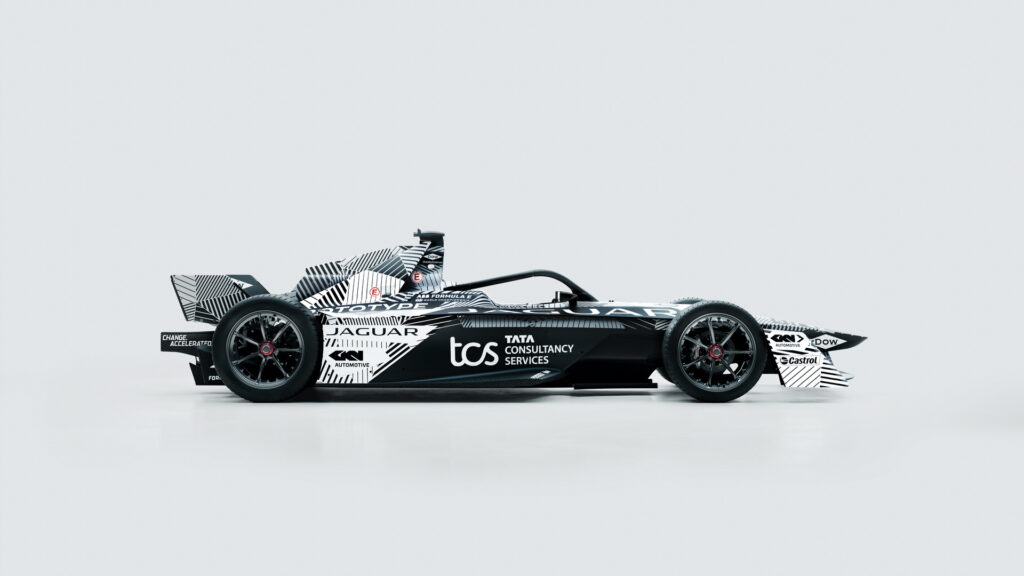 Jaguar Roadmap
With a monochromatic pattern based on abstract art, Jaguar Racing's new I-Type reflects in its lines "the brand's new global moment, reimagining the standards of modern luxury."
"Reimagining" is the manufacturer's new global strategy that represents the start of the journey to become a zero-carbon network company by 2039. In addition, Jaguar is expected to be an all-electric luxury brand from 2025, while, over the next five years, Land Rover will welcome six 100% electric variants.
As part of this ambition, the company is also preparing for the expected adoption of clean fuel cell power in line with a maturation of its hydrogen economy. Development is already underway and prototypes will hit UK roads within the next 12 months.
Under Reimagine, Jaguar will enable a new centralized team to harness and accelerate pioneering innovations in materiality, engineering, manufacturing, services and circular economy investments.
Written by I Jhonattan González